Inside: Check out these 170+ super cute one syllable boy names for modern moms! These short, single syllable names include cool modern choices, old fashioned classics & rare favorites too!
Confident, adventurous, unique, and just downright awesome—one syllable boy names are some of the coolest ones around. Whether you are looking for a classic name for your dapper dude, or want to find the perfect middle name for your baby boy, this list is sure to have just the right one for every little man.
PS. If dapper is what you are looking for, be sure to check out this list of handsome baby boy names.
Why choose a one-syllable baby name?
Choosing a short, strong, or even uncommon name for a boy with one syllable is actually pretty easy. And pretty smart! Single syllable names have a lot of benefits to them, including often being easy to pronounce, pairing with long or challenging last names, and come across as approachable and assertive, which are great characteristics for future world leaders.
They also make excellent middle names! Boy middle names that are one syllable are often a perfect bridge between first and last names, and can provide a classic or modern nickname for a child with a longer or sentimental first name.
Having twins or unsure of the gender? Check out our list of 170+ one syllable girl names here as well!
Some people LOVE researching baby names (like we do) but with no shortage of names to choose from, it can be a bumpy ride to find the one you love most.
There's definitely no lack of inspiration on the web, but if you want something specific (like an awesome one syllable boy name), you might be overwhelmed. I've been down the baby name rabbit hole plenty of times and that unique name you're looking for is likely lost in the crowd.
But, don't worry. I've got you covered!
I've put together this alternative list of names for boys with one syllable that range from totally cool and unique, to strong classic names and even trendy new or super rare ones—any of these are sure to set apart your bundle of joy!
What are Cool Names for a Boy?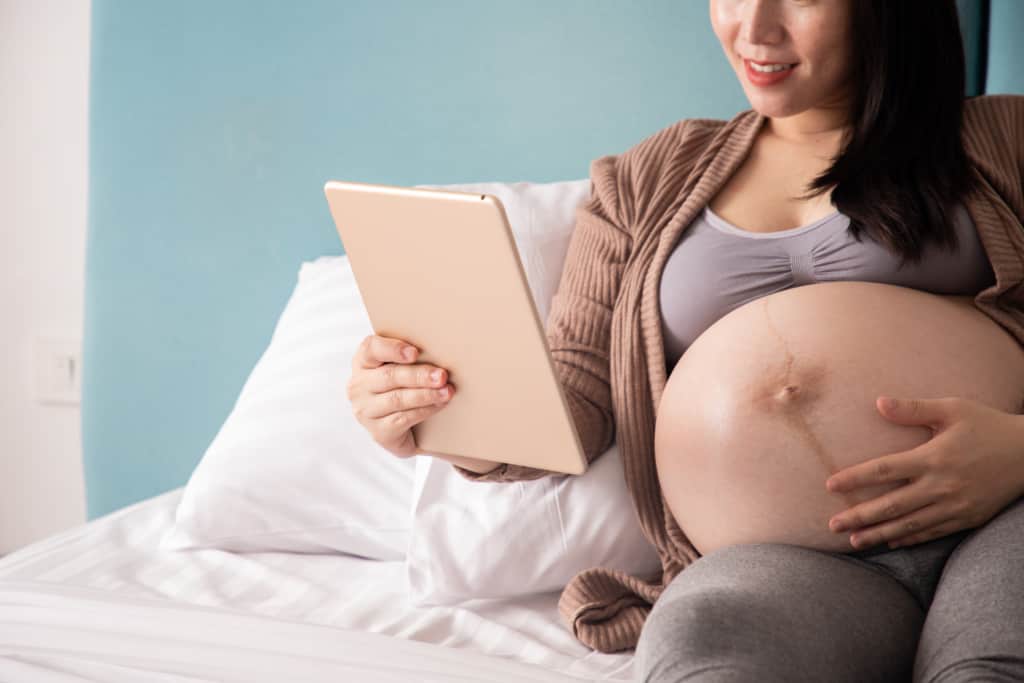 Boy names that are one syllable have an automatic cool factor. They can be strong and bold, short and sweet, but either way are still so cute!
These names tend to be on the shorter side, but pack a ton of meaning into just a few letters. Boy names with just one syllable work well as a cool nickname if passing along a multiple-syllable long family name or two separate names can even be combined to create your own unique name that is just two syllables long!
RELATED: 10 Uncommon Baby Girl Names You Haven't Yet Considered
One Syllable Boy Names for Your New Baby
I've put each of these short boy names into an alphabetical list for your convenience.
Keep scrolling for all 170+!
A
B
Baird
Bay
Beau
Blaine
Blaise
Blake
Bram
Brandt
Bray
Brett
Bridge
Briggs
Brooks
Bryce
Burke
C
Cade
Cain
Cale
Cash
Chad
Chaim
Chance
Chang
Chase
Chen
Clark
Clay
Cole
Colm
Colt
Craig
Crew
Cruz
D
Dane
Dax
Dean
Drew
Duke
Dune
Dwayne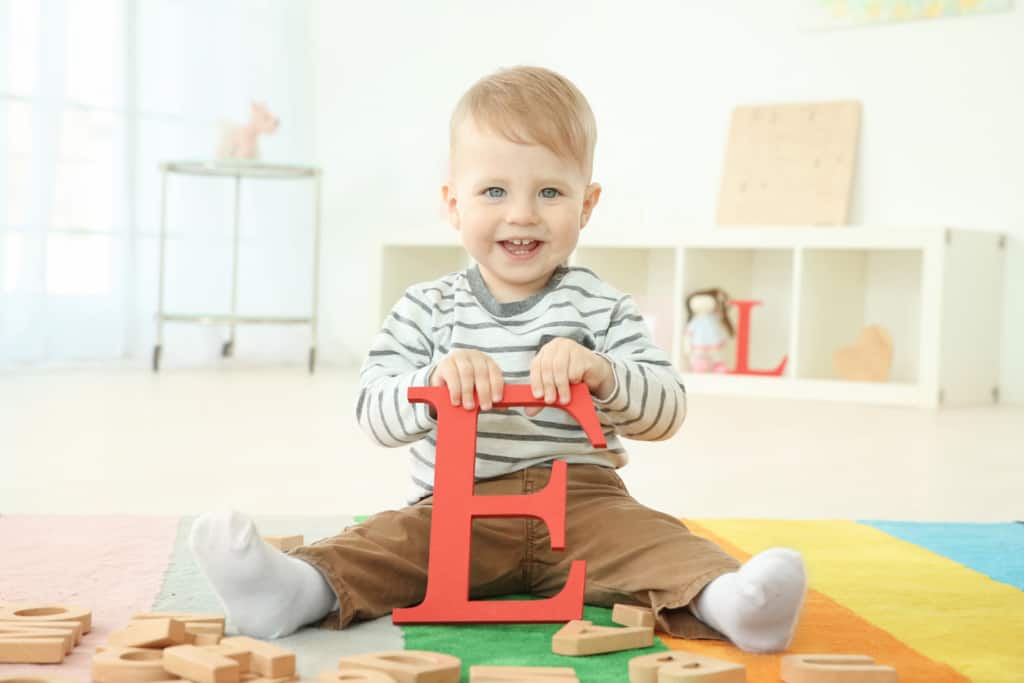 RELATED: 19 Extra Special Leap Year Baby Names for 2020
E
F
Fahd
Finch
Finn
Fitz
Flynn
Ford
Fox
Frank
Fritz
Frost
G
Gage
Garth
George
Glenn
Graham
Grant
Gray
Gus
H
Hale
Hank
Hart
Hawk
Hayes
Heath
Holt
Hugh
I
J
Jace
Jack
Jair
James
Jax
Jay
Jett
Joel
John
K
Kai
Keith
Kent
King
Knox
Kwan
L
Laith
Lance
Lane
Lars
Lee
Leif
Lev
M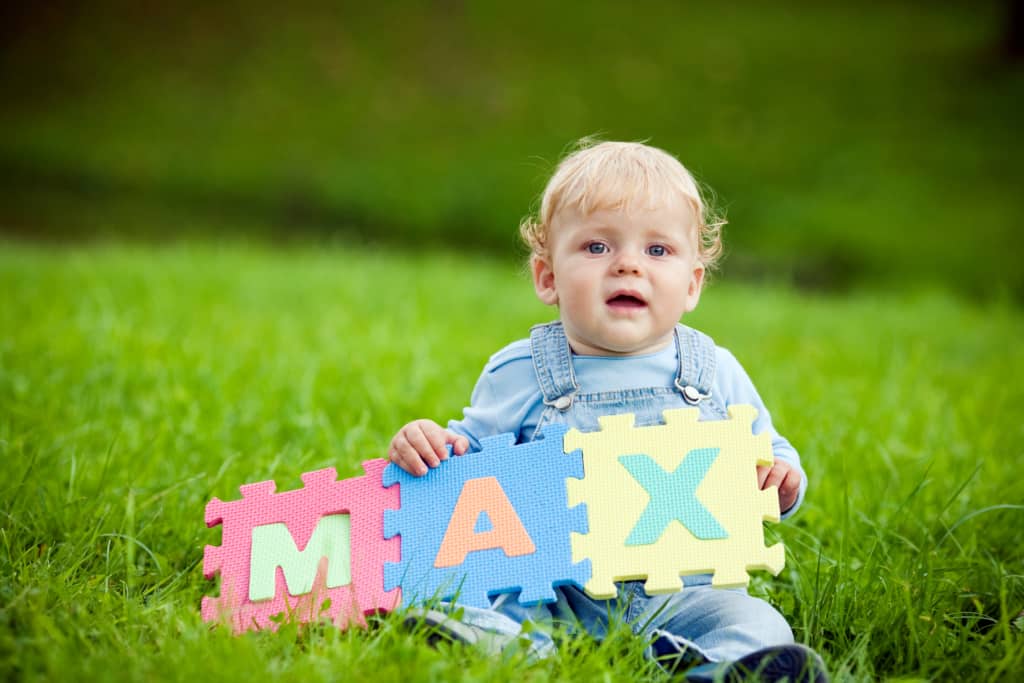 RELATED: 101 Joyful Christmas Baby Names for Girls + Boys
N
O
P
Pace
Park
Paul
Pax
Penn
Pierce
Pine
Poe
Prince
Q
R
Rand
Red
Reeve
Reid
Rem
Rex
Rhett
Rhodes
Ridge
Riks
Rome
Ross
Rowe
Roy
Royce
Rune
S
Saint
Saul
Scott
Sean
Seth
Shore
Slade
Steel
T
Tate
Teague
Thames
Thane
Thor
Todd
Tor
Trace
Trent
Trey
Trip
Troy
Ty
U,V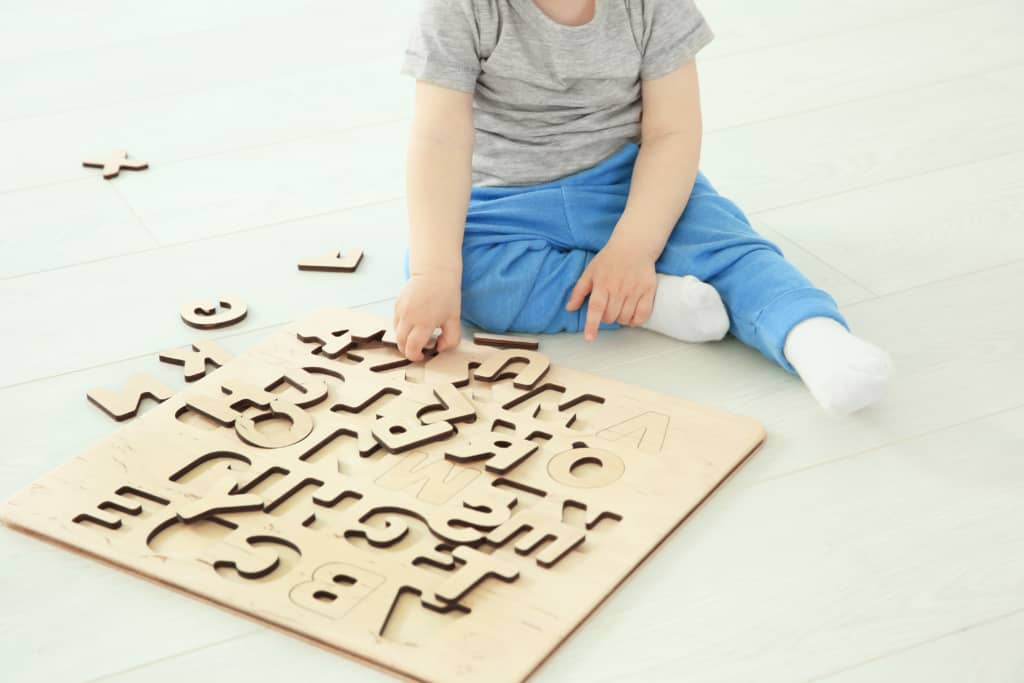 RELATED: Uncommon Baby Boy Names for 2020 (with Meanings!)
W,X
Wade
Wales
Ward
Wayne
Wes
West
Wild
Wolf
Wright
Y
Z
Meanings for Single Syllable Boy Names
Want to know the meaning of your favorite baby names?
Follow this link, and type in each of the short boy names you want to know!
How cute are these short names for boys?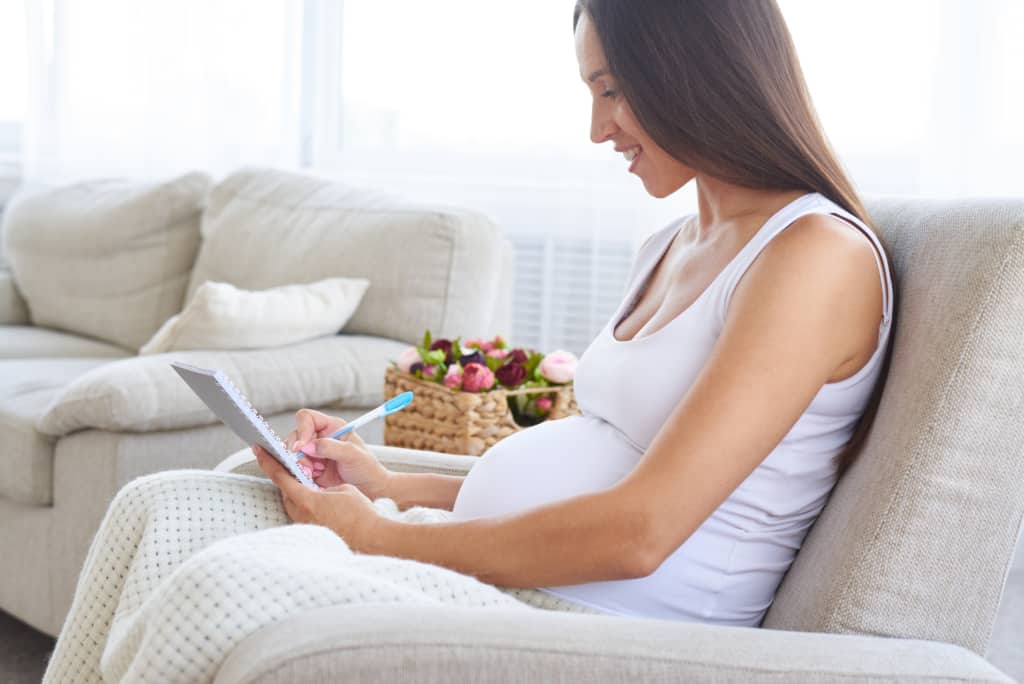 I had so much fun putting this list together! I hope you got some great inspiration for strong, one syllable boy names to add to your collection.
Make sure to share these with your other mom friends, too!
Want More?
Check out this list of one syllable unisex names! If you like short boy names and short girl names, you'll love this list of single syllable names that can go either way.
How About You?
What are your favorite names from this list? Are there any great one syllable boy names I'm missing? Let me know in the comments!
Other Posts To Check Out: