Inside: Check out these unique flower names for boys (that are actually really cool)! We've got not only a great list of names, but also the meanings and place of origin to help you find the perfect one for your new baby boy!
Flowers + boy names?
These are two things that might not seem to go together to some people, but these 55 flower inspired boy names are seriously cool!
We actually LOVE the idea of using a flower inspired name for a boy's first or middle name. With unexpected inspiration, these names are meaningful, whimsical, and interesting to both say and hear, and are well suited for any sweet baby boy and modern mom.
Many of these names are so unique, in fact, that only 9 of the 55 names on this list have ever ranked in the top 1000 baby names in the U.S.
If you love nature inspired baby names or uncommon names, you'll definitely want to save this list! We have also included a few well-known flower names for boys as well, in case you are looking for something that is inspired by nature but are looking for something a little more traditional.
Related: 130+ Masculine Girl Names
What are Good Flower Names?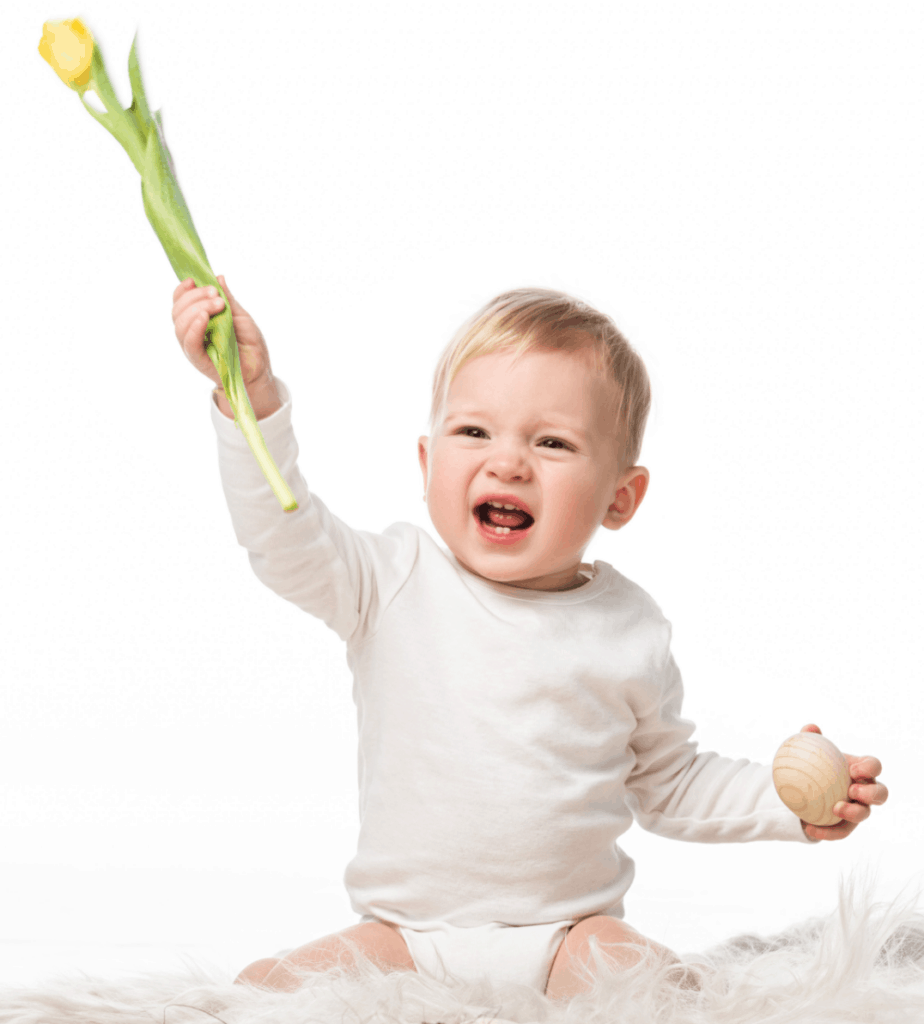 A good flower name will be unique, but still recognizable for a first or middle name. This list is full of names that walk this delicate line.
These are just a few of our favorite names from this list:
Each of these names is both scholarly and strong and isn't one you've heard over and over. Flower inspired boy names strike the perfect balance of beautiful, uncommon and cool!
You could also go with a more popular flower boy's name, such as Trevor, Jarred, or William, all of which fall inside the Top 1000 baby names for 2018. There are a few others, all noted in italics beside the name.
But in all honestly, lots of the names below could easily be on our huge list of the most handsome boy names as well!
Name Origins and Meaning
Knowing the meaning of a name adds depth to the naming process. And, if you find yourself unable to pick, a name's meaning can help you be more decisive.
It's also really fun to tie a name to its origin (the location in the world where the name was created). If you like to travel or your family history is linked to a certain part of the world, you may find that a name from that location is more special to you.
Your children can have a name that tells a story and gives them more meaning and a deeper connection to the world around them in later years!
Awesome Flower Names for Boys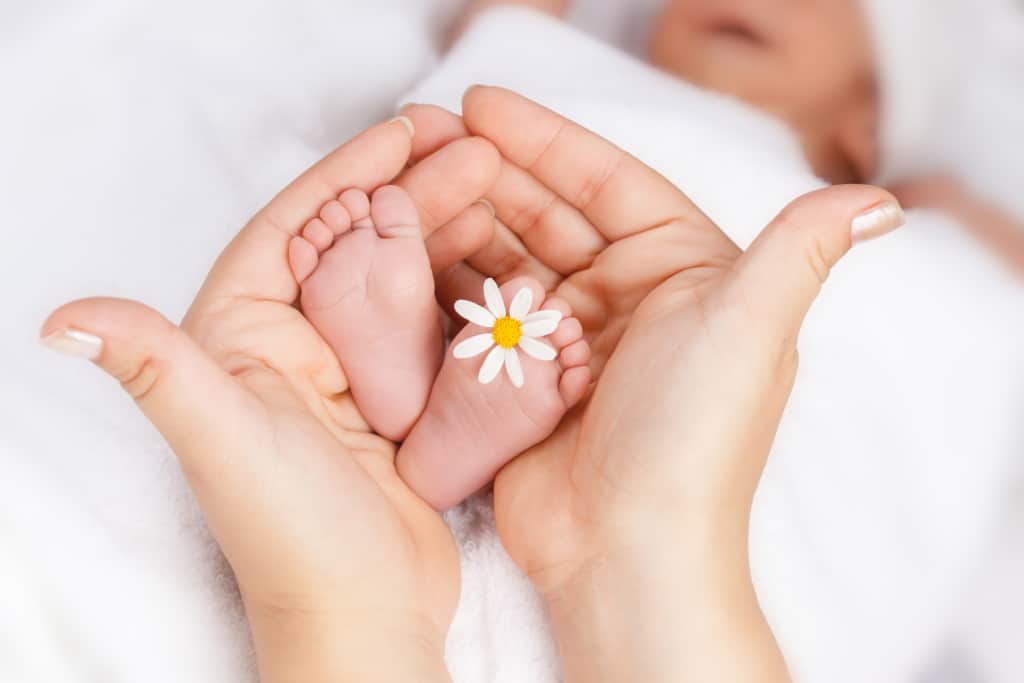 So here they are! 55 flower inspired boy names I know you'll love!
A
Abebe | Flower – Amharic
Aciano | Blue flower – Spanish
Admon | Red peony flower – Hebrew
Aletris | Flower name; corn grinder – Greek
Arnit | Beautiful flower – Hebrew
B
Blodwyn | Blessed flowers – Welsh
C
Campion | Champion; woodland flower – English, French
Catkin | Nature name, long thin flower cluster found on trees – Dutch
Chrysanthos | Golden flower – Greek
Clem | Mindful, merciful; from the name Clematis, a climbing vine of beautiful flowers – Latin
Corey | From the hollow; short form of Coreopsis, a long-lasting and cheery flower – Irish
Cresento | Gold flower – Spanish
Crisanto | Golden flower – Greek
Interesting fact: While Corey ranked 469th in 2018, Clem is the only other "C" name on our list to make it into the Top 1000—way back in 1949 it barely squeezed into its spot at 993rd!
D,E
Dandelion | Lion's tooth, flower name – French
F
Fiore | Little flower – Italian
Fiorello | Little flower – Italian
Flax | Tiny flower with pale blue color – English, Jewish
Florent | Flowering – French from Latin
Florentino | In flower – French
Florian | Flowering – Latin
Florin | Flower, flowering – French, Romanian
Floris | Flowering – Dutch from Latin
Foxglove | Flower name; fox's glove – English
G
Garance | Color from the madder flower – French, English
H,I
Haruka | Flower, blossom – Japanese
Heath | Family of flowering plants; the heathland dweller – English (ranked 936th in 2018)
J
Jacinto | Hyacinth – Spanish
Jared | Rose – Hebrew
Jarred | Rose; he descends – Hebrew (ranked #850 in 2003)
K
Ketak | Flower – Indian
Kunal | Lotus; someone who sees beauty in everything – India
L
Lirio | Lily – Portuguese
Lotem | Brush of golden flowers – Hebrew
Lupin | Flower, animal, literary name; pertaining to the wolf – Latin
Lupine | Flower name; pertaining to the wolf – Latin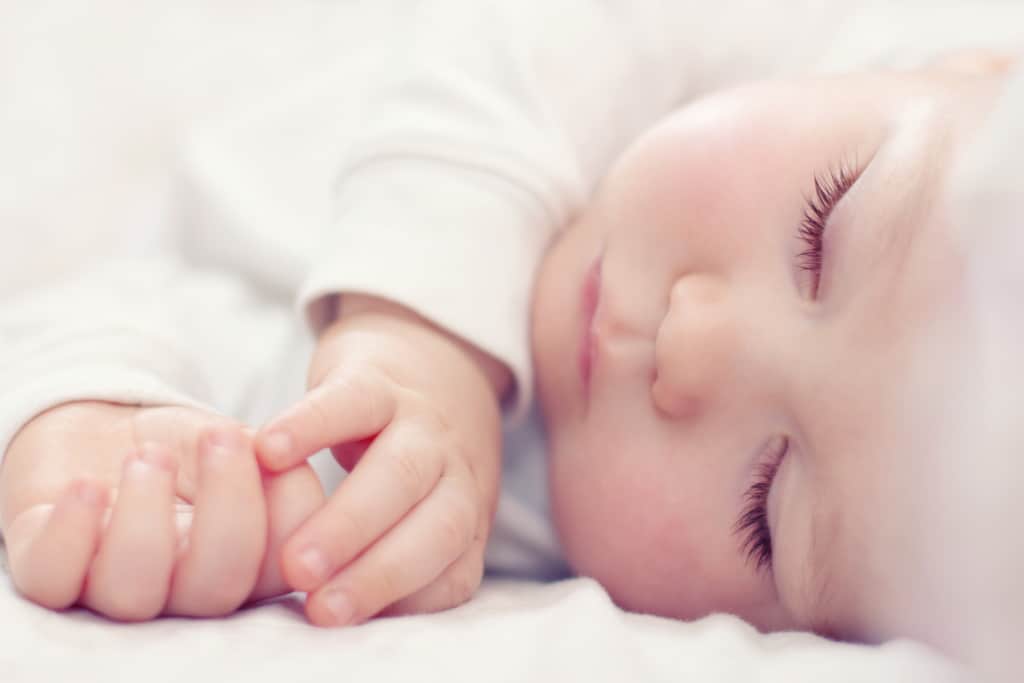 M
Mazus | Flowering plant – English, Latin
N,O
Nalin | Lotus – Hindu, Buddhist
Narcissus | Daffodil – Greek
P
Palash | Flowery true – Hindi
Perez | To blossom – Spanish from Hebrew
Pharez | To blossom – Hebrew
Q
Quill | From Quiller, scribe, writer with a quill pen; from the flower pink quill – Irish, English
R
Ren | Water lily, lotus – French, Japanese
Rhodes | Where roses grow – Greek
Roosevelt | Rose field – Dutch (last ranking was in 1993 at #962)
Rosamel | Rose and honey – Spanish, French
Rosen | Rose, burning bush – German, Bulgarian
S
Shamrock | Type of flower, national flower of – Ireland
Snapdragon | Dragon's mouth; flower – English
T,U
Trevor | From the large village; flower name – Welsh, Persian (380th in 2018)
V
Vered | Rose – Hebrew
Vivendel | Honeysuckle flower – Norwegian
W,X,Y
Watson | Son of Wat; Watsonia flower – English, Scottish (711th)
William | Resolute protection; Sweet William flower – English from German
Note: William is actually one of the most popular baby names (#3 in 2018) but it is a wonderful traditional name that lends itself both to the floral aspect and to a symbol of royalty!
Z
Zahur | Flower name – Egyptian
Who knew there were so many flower names for boys?
We hope you enjoyed these names as much as me and that you found some great inspiration for your baby names list.
Share these with your mom friends and make sure to save them to your Pinterest, too!
Want More?
If you liked these flower-inspired boy names, you'll love this list of Short Boy Names and these One Syllable Gender Neutral Names. Or find a beautiful name for your baby in our list of French names for boys. And be sure to check out all of the great Baby Names we've collected as well.
And, if you liked this post, please pin it below!