Check out this list of great one syllable unisex names. They are short, sweet, and perfect for anyone!
Searching for baby names is like going down a rabbit hole. I can't count the hours I spent just going through page after page of names, finding some to add to the list but more just being amazed at so many names actually existed that I have never heard of!
Some names are extremely complicated and difficult to pronounce. On the other side of the spectrum are those pure gems: short, sweet and to the point, bringing personality with style and finesse.
And that is exactly what this post is dedicated to: one syllable gender-neutral names that make a statement and would be perfect for any baby.
Related post: 250+ Two-Syllable Girl Names
From cool to unique, pretty to powerful, this list has them all! Check out the full list down below. Some of these even fall into other categories, like our huge list of the most handsome names for boys.
What does a gender-neutral name mean?
Around here we love a good baby name, like our list of Unique Girls Names or Uncommon Boy Names. But who says names have to be assigned to boys or girls?
A gender-neutral name, simply means that it doesn't conform to a specific gender and therefore can be used by anyone, whether that person identifies as male or female, is gender-fluid, or non-binary. They are also known as unisex or androgynous names.
Unisex names are on an upward trend in 2022. They are very popular with parents looking for a name that works for both a boy or girl, or for those who do not want to place gender restrictions on their children from the start.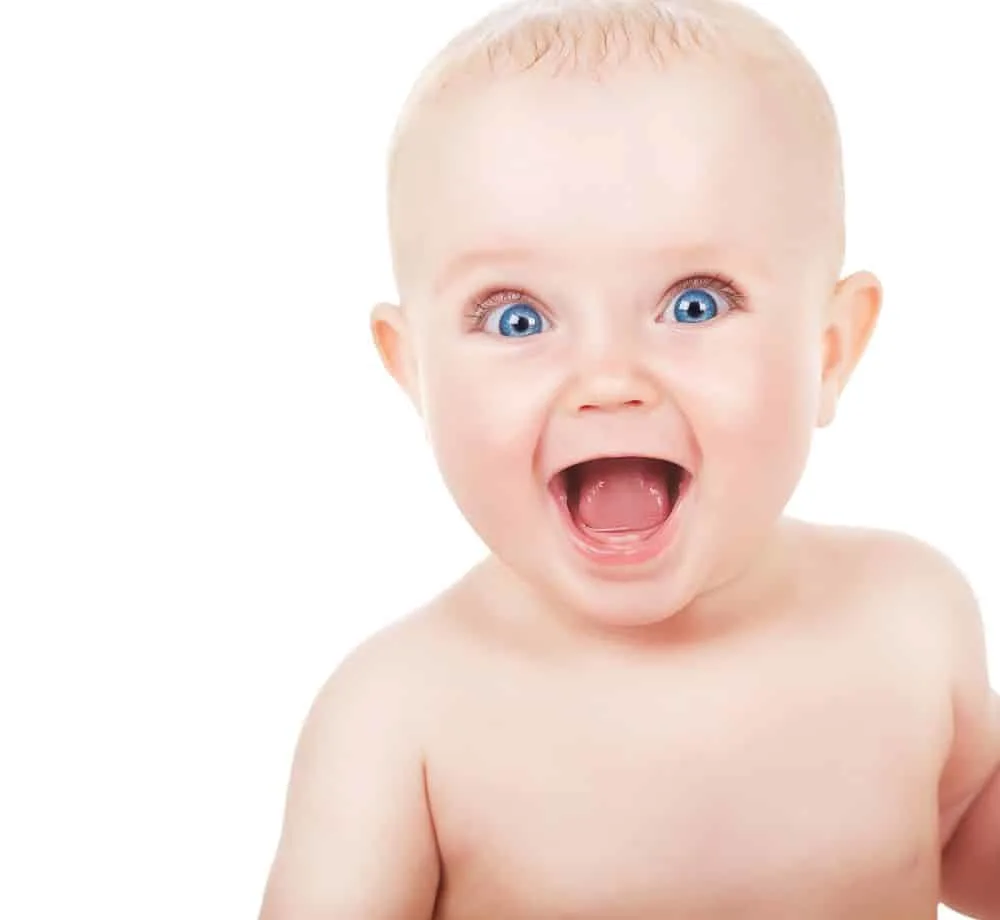 Related post: 130+ Beautiful Masculine Girl Names
Why choose a one-syllable baby name?
There are lots of great reasons to consider a one-syllable name for your baby girl or boy. Some of those include:
Wanting an easy-to-pronounce name (though not all might be)
They pair well with longer or more complicated middle and last names
One syllable middle names are a perfect bridge between first and last names
Many come across as casual and approachable, straight to the point, or strong and confident, all of which are great qualities for individuals to possess.
Plus they are often easier to learn how to spell than longer names!
Related: Check out this massive list of 170+ single syllable girl names too!
How could you use a single syllable unisex name?
Apart from the obvious use as a first name for a newborn, one syllable unisex names make awesome middle names, and can even be paired with another name using a hyphen for a totally unique first name.
As a parent, you could also always give your child a family name or something especially meaningful as their legal name, but choose a shorter name as a nickname with the intention of calling them by that name either fully or in part.
Some people might try to find a name that represents something significant, like a place or emotion. One example of that would be finding a Leap Year Baby Name for a baby born in 2024.
Fun fact: Did you know Maine is the only US state to have just one syllable? It would actually make a cool unisex name as well!
Personal Note: I also just want to say if you ended up on this page because you are looking for a unisex name for a miscarried baby or an angel baby taken from you too soon, then my heart goes out to you.
I hope you find the perfect name for your little one and think it is a beautiful way to carry them with you forever.
Much love to you Mama!
Do gendered names always stay male or female?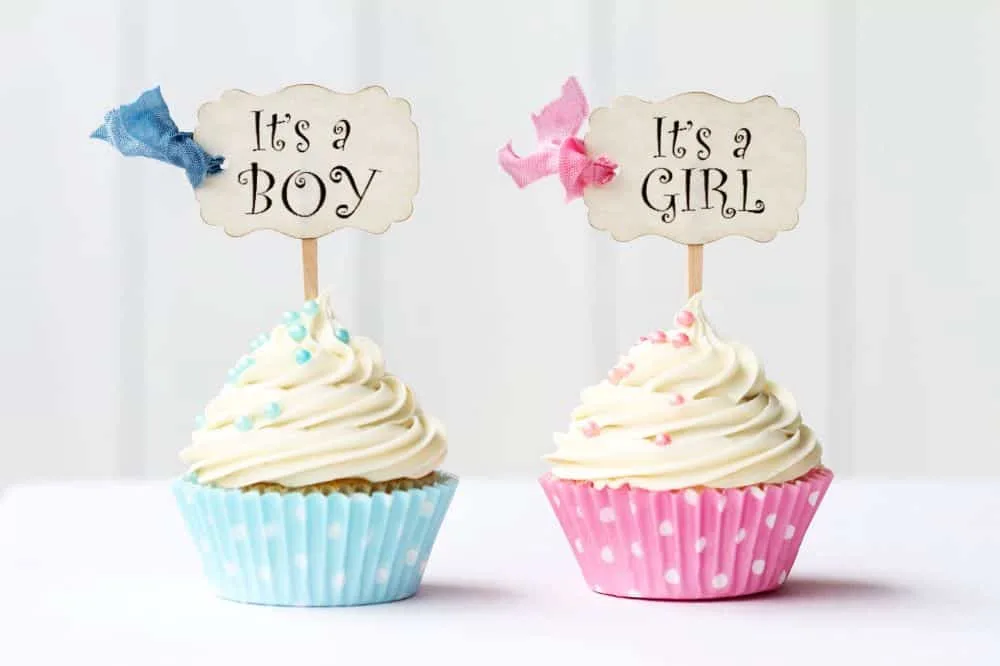 Interestingly enough, names have a tendency to fluctuate across gender lines as it is.
Even some of the names we attribute to a certain gender are actually more unisex than we might think. Names that might be one gender in one part of the world could be more popular for the other gender elsewhere!
For example, we named Ensley after my Granddad. However, when I went to look up the meaning of his name, it turns out it is most commonly used as a female British name. So there you go!
Another example is how in the US we tend to think of Andrea as just a female name, but in reality, it is originally a masculine Italian name that, get this, means "manly".
Ok, enough of the discussion, let's get to the names! Here are some of our favorite gender-neutral baby names perfect for any baby girl or boy!
RELATED: 170+ One Syllable Boy Names We Love
One Syllable Unisex Names We Love!
Do you have a favorite from this list?
Be sure to save this post to your Baby Names board on Pinterest so you can refer back to it when it's decision time!
Check out these other popular posts: