Being a mom is sometimes really hard, and for new or first time moms it can be downright overwhelming and exhausting. That's where mom friends come into play- the people you can share frustrations with, learn crazy awesome why didn't I think of that tips, or just share a "I get it, and I don't have the answer but I've got your back" moment of support.
But what happens if you don't have these blessed mom friends in your life? Maybe you live far from family, work full time and barely have time for self-love much less playdates at the park, or you just haven't found the right person to make a "mommy connection" with.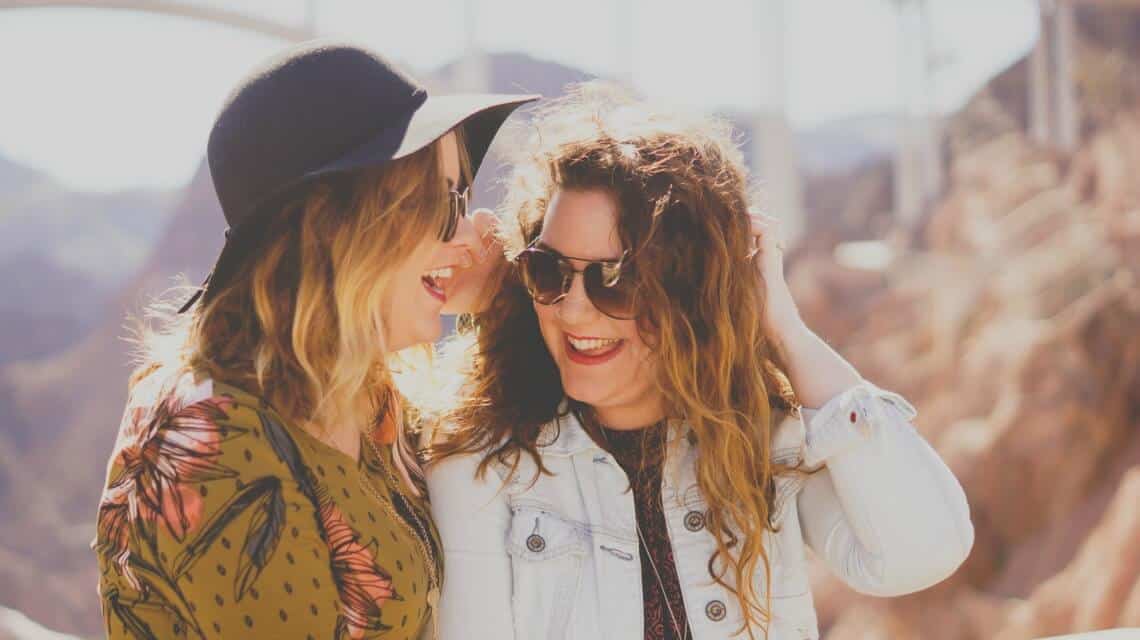 I get it- that was me for a long time.
Or maybe you do have a great network of mom friends that have shared a mountain of information and tips for your first year of motherhood. That is so wonderful! I have been blessed with a few close friends as my daughter got older that have had a major impact on my life.
One thing I noticed though is that the mountain of information- especially when said in passing or prior to the right baby stage, can often get lost in the craziness of pregnancy and the first year especially.
Wouldn't it be great to have one place you could turn to for information, tips, inspiration and support? One website you can keep coming back to- whether it is for a quick how-to or during a time of uncertainty when you need a helpful friend who understand the season you are going through.
Welcome to The Mom Friend.
I created this website for two primary reasons:
I spent an obscene amount of time while pregnant and during late night feeding sessions devouring information on all things baby. I found great knowledge and inspiration across blogs and websites.

But time and time again I found myself wishing I could stay in one place to explore all my questions and baby related questions. One place that I could easily remember (because let's be honest, my brain function was not at peak performance, especially in those early months!), and one place that I felt "at home".
My hope is that you will feel at home here, and feel supported through all stages of motherhood with quality, researched based and helpful information for everything baby related.
I know what it is like to desperately want to feel a connection to just one mom friend who understood, and someone who could be "my person". Not that I don't have great friends-I do- but many of my friends who were also moms lived in other states, which makes it difficult to reach out and connect. I am originally from California and moved multiple times along the East Coast after college, and the bulk of my local friends were younger and child-free.
As a working mom I found it difficult to attend playgroups (which always seemed to be held during the work day), and struggled through awkward conversations trying to mentally scope out potential mom friends.
"Will she be my friend?"
"I need her to be my friend."
"Does that make me awkward?"
"Can't come across as awkward- she won't be my friend!"
I was lucky enough to have a sweet friend turned twin mama who took care of Charlie a few days a week while I worked, and I learned more useful tips and helpful suggestions in the 10 minutes at pick-up than I ever would have expected. Eventually I made a few solid mom friends and even found "my person". And I have never felt more supported than during my talks with them.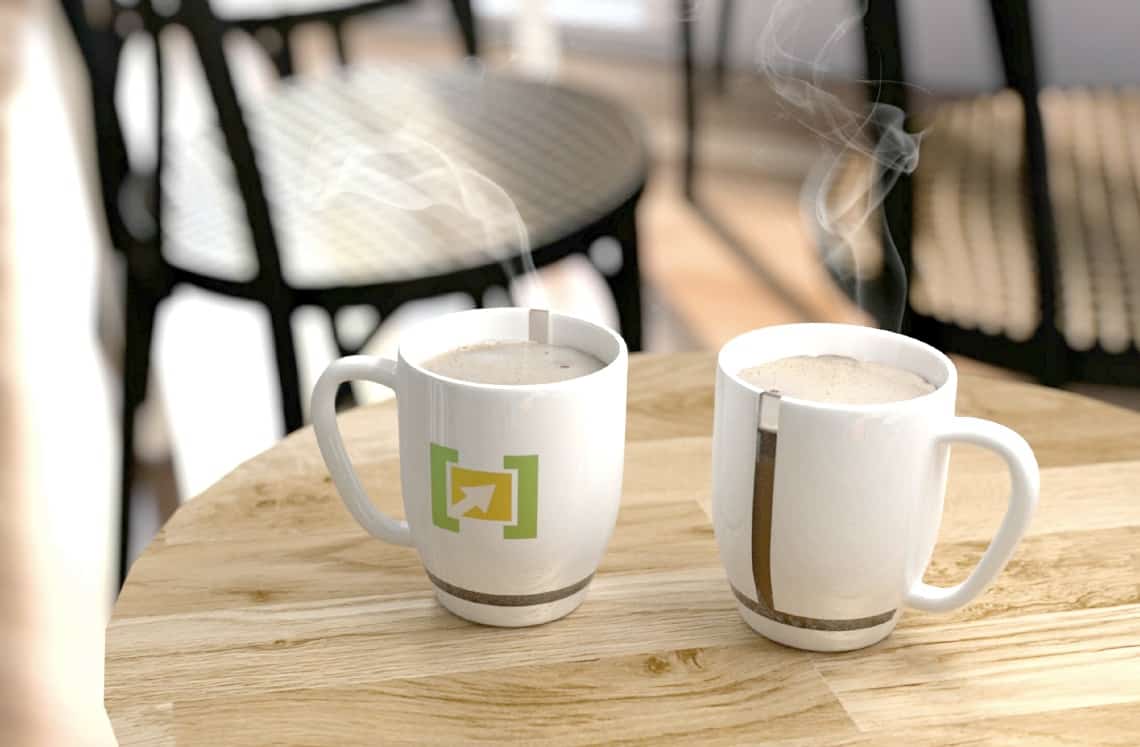 And that, my friends, is what I want to be for you. I want to be your mom friend- no matter what stage you are in, or what struggles you face. I want to be with you as you go through the tough times and celebrate with you the big moments and milestones as much as the small ones.
I don't have the all answers- heck some days I am lucky if I barely make it through- but I'm going to help you find them.
Mamas deserve support. You deserve a mom friend you can count on.
Thank you for letting me be your mom friend.
So what will you find on The Mom Friend?
In short, the best of everything for mama and baby.
Researched-based answers to questions big and small

Helpful tips collected from the brilliant moms who share what has worked for them

Inspiration and ideas for everything to make life with a baby beautiful and enjoyable

Go-to guides for gear and caring for babies, toddler and yourself

A friendly, genuine community where moms can feel at home
So grab a cup of coffee, or more realistically balance your phone while you feed your baby in the other hand, and stay awhile.
I look forward to sharing this crazy journey of motherhood with you!