Kids' face masks no longer refer to just Halloween. They are about to become part of our regular routine.
Many states across the United States and lots of places around the world are now requiring that people wear face masks when they are out in public and unable to maintain recommended social distancing requirements.
And in most places, this includes children, sometimes as young as 2 years old as well. We all know it can be a challenge to get kids to wear shoes (or pants) sometimes, so this is definitely going to be a challenge for some families. But that is where creativity comes into play!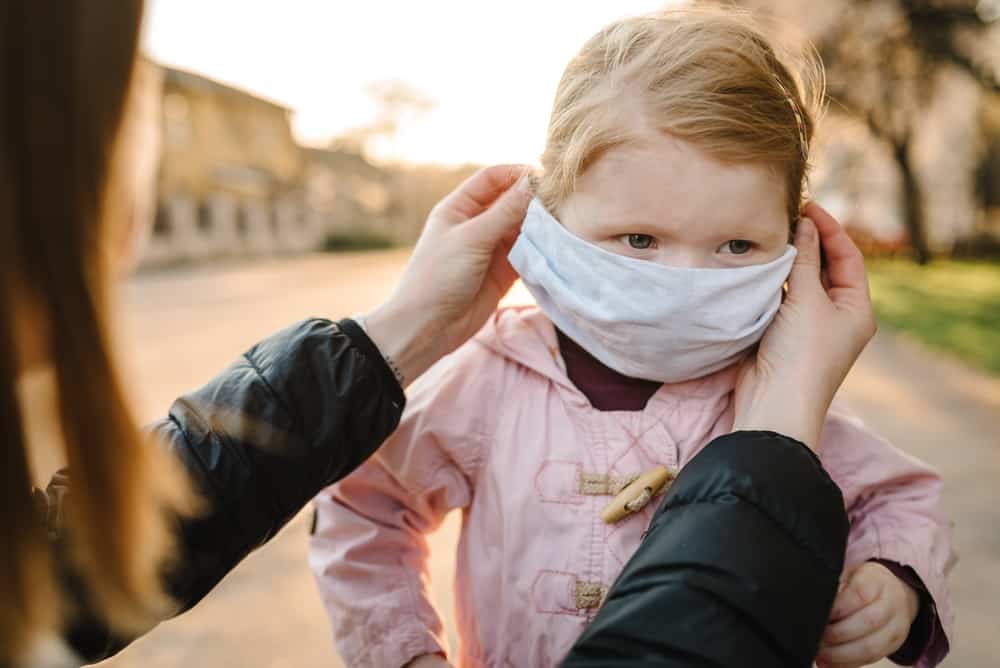 We rounded up some of the best kids' face masks available, as well as some creative alternatives if your child puts up a bit of a fight when it comes to having their face covered!
Note: These masks are not intended to protect FROM viruses and are not medical equipment, rather, people are being asked to wear masks to avoid spreading germs. Requirements vary from place to place, so please be sure to follow all requirements for your area in regards to social distancing and face mask requirements and use.
This post contains affiliate links. As an Amazon Associate and participant of other affiliate programs, I earn from qualifying purchases.
Awesome Kids' Face Masks & Covering Ideas
From simple and functional to brilliant and funny, we are loving these kids' face masks and other ideas for covering their cute little faces when heading out somewhere it is required.
Photo Credit: www.etsy.com
Basic cotton face masks are the most popular. They are simple to use, washable, and can be found for affordable prices all over. They can also be made at home!
We like this one for the curved design to cover the nose, sizing based on age, and the extra thin elastic which seems more comfortable for little ears.
Photo Credit: www.etsy.com
Masks are notorious for being uncomfortable on ears. That is probably going to be one of the biggest issues for kids, apart from actually having their faces covered.
This mask uses a longer band of elastic to go around the back of the head, rather than around the ears.
Photo Credit: www.etsy.com
Ties are another great option for kids. Younger kids won't be able to take them off as easily and they off another alternative to the ear loops.
Photo Credit: www.aliexpress.com
The simple half face scarf has been widely used by adults, and a kids version is the same, just smaller. These act like mini infinity scarves until pulled up over the mouth and nose.
Some even have pockets for filters like this one does.
Photo Credit: www.aliexpress.com
We love these minature versions of the ear savers nurses have been using to take some pressure off their eats. The headband can be worn anytime, and then a mask added by looping the elastic on the mask around the sewn-on buttons.
There are also ones without bows and some that look like sweatbands in case those are preferred!
Perfect for the little superhero in your family. Kids will actually think it is fun when they have to go into character, and they will love the reaction they get from people in public!
Also available in Captain America, Spiderman, and the Black Panther
This is a great option for adults too, especially if you don't want to have to carry a mask separately in case you come into close proximity with other people.
Just tie it as a neck scarf, and then when needed, it looks like it is pretty simple to loop around the ears and has adjustable ear loops to fit different sizes.
Obviously just for the colder winter months (when things are expected to likely pick up again), this balaclava is just adorable.
The wind guard makes a great face covering and the adjustable string means you can probably keep it snug enough to avoid them pulling it off.
Now I get it, this seems a bit extreme, however, it is actually really smart. The packable sun hat is similar to the style many kids are used to wearing, and the face shield doesn't actually touch their face, so there is less irritation there.
This could be a great solution for little kids over 2 who might play with a mask too much. We've actually seen videos of entire classes of little kids wearing these at a school online too!
You could make it their "Bee Keeper" costume!
Let's face it, kids can get away with some pretty cool things. Like wearing costumes in public. We think if kids are going to have to wear masks to do their part in this pandemic, then they might as well have fun while doing it!
This Astronaut Helmet is the perfect addition to your dress up box, and they can continue to play when they head out on a mission that requires close contact with alien lifeforms.
Maybe your child still refuses to wear something, not because it covers part of their face, but because it is boring. This could be the solution!
Let them dress up as the Supreme Leader from Star Wars: The Rise of Skywalker just once and they will be begging to wear it out. When they talk loudly or yell into the mask, it lights up!
Probably not the best mask to choose for a visit to the library, however...
Sticking with the costume idea, younger children might have difficulty understanding why they are wearing a mask with their regular clothes, but give the a way to make a connection, and they will understand!
This adorable Veterinarian set comes with a face mask and scrubs, plus a puppy and all the tools a Vet needs to care for it!
Remember, the best protection is to adhere to social distancing and follow CDC recommendations for handwashing and hygiene. Some of these face masks for kids are obviously for fun, but sometimes it might be the only thing they are willing to put on!
OTHER POSTS TO CHECK OUT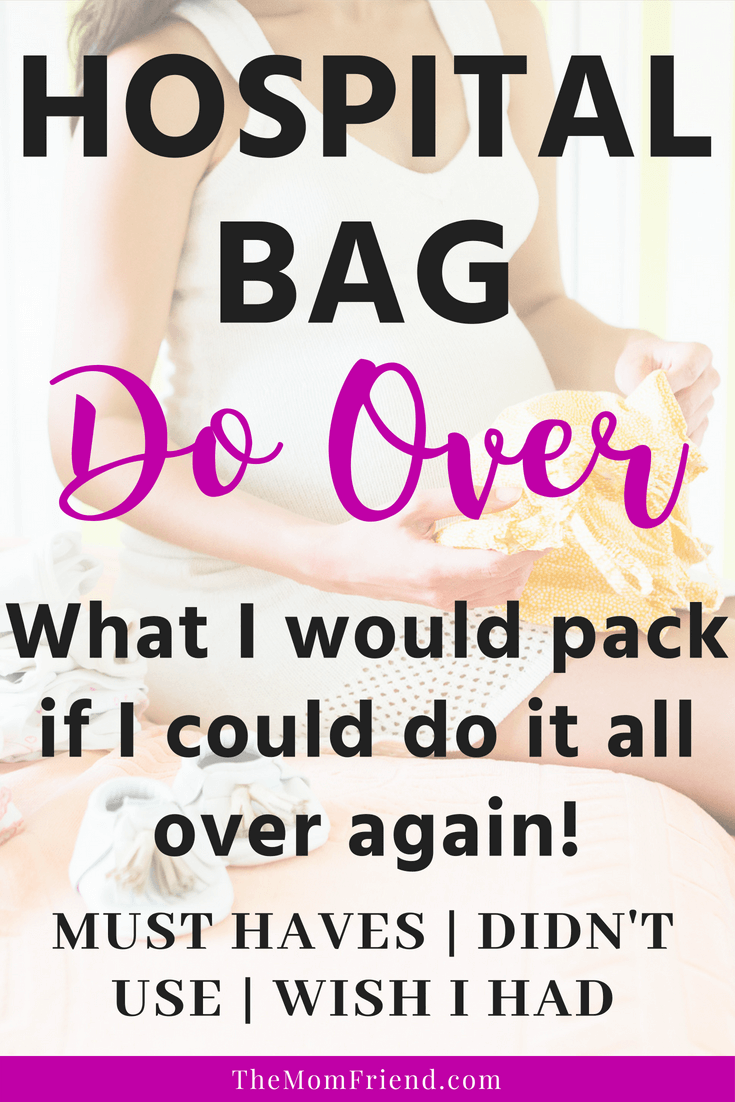 We rounded up some of the best kids' face masks available, as well as some creative alternatives if your child puts up a bit of a fight when it comes to having their face covered!