Très Chic! C'est Magnifique! This list of over 100 French Girl Names has something for everyone. Modern, trendy and uncommon, or beautiful, adorable and rare; each of these names is sure to set your baby girl apart. If you're in need of a unique first or middle name for a girl, you'll definitely want to save this list!
We just finished our massive compilation of French Boy Names and decided to dive right into this ultimate list of French names for girls. Our growing baby names archive just wouldn't be complete without these adorable girl names from France.
If you're looking for something a little left of norm, a foreign baby name might just be the trick. This list is full of vintage and unique names, names you might not have heard before and even unisex names.
We've also included a great mix of popular and traditional names that you'll recognize and variations on names you know from the US like: Nicolette vs Nichole and Rachelle vs Rachel.
RELATED: 250+ Beautiful Two Syllable Names for Girls
No matter your preference, we're confident this list has a great baby name for you and your daughter-to-be!
RELATED: 19 Extra Special Leap Year Baby Names
What are Some Pretty French Girl Names?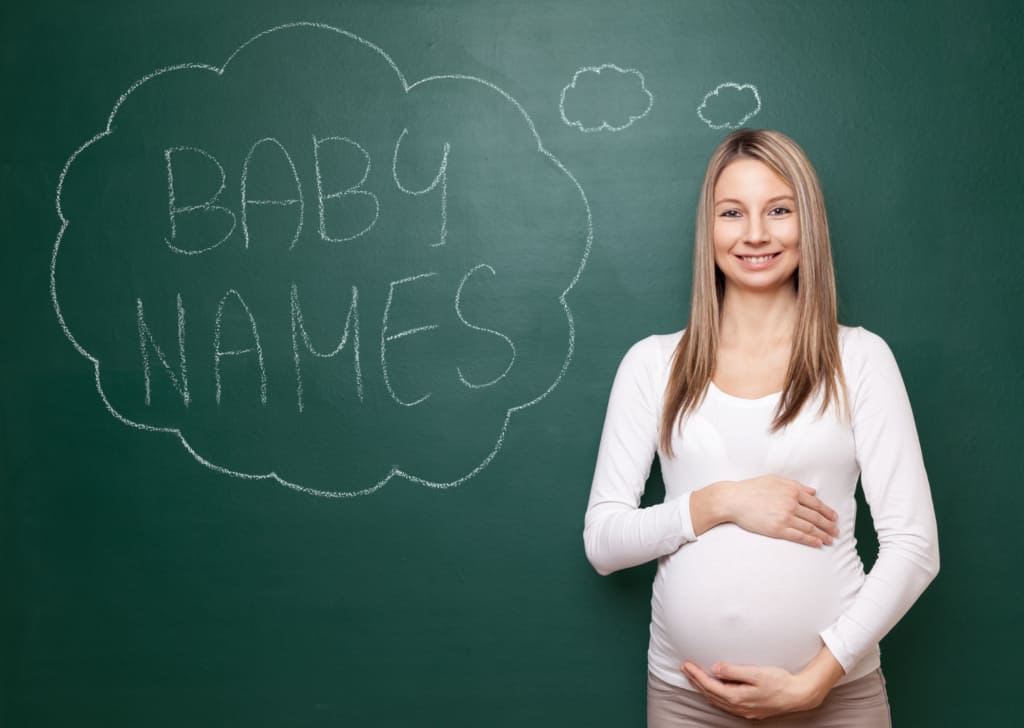 Jolie, is one of our favorite French Girl Names. This adorable name literally means "pretty". So, if you're searching for a pretty French name for your baby girl, this hits right on the nose.
RELATED: The BEST Whimsical Fairy Names for Girls and Boys
Here are a few of our other favorite "girly" and pretty names from this list:
Belle | Beautiful
Bijou | Jewel
Elle | She
Fleur | Flower
Mignon | Delicate/Dainty
Zerline | Beautiful Dawn
While this list is full of great names for girls, you'll also find several androgynous names, too!
We think, Spencer, is super cute for a boy or girl. Some other cute unisex names are: Autry, Beau, Chandler, Chaney and Denver. And you might also like, Garnet, Mercer, Noel, Paris and Remy.
It doesn't happen often, but that ultrasound could be hiding a boy! These names work perfectly for either or!
RELATED: 130+ Masculine Girl Names With Meanings
Baby Name Meanings
We love to know the meaning of a name around here. Whether it's just a fun side note, or a super cool revelation, the meaning of a name can help you narrow down your search and make the naming process more special.
When you pick a foreign name for a baby, it's likely you'll get lots of questions about where it came from and what it's inspired by. Our list has you covered for that! You'll be ready with all that info as well as a nice story to share with your baby as she grows.
(We typically include name origins as well, but this list is all French derived so no need for that here!)
RELATED: 101 Joyful Christmas Baby Names for Girls + Boys
Our Top 100+ French Girl Names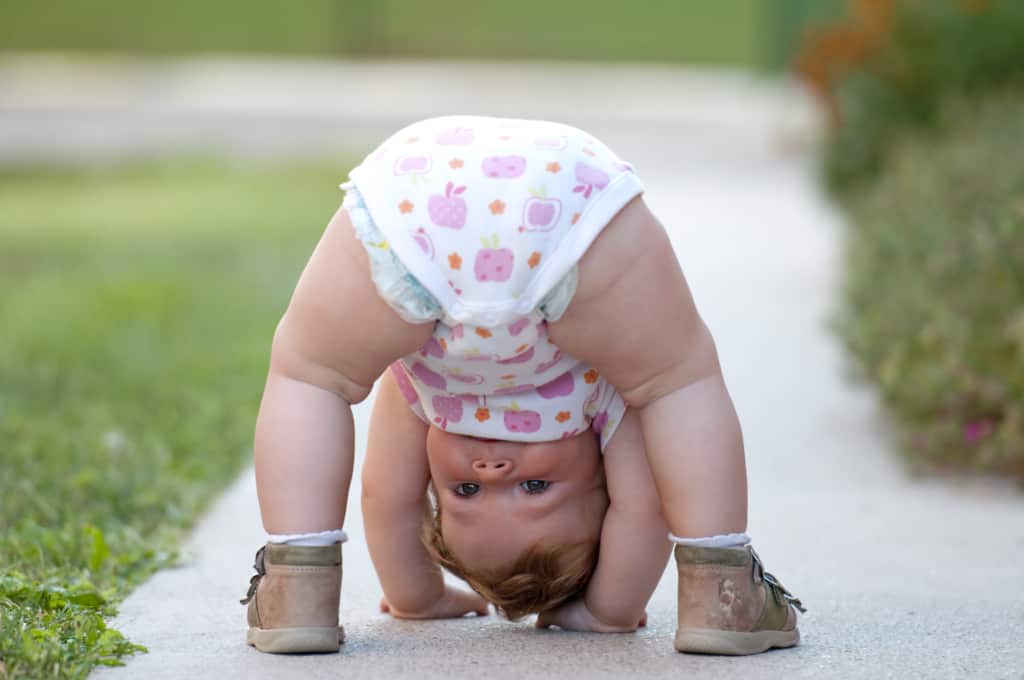 So, without further ado, here are our top 100+ French names for girls!
A
Abella | Breath
Allura | To entice, attract
Alouette | Lark
Ambrette | French word name
Amelie | Work
Armel | Bear prince
Autry | Noble strength; French surname
RELATED: One syllable unisex names
B
Beau | Handsome
Belle | Beautiful
Bijou | Jewel
Blanche | White
Brie | French place name (of cheese-producing region)
Brielle | Hunting grounds
C
Cecile | Blind of self beauty
Celine | Heavenly
Chandler | Candle maker
Chanel | Dweller near the canal
Chaney | Oak tree
Chantal | Stone, boulder
Chantilly | French place-name noted for lace
Claiborne | Boundary with clover
Clementine | Mild, merciful
Coralie | Coral
Cosette | Little thing; literary name
D
Daija | Already
Delancey | From Lancey
Delphine | Dolphin
Denver | Green valley or from Anvers; French place name and surname
Desiree | Desired, wished
Dior | French surname
E
Éliane | My God has answered
Elle | She
Emeraude | Emerald
Emilie | To strive, excel, or rival
Eponine | French horse goddess
Estelle | Star
F
Fleur/Fleurette | Flower
Forest | Woodsman or woods
France | Place name
G,H
Garnet | Pomegranate; jewel name
Genevieve | Tribe woman
Georgette | Variation of George
I
J
Jolie | Pretty
Josette | Jehovah increases
K,L
Landry | Ruler
Laramie | Canopy of leafy boughs
Liana | To climb like a vine
Linnet | Flaxen haired
Lorraine | From the province of Lorraine
Louisiana | French place name
M
Magritte | French surname
Mailys/Maelys/Maelle | Chief or prince
Marcheline | Warrior
Margot | Pearl
Marie | Star of the sea
Mars | Roman god of war
Maurelle | Dark, elfin
Mauve | Violet colored
Mavis | Songbird
Mercer | French occupational name
Mignon | Delicate, dainty
Mirabelle | Marvelous
Mireille | To admire
Monet | French artist name
Monique | Advisor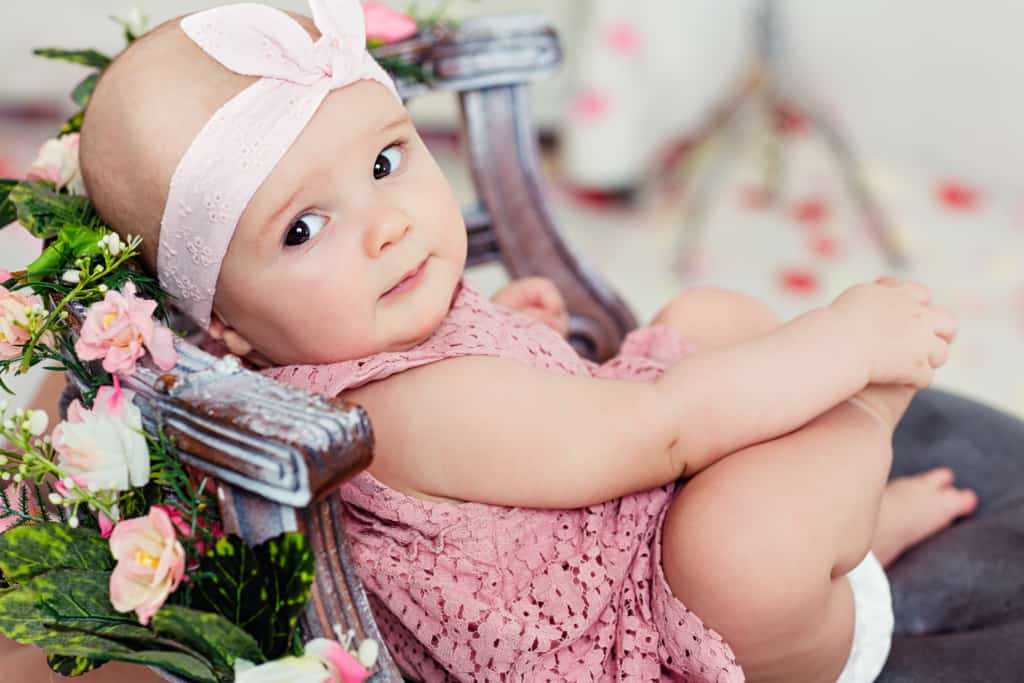 N
Nicolette | People of victory
Noel | Christmas
Noelle | Christmas
Nouvel | New
O
Odette | Wealthy
Oriane | Sunrise
P
Page | Page attendant
Paris | French place name
Pascale | Passover
Percy | French surname
Provence | French place name
Q
Questa | One who seeks
Quincy | Estate of the fifth son
R
Rachelle | Ewe
Raine/Reine/Reinette | Queen
Ranger | Forest guardian
Remy | Oarsman
Rene | Reborn
Rochelle | Little rock
Roselle | She
S
Sandrine | French variation of Alexandra
Sigourney | Daring king
Simone | Hearkening
Simonette | Hearkening
Sojourner | To stay a while; word name
Solange | Solemn
Soleil | Sun
Solene | With solemnity
Sorrel | Reddish brown; botanical name
Spencer | Keeper of previsions
Sydney | Saint Denis
T,U
V
Vedette | Star, leading actor
Veronique | True image; French form of Veronica
Vianne | Blend of Vivian and Anne
Victoire | Victory
Violette | Purple
Vionnet | French designer name
Vivienne | Life; French variation of Vivian
Viviette | French variation of Vivian
Vrai | True; French word name
W,X
Xaverie | From Xavier, meaning new house or bright
Y
Yvette | Yew tree
Yvonne | Yew wood
Z
Sweet French Terms of Endearment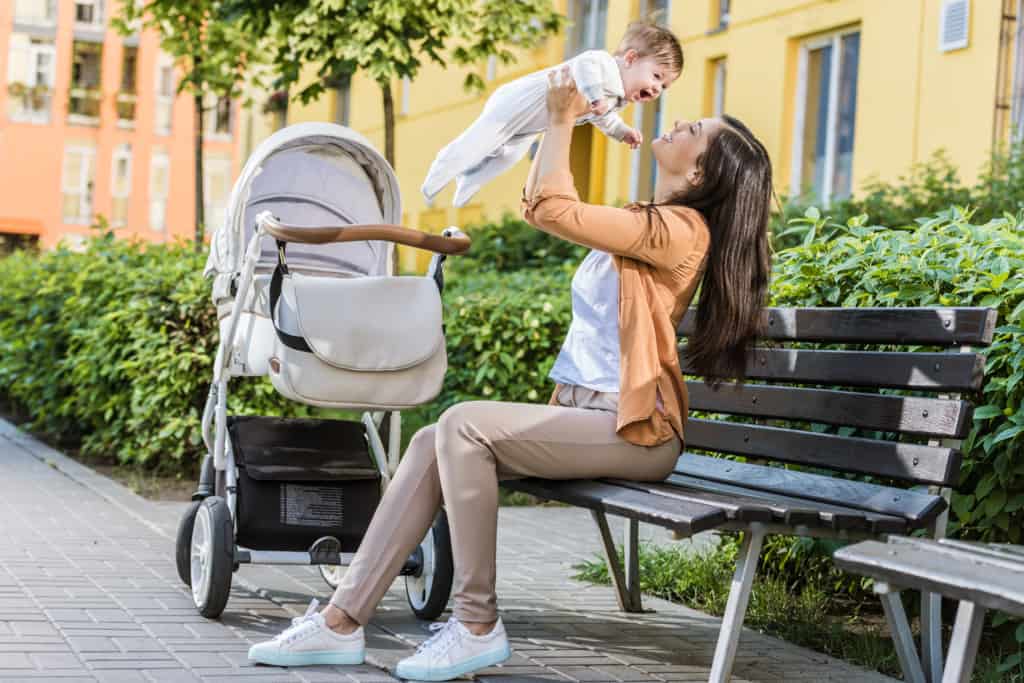 We thought it would be fun to include some French nicknames for your daughter-to-be. These were some of our favorite terms of endearment:
Ma fille | My Daughter or My Girl
Mon rêve | My Dream
Mon ange | My Angel
Mon ciel étoilé | My Starry Sky
Mon trésor | My Treasure
How magical and sweet are these phrases!?
talkinfrench.com has lots of other precious sayings you can learn for your "French" baby girl and other family members, too!
RELATED: Unique Flower Names for Girls
Did You Love These French Girl Names?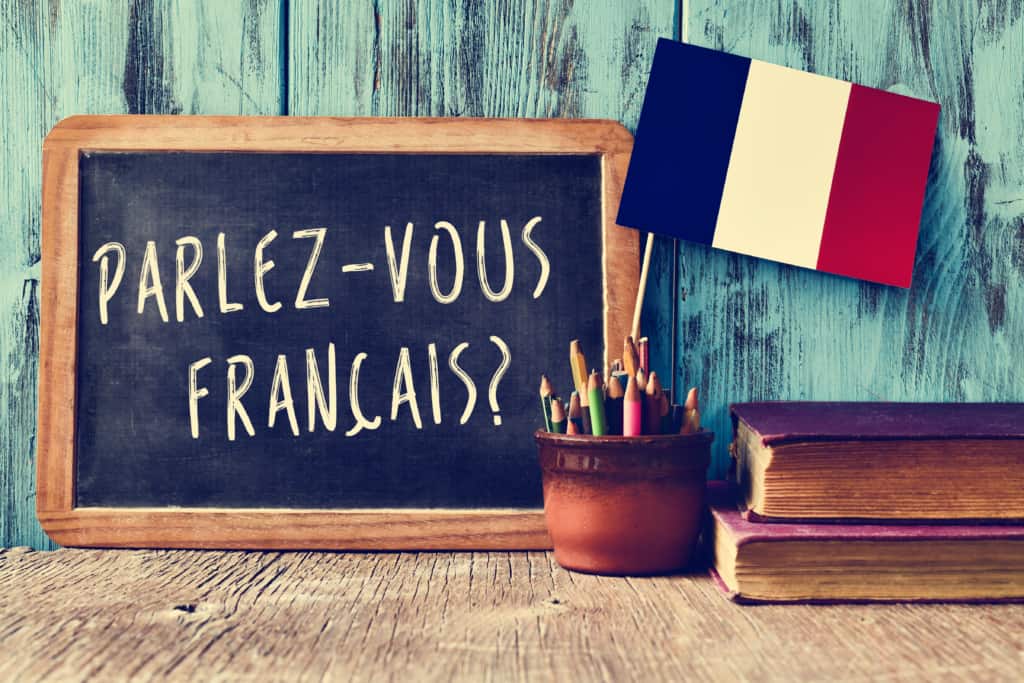 We can't get over how adorable these names are and hope you found a cute first or middle name for your bundle of joy.
Click the Pinterest share image to save this list to your baby names board and pass them along to your mom friends, too!
Be sure to check out these other great baby names for more ideas and let us know what you think in the comments!
Even More Names for Girls
We just can't help ourselves! If you loved this list, we've got even more precious baby girl names for you! Check out these 170 One Syllable Girl Names that are short and sweet.
And don't miss these Uncommon Baby Girl names, you probably haven't heard of!
Other Trending Baby Name Posts