Check out these 120 Strong girl names that are fierce and inspiring. These beautiful girl names are from strong women in history, awesome role models, and some also mean strong or have a connection to strength and power.
With so much happening in the world that makes people want to take a stand, it is easy to understand why someone would want to name their baby girl with a strong female name that will serve as a foundation as she goes through life (and moves mountains while at it).
Here at The Mom Friend, we are anticipating a huge increase in the name Ruth for next year, in honor of the late great Ruth Bader Ginsburg (who absolutely made our list of female warrior names!).
Related post: 250+ Two Syllable Girl Names
We personally set out to find the best strong girl names—from those that mean strength and beauty, to those that represent powerful females in history who are story-makers, as well as some of today's most inspiring role models.
Give your little one a bold name that will stand out and is something to be proud of! If you don't find the perfect one on here, we've amassed a huge list of fierce, strong, sweet, beautiful and unique baby names and just keep adding more.
Related post: 90 Mystical Fairy Names for Babies (Boys and Girls)
Keep scrolling for 120 strong baby names for girls and their meanings. These strong girl names are both modern and classic and perfect for any mom and baby-to-me!
Related post: 130+ Masculine Girl Names
What is a female name for warrior?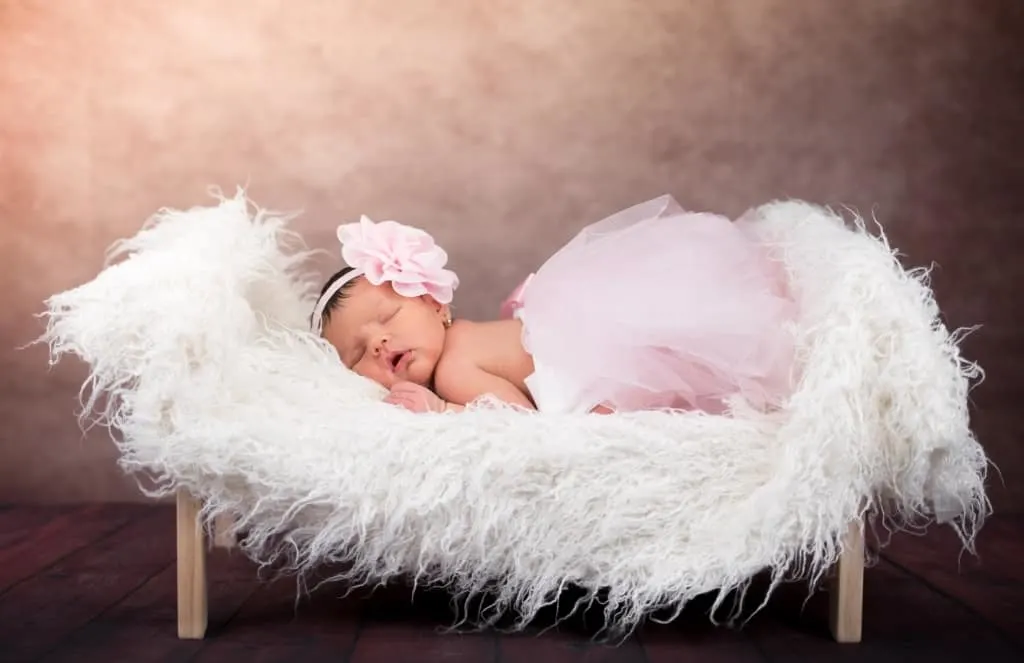 Warriors are some of the strongest females from history. If you want to hit it right on the nose, we've included two beautiful warrior baby names that are sure to stand out.
Bellatrix, literally means "female warrior". This is a Latin name from ancient history.
We also loved the name, Sascha, meaning "defending warrior". This is a German and Russian name that is bold, yet super classy and feminine.
Along with these warrior-inspired names, you'll also find adorable names for "queen", "raider", and names that mean "strong" in other languages, below!
If you like historical or story names, you might also enjoy 99 Mythical Mermaid Names for Girls & Boys with Meanings.
Top 15 Girl Names Meaning Strong or Powerful
Here are 15 unique girl names whose name literally mean strong, powerful or resolute protection. Scroll down to the full list of over 120 names to see the full meaning as well as the place of origin for each of the names of the top 15:
Adira
Aza
Bidu
Brianna
Brigid
Cyrene
Drew
Enzi
Griffin
Irie
Kaimana
Meja
Sovereign
Valencia
Willa
A to Z list of the Best Strong Girl Names with Meanings
A
Ada | Noble, nobility – German
Adelaide | Noble, nobility – German
Adira | Strong – Hebrew
Alexandria | Defending men – Greek
Alina | Bright, beautiful – Slavic
Alsie | Strong-willed – Greek
Althea | With healing power – Greek
Amelia | Work (Amelia Earhart) – German
Anneliese | Grace, favor, God is abundance, God is my oath (Anne Frank's full first name) – German, Dutch
Arrow | Word name – English
Astrid | Divinely beautiful – Scandinavian
Aurora | Dawn – Latin
Ayanna | Large eyes, time, beautiful flower – Arabic, Swahili, Kiswahili
Aza | Powerful – Arabic
Aziza | Powerful and beloved – Arabic, Hebrew, Swahili
B
Baldwin | Brace friend – German
Bella | Beautiful – Italian
Bellatrix | Female warrior – Latin
Bidu | Strength, power – Irish
Blair | Dweller on the plain – Scottish
Brianna | Strong, virtuous, and honorable – Irish
Brigid | Strength or exalted one – Irish

C
Callie | Beautiful – Greek
Cleo | Glory (Cleopatra) – Greek
Cyrene | Supreme power – Greek
D
Delilah | Delicate – Hebrew, Arabic
Drew | Strong and manly – English, Irish, Greek
E
Echo | Greek mythology name – Greek
Electra | Shining, bright – Greek
Elim | Place of strong trees; Biblical place name – Hebrew
Enzi | Powerful – Swahili
Eve | Life – Hebrew
Fernanda | Bold voyage – Spanish, Portuguese, German
Frankie | Free man – English, Latin, French
G
Gemma | Precious stone – Italian
Gianna | The lord is gracious – Italian
Greer | Alert, watchful – Scottish, Latin
Griffin | Strong lord – Welsh
H
Harley | The long field – English
Harlow | Rock hill or army hill – English
Harriet | Estate ruler (Harriet Tubman) – English, French
Hendrix | Estate ruler – Dutch, German
I
Ida | Industrious one (Ida B Wells) – German
India | Place name from the River Indus – English
Ingrid | Fair, Ing is beautiful – Norse
Irie | Positive and powerful – Jamaican
Isolde | Ice ruler – Welsh
Issa | Strong-willed – German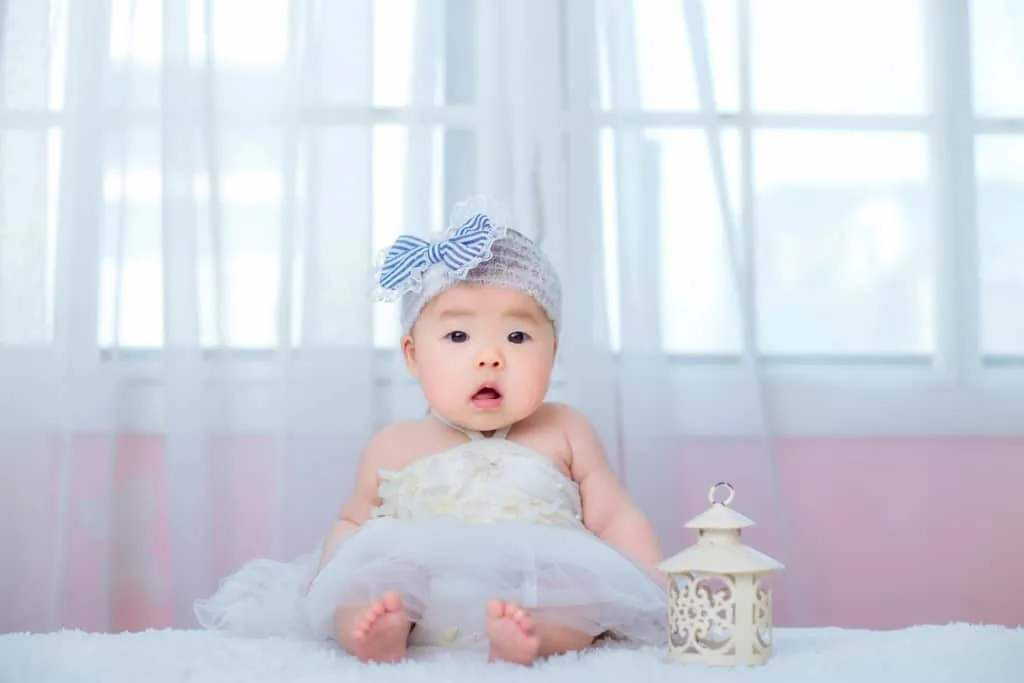 J
Jade | Stone of the side – Spanish
Jamila | Beautiful, graceful – Arabic
Jezebel | Not exalted – Hebrew
Juno | Queen of the heavens – Latin
K
Kaimana | The power of the ocean – Hawaiian
Kalliope | Beautiful voice – Greek
Kate | Pure – English, Greek
L
Landry | Ruler – French, English
Larkin | Rough, fierce – Irish
Li | Logic, power, beauty – Hebrew, Chinese
M
Maeve | She who intoxicates – Irish
Mahogany | Rich, strong – Spanish
Malala | Sad, grieved (Malala) – Pashto
Marabel | Beautiful Mary – Hebrew
Marie | Drop of the sea, bitter, beloved (Marie Curie) – French
Mary | Drop of the sea, bitter, beloved (Mary Jackson) – Hebrew, Egyptian
Maya | Water (Maya Angelou) – Greek, Central American Indigenous, Latin, Spanish, Hebrew
Meja | Strong – German, Swedish
Melinda | Beautiful honey – English
Mika | Beautiful fragrance – Japanese
Millicent | Strong in work – German
Mira | Admirable, peace, world, female ruler, ocean – Latin, Slavic, Arabic, Sanskrit
Montgomery | Man power – Norman
Moxie | Aggressive energy, know-how – English
N,O
Navy | Word name – English
Norabel | Beautiful light – English
Nova | New – Latin
Nyx | Mythological name – Greek
P
Poppy | Red flower – English, Latin
Q
Quinn | Descendent of Conn – Irish
R
Ramana | Beautiful – Sanskrit
Ratih | Most beautiful, godlike – Indonesian
Raven | Animal name – English
Rebel | Word name – English
Reina | Queen, pure, wise – Spanish, Yiddish, Japanese
Reynold | Powerful counsel – Scottish
Rory | Red king – Irish
Rosa | Rose flower (Rosa Parks) – Latin
Roxy | Dawn – Persian
Ruby | Deep red precious stone (Ruby Bridges) – Latin
Rue | Herb, regret – English, Greek
Ruth | Compassionate friend (Ruth Bader Ginsburg) – Hebrew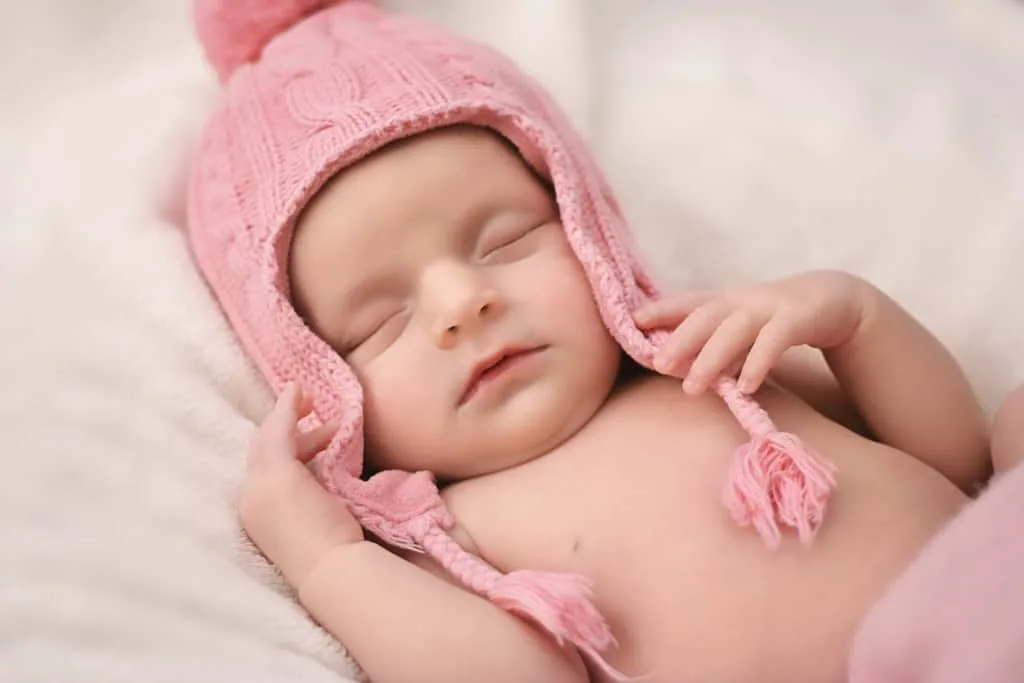 S
Sari | Noble – Arabic
Sascha |Defending warrior – German, Russian
Scarlett | Scarlet, red – English
Scout | Word name – English
Selma | Godly helmet – German
Serena | Tranquil, serene (Serena Williams) – Latin
Shaina | Beautiful – Hebrew
Sloane | Raider – Irish
Sojourner | To stay a while (Sojourner Truth) – French
Sovereign | Supreme ruler, ultimate power – English
Sparrow | A bird – English
Starling | Bird name – English
Storm | Word name – English
T
Teresa | To harvest (Mother Teresa) – Spanish
Terra | Earth – Latin
Tess | To harvest – English
Thailah | Queen – Thai
Tove | Beautiful – Scandinavian
True | Word name – English
U
Uma | Nation – Sanskrit
Una | One, lamb – Latin
V
Valencia | Brace, strong – Spanish
Viva | Alive, living, life – Latin
W,X,Y
Walburga | Strong protection – German
Wilhelmina | Resolute protection – German
Willa | Resolute protection – French
Winnie | Holy peacemaking, gentle friend (Winnie Mandela) – English, Welsh
Wylie | Resolute protection – Scottish
Z
Zara | Blooming flower; God remembers – Hebrew, Arabic
Zuri | Good, beautiful – Kiswahili
These soft yet strong girl names are perfect for any future history-maker.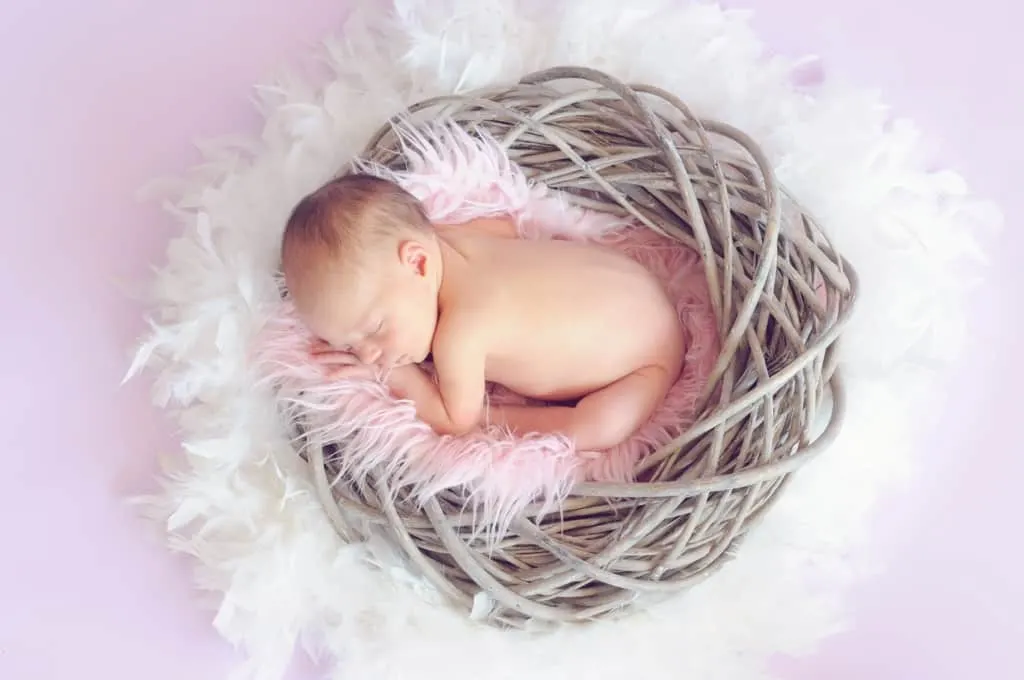 Whether you are looking for a warrior princess name or something with a strong meaning as you raise a tough little girl in a complicated world, this list of strong girl names is full of awesome ideas for your brave little one.
Be sure to save these to your baby names list in Pinterest and share with your mom friends, too!
If you are looking for a strong, handsome name for a boy (maybe a future sibling or twin), we have a great list here as well.
Which strong names for girls are your favorite?
Check out more great baby names for boys and girls
If you liked these strong girl names, be sure to check out these precious One Syllable Girl Names, these beautiful French Girl Names, and our favorite Uncommon Baby Girl Names.
Not sure if you are having a boy or a girl? We are seriously crushing on these adorable French Boy Names, or some groovy Hippie Names, and love how these Gender-Neutral Short Names work for either one!