These are the best DIY Christmas Decor Ideas out there! Get easy tutorials for holiday decor and tricks to save money!
Decorating your home for Christmas can be so much fun. But it can also get expensive quickly! If you're not ready to break the bank decorating your home for Christmas this year, don't worry! There are tons of easy ways to add some Christmas spirit to your home on the cheap.
These six cheap ways to decorate your home for Christmas will help you deck the halls without spending a ton of money in the process.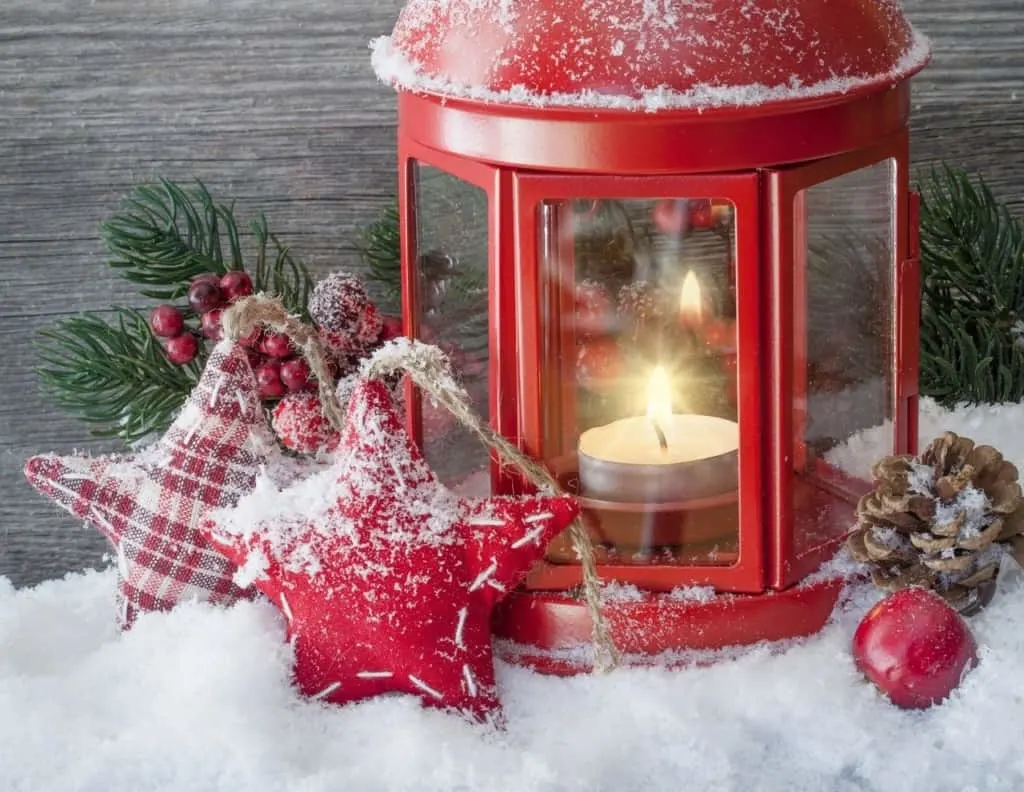 Easy Ways to Save Money on Christmas Decor
1. Dress up Existing Home Decor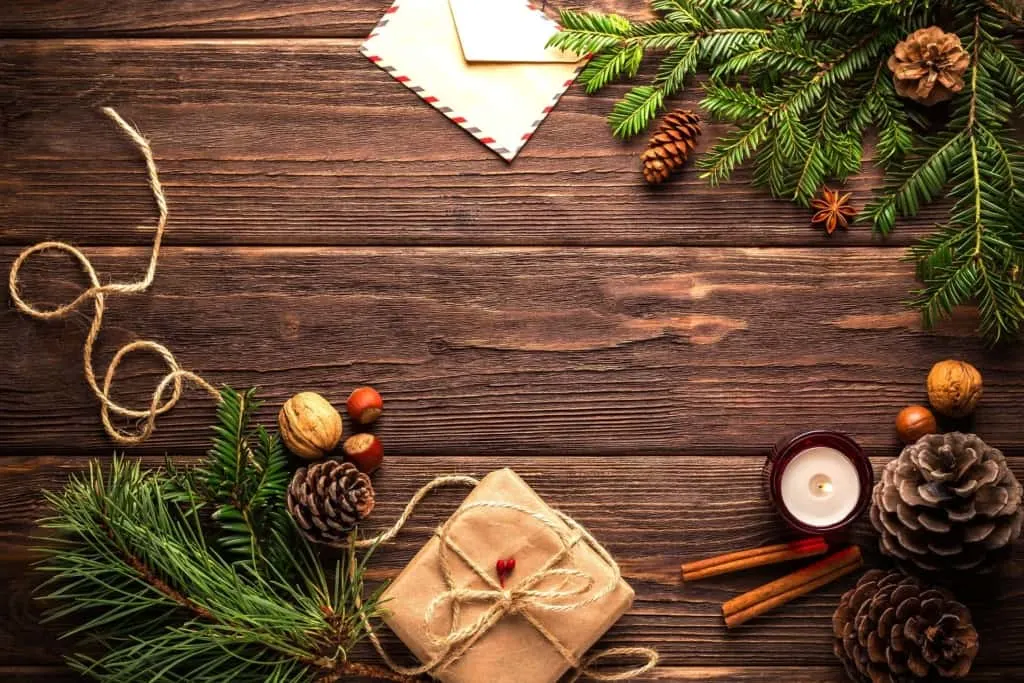 A simple way to give your home some Christmas cheer without spending a ton of money is to dress up your current décor.
By adding simple items, like evergreen branches, red berries, and pinecones, you can instantly give your home a Christmas look without adding any new décor.
2. Use Neutral Colors
Another easy way to decorate your home for the holidays is to use neutral holiday décor.
By decorating your home in whites, grays, and metallics, your holiday decorations can do double duty by easily transforming to winter décor after the holiday season has passed.
3. Decorate with Gifts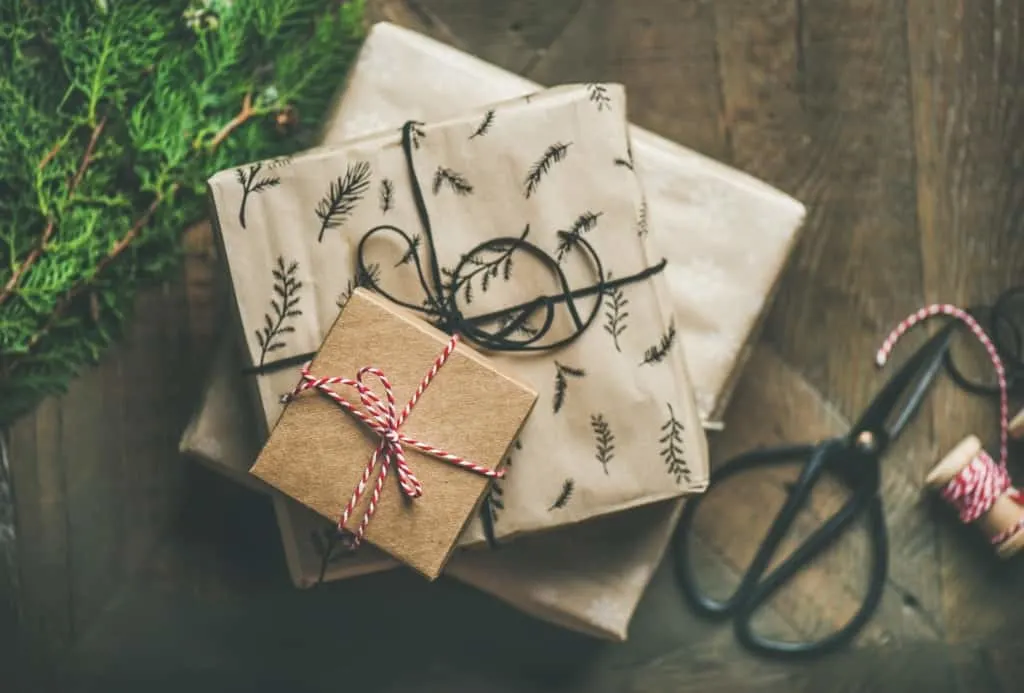 You'll be passing out those gifts before you know it, but there's no reason you can't use the Christmas presents you buy as decorations first! Wrap up the presents as soon as you purchase them, then place them under the tree to instantly dress up your room without spending extra money on Christmas decorations.
4. Look for Deals Throughout the Year
If you love adding new Christmas decorations to your home each year, you can save tons of money buying your holiday décor during the off-season.
After the Christmas season wraps up, head out to your favorite stores to scoop up some deals on Christmas clearance items. From ornaments to outdoor decor, you can find a variety of great deals thanks to after-Christmas markdowns.
Here are some great Christmas gifts for babies and some awesome gifts for dads!
5. Find some Freebies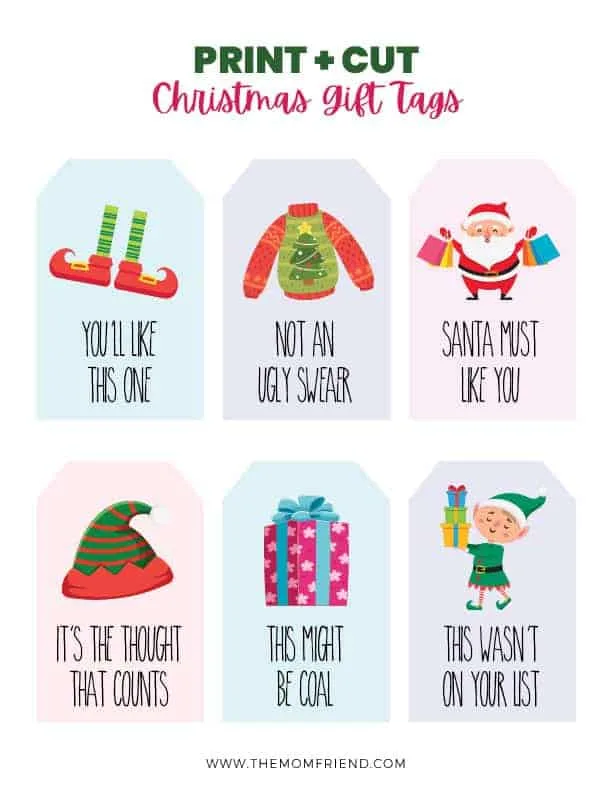 If you do a quick search online for free Christmas printables, you'll find tons of great decorations at your disposal.
Simply find a printable or two that you like, print them out, and add them to a frame to instantly decorate your home for the holidays without spending any money!
And, if you want to jazz up the presents under your tree, check out these cute and "punny", free printable Christmas gift tags!
Pinterest-Inspired DIY Christmas Decor Ideas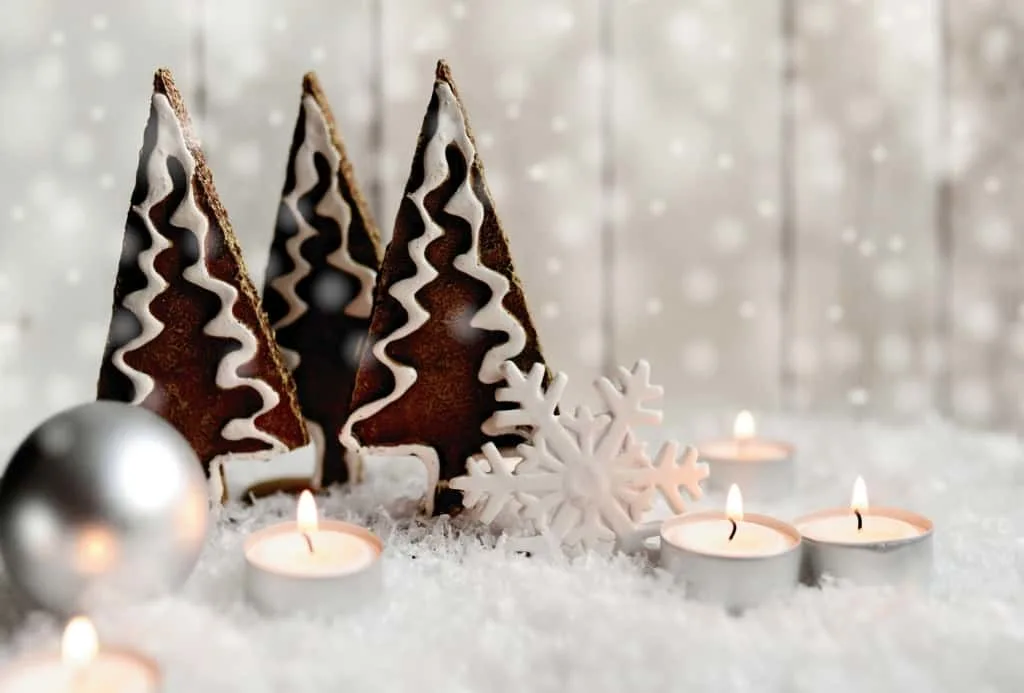 Do you love making Christmas crafts during the holiday season?
Take the time to make your own DIY decorations to save some money this Christmas season. From creating a pretty holiday wreath for your front door to crafting your own ornaments for the Christmas tree, there are a variety of great ways to decorate your home for the holidays.
You could easily use oranges and cloves to make this DIY Orange Pomander Candle Holder, or put together this adorable DIY Gnome Ornament in just a few minutes each!
Here are some amazing DIY Christmas decor ideas from Pinterest!
For the Mantel
Wreaths
Outside
Stairs
Garland
Wall Decor
Table Decor
Ornaments
Did you love these simple Christmas decor ideas?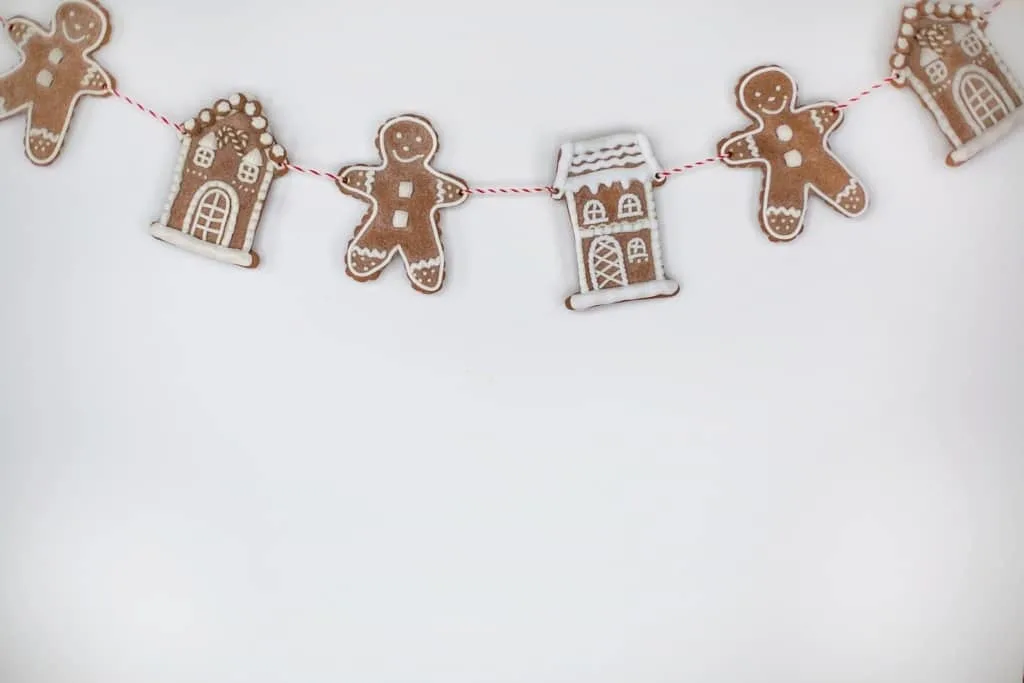 We hope you found some great DIY Christmas Decor ideas to create for your home. We loved putting this list together and can't wait to see how you decorate for the Holidays. Let us know which ideas are your favorite and any decor ideas you plan to DIY.
More Like This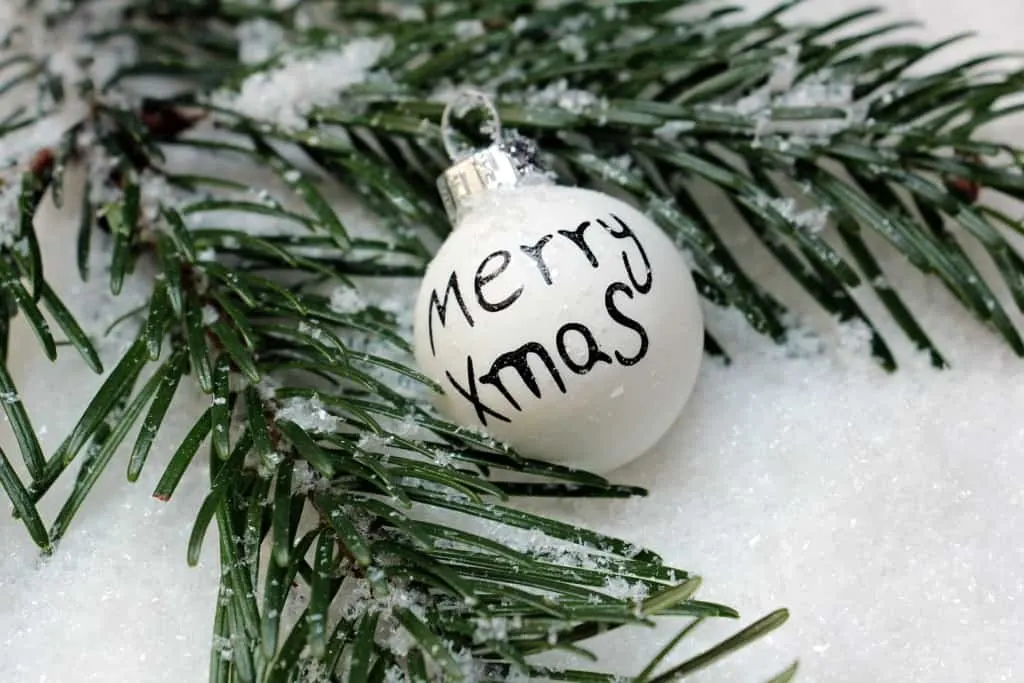 If you loved these affordable Christmas decor ideas, you'll love these other holiday-inspired posts to save money and cherish the season: