This post is sponsored by Carter's; however, all thoughts and opinions expressed are my own. Photos by Mary Ware
The holidays are my favorite time of year—there is nothing better than watching the pure joy on faces of little children as they experience the wonder of lights and holiday magic! My list of special things I want to do with Charlie every year around this time keeps growing, and growing. Last year I found myself on December 26th wondering where all the time went and a bit sad I didn't get through the list—because mom life is busy guys!
So this year I am committed to striving for the most magical of memories, and am focusing on the ones that I know will mean the most to Charlie, and to me. I'm making it my goal to really savor the holiday season, and hope you will too! Here are some tips to make the most out of the next few weeks, plus peeks at Carter's holiday shop to keep your little one holiday ready, no matter the event!
Be sure to keep scrolling to see all the holiday cuteness, and to get both a coupon and information about a worthy cause this season too!
Focus on & Establish Favorite Holiday Traditions
The temptation to do "all the things" during the holiday season can be immense. While I do have a Pinterest board filled with tons of ideas I'd like to do, I'm making it a point to start with the most meaningful. That way if we run out of time, I will still feel like I accomplished the main things. For me, that is engaging in my favorite family holiday traditions, such as:
Driving around or walking to see the lights
Visiting Santa
Baking cookies with Charlie (a new one for this year!)
Picking out a family ornament and one for Charlie to represent her year
Watching Christmas movies while snuggling on the couch
Opening one present on Christmas Eve, which always includes Christmas PJs!
Ignore Rules & Deadlines on Holiday Cheer
I used to abide by the "no holiday music until after Thanksgiving" rule. But 1. I really enjoy it and 2. It puts me in a great state of mind. When the month of December flew by last year, I felt I had missed out on some of the joy. So this year I started listening early, and am going to spread some seasonal cheer whenever I can!
The same goes with holiday outfits, decorations, and favorite treats. If it makes you happy, then go for it. A happy mom makes for a happy family, and sometimes you just need a little Jingle Bells to get that going.
Cherish the little moments, and plan ahead for the big ones
Some of my favorite moments this time of year are the extra long snuggles on a cold day, taking time to browse aimlessly amongst holiday decorations while shopping—while watching Charlie point everything out: Snowman! Tree! Ball!—and making gifts for others. We especially love to sit in our window seat and wait for the snow to fall (hopefully she will be waiting quite a bit longer!). And of course getting some quaility puppy time in!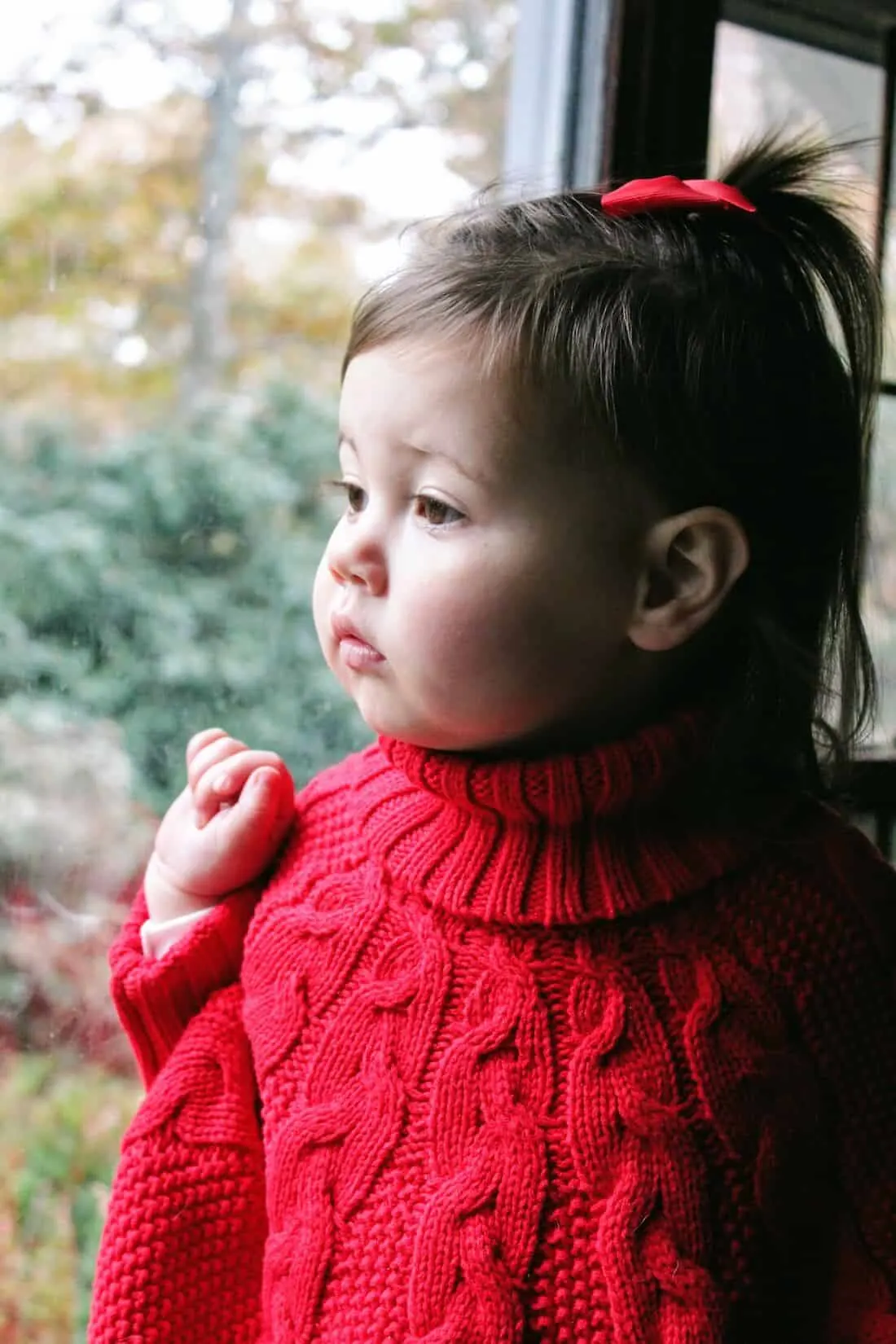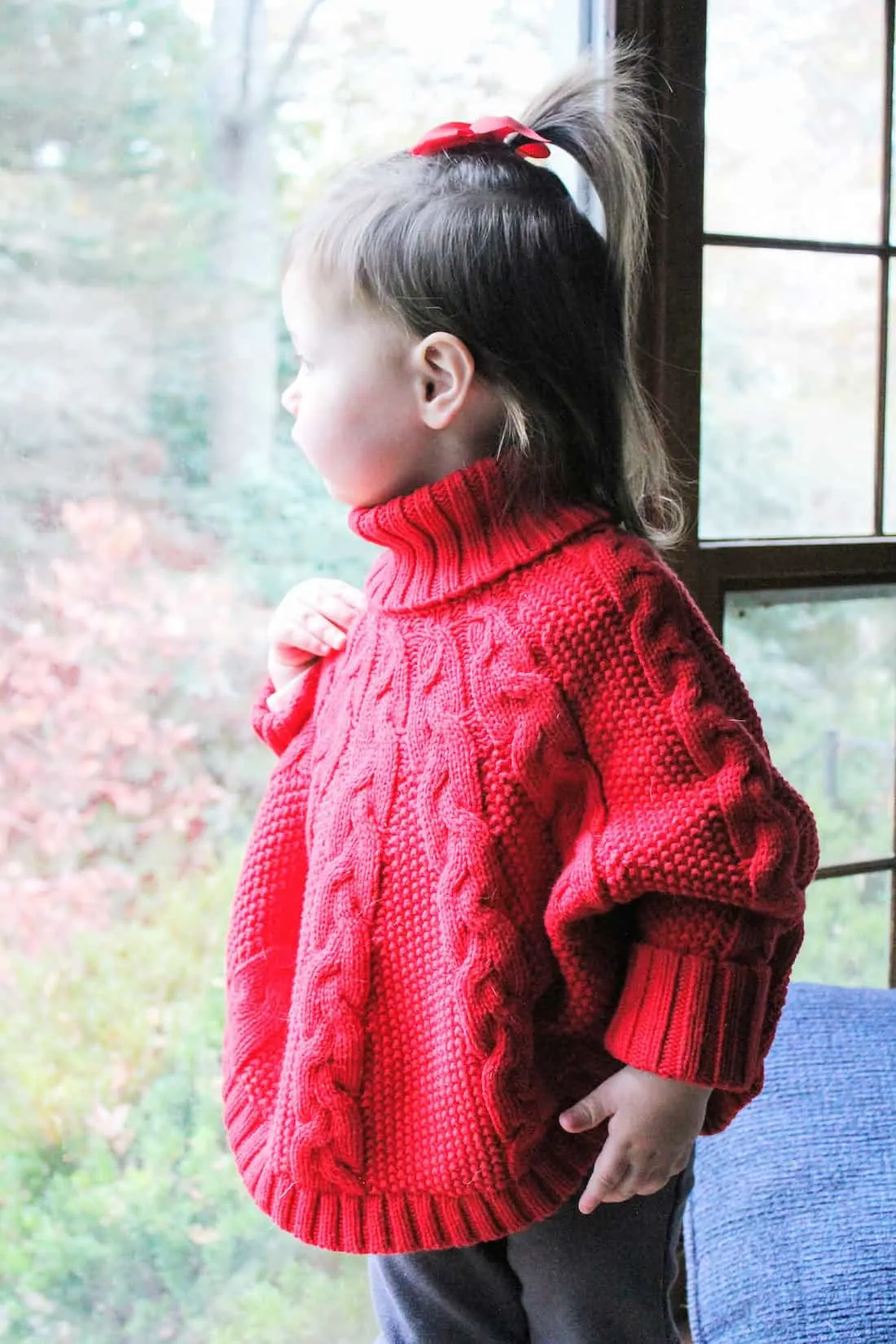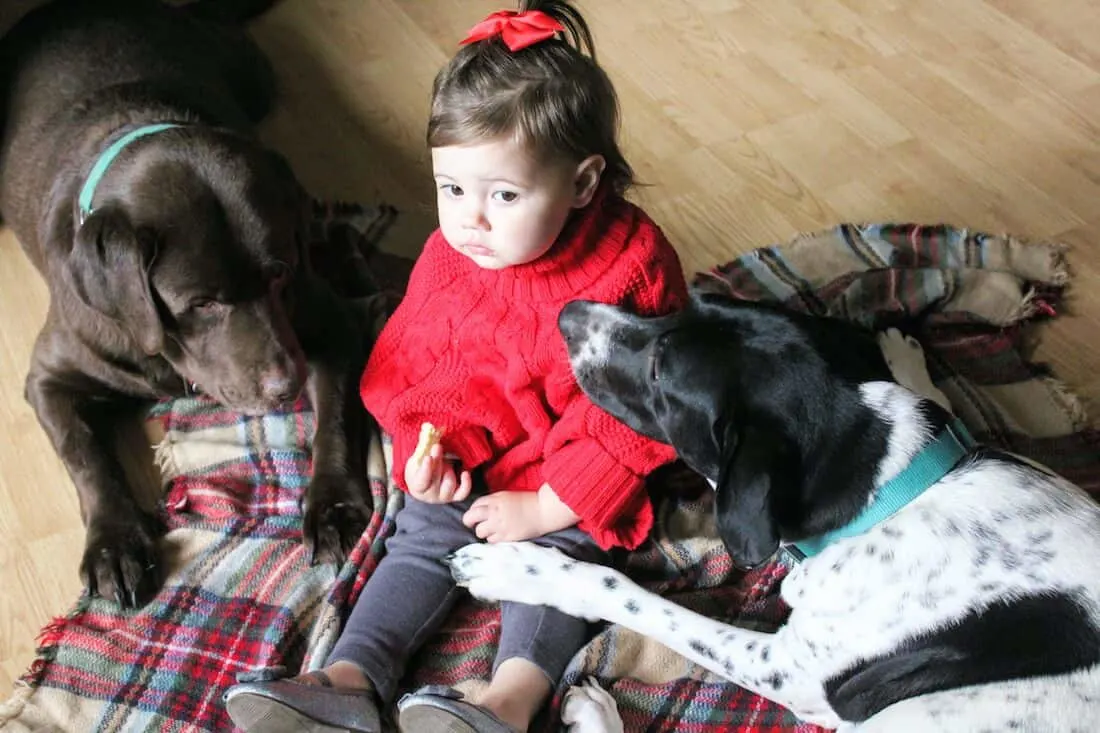 Finding joy in those little things help provide a bit of relaxation during the busy holiday season, and helps me see things through her eyes as well.
Of course, there are always fun dinners, services, or holiday parties too, so getting those on the calendar is important too. By dressing the part, and keeping a well-stocked diaper bag ready to go, those events will be bonus ways to make memories this season!
Holiday Style for Extra Holiday Cheer
Just like waiting to turn Christmas music on is hard for me, so is waiting around for holiday clothing to hit the stores! I absolutely love holiday dressing for Charlie, as festive outfits make even normal days and activities seems joyful. Carter's new Holiday line is the perfect way to get in the spirit of things! They offer so many great holiday-themed pieces that are great for mixing and matching and that are perfect for everything on your list of activities to create holiday memories.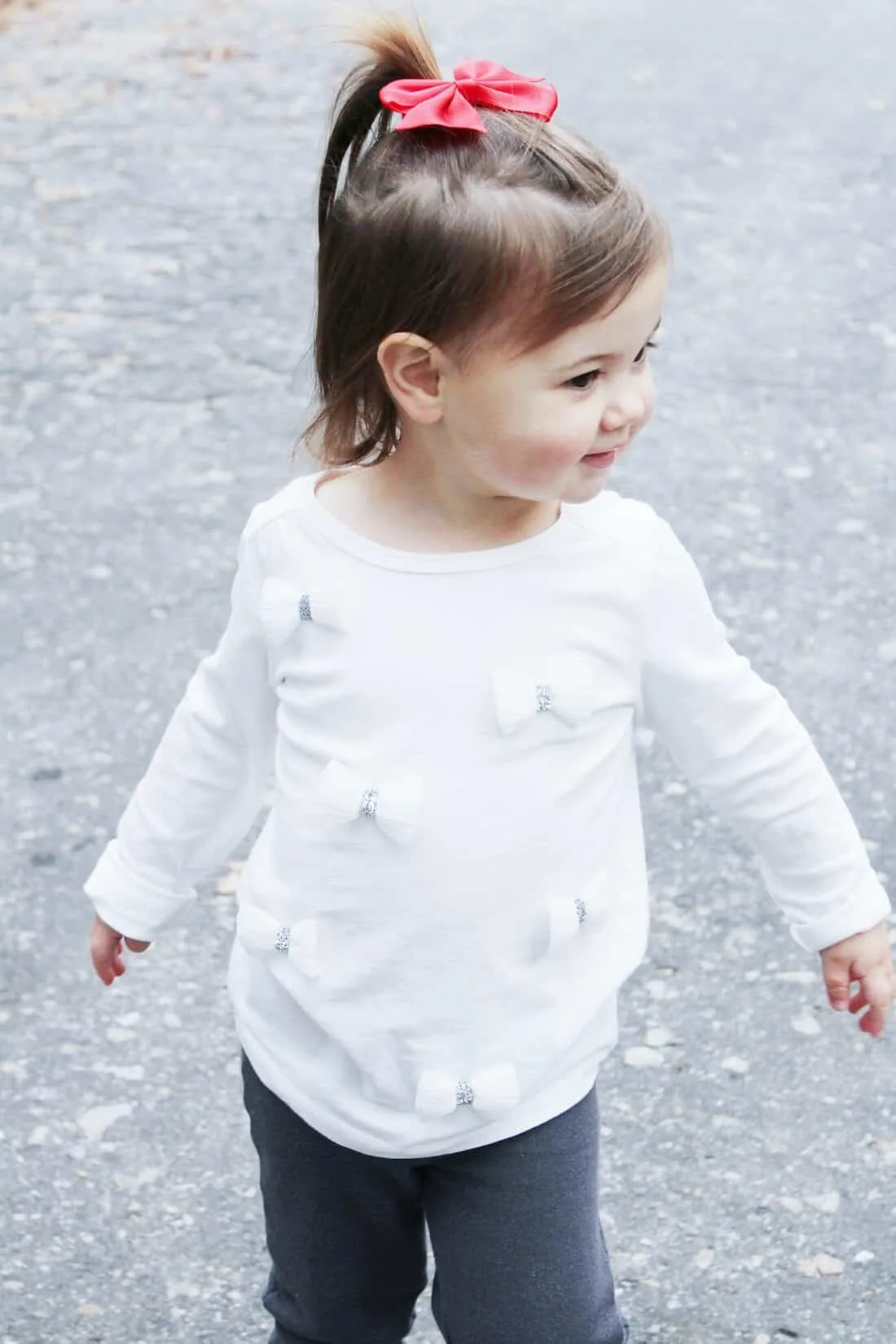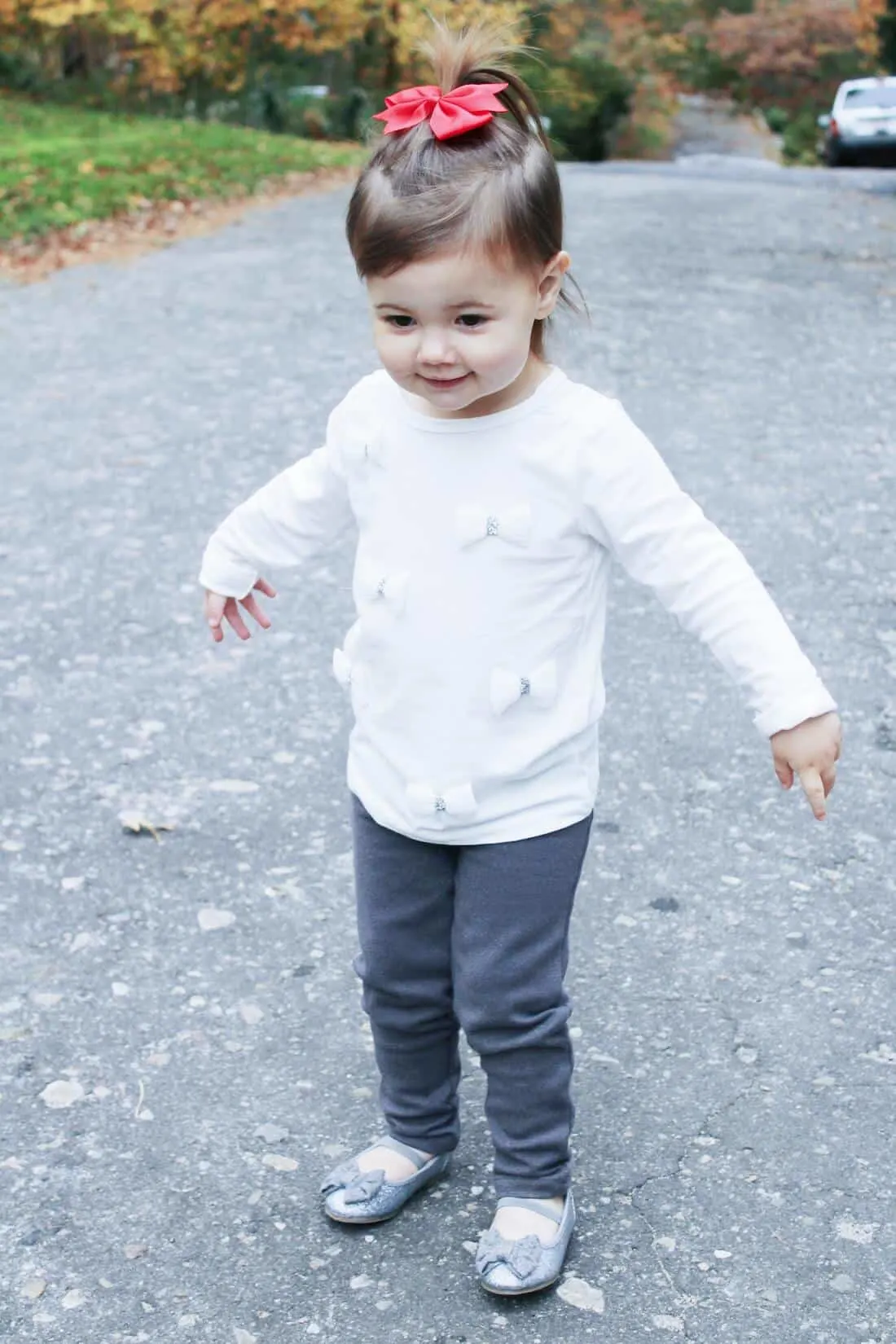 It is our tradition to open new pajamas on Christmas Eve, but I love having fun pjs all month long as well! Carter's has a great selection of boy pajamas and sweet girl pajamas. To say Charlie is a fan of them is a bit of an understatment—she has been running around the house in them and refusing to change for school in the morning. I don't blame her, they are super warm and cozy.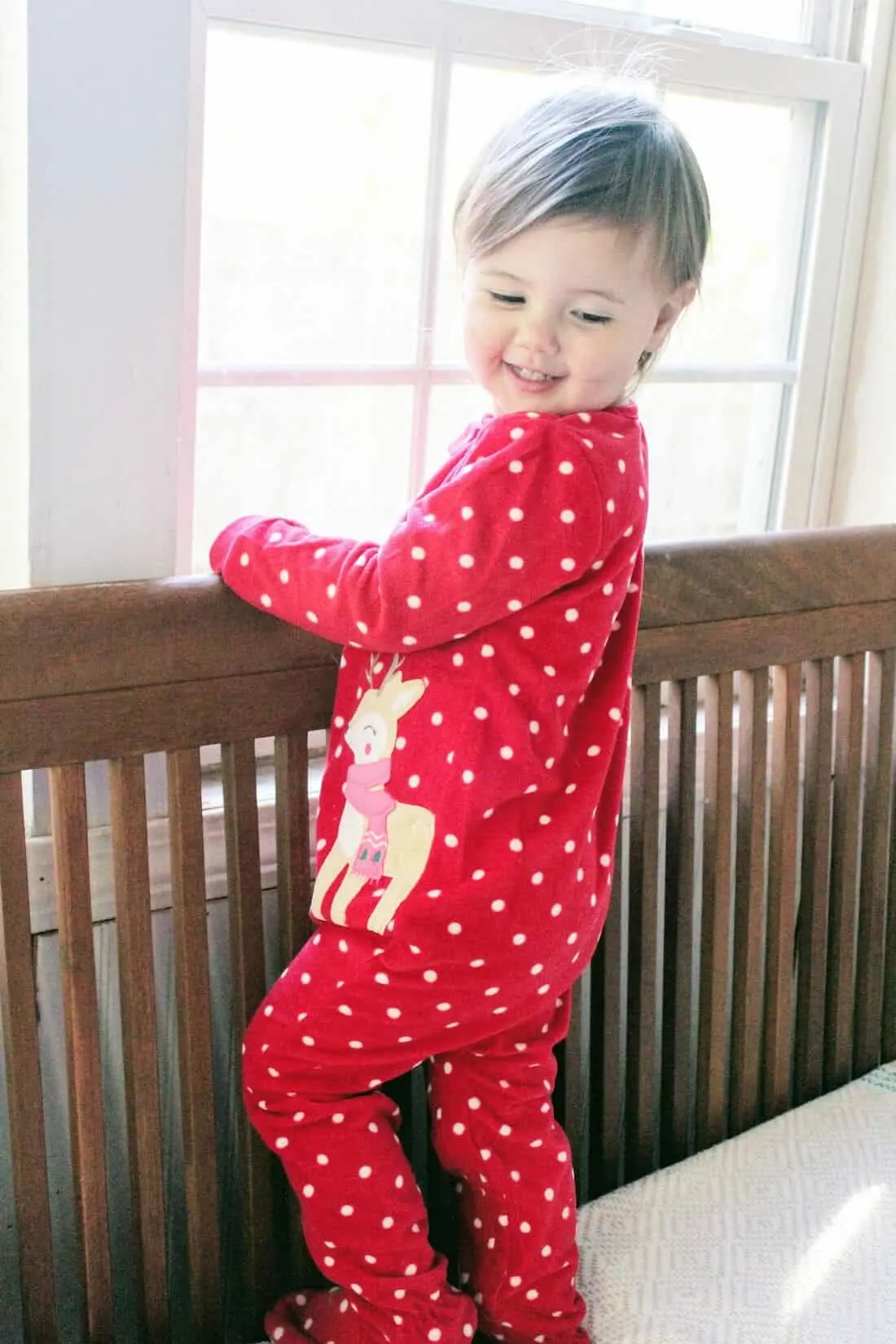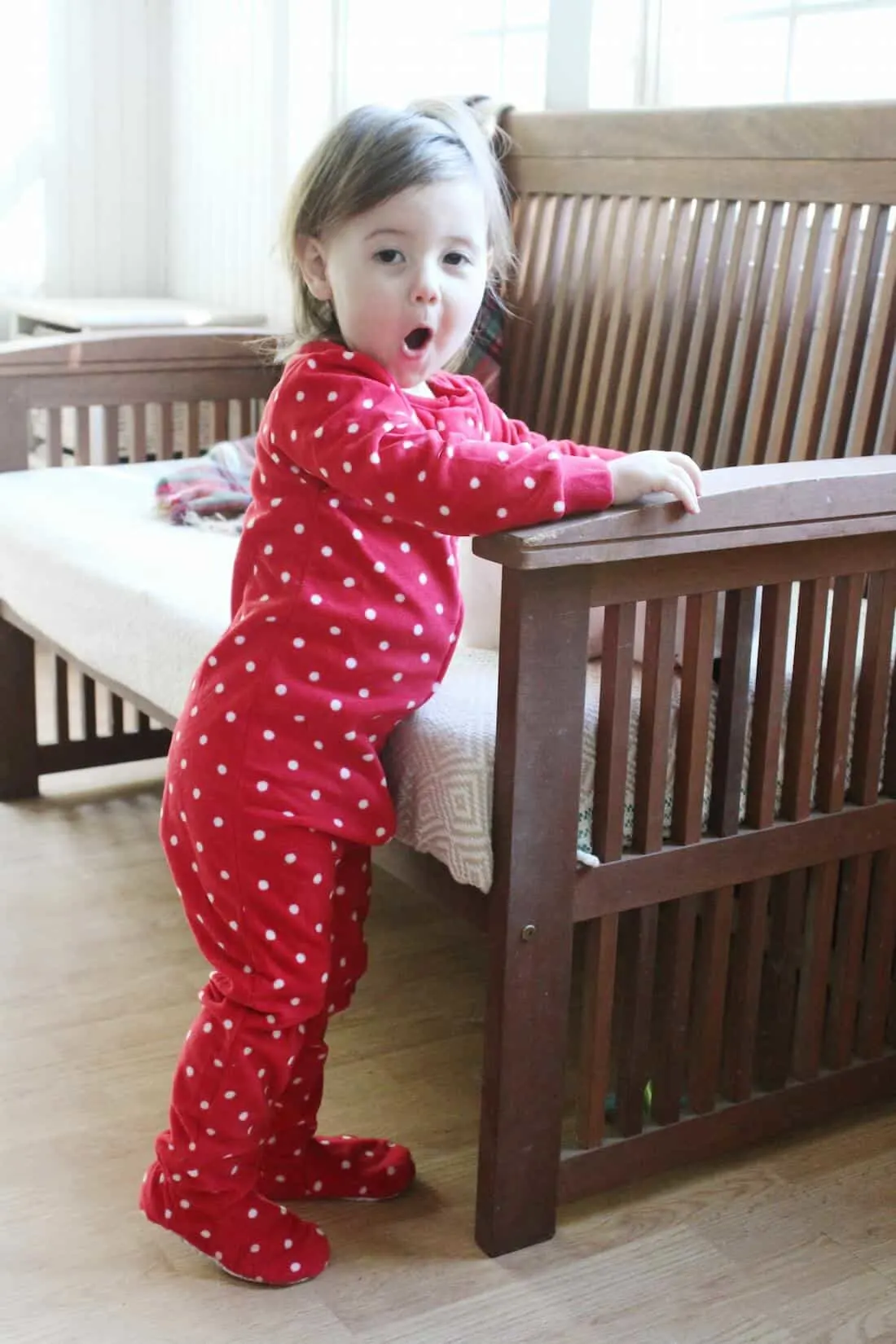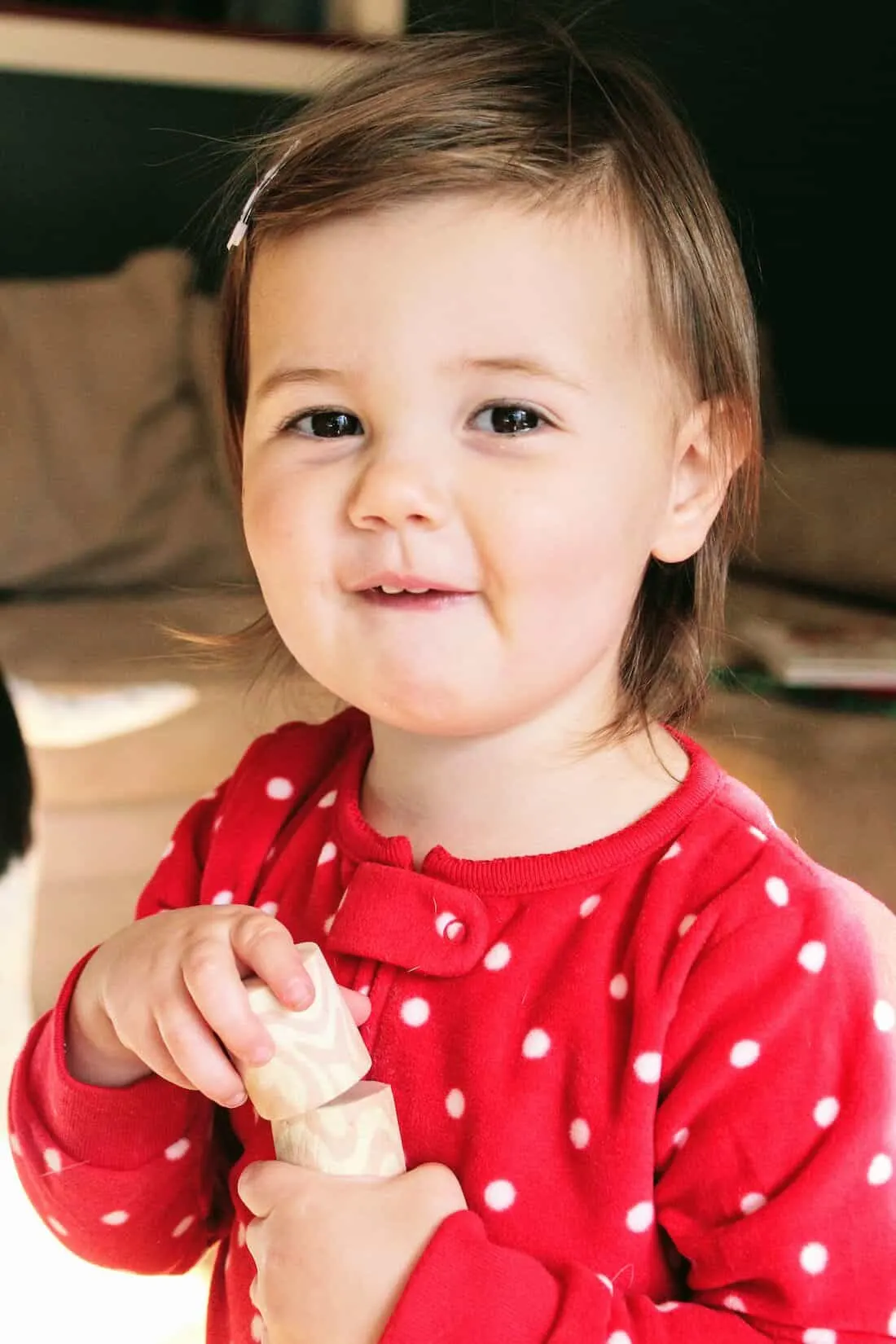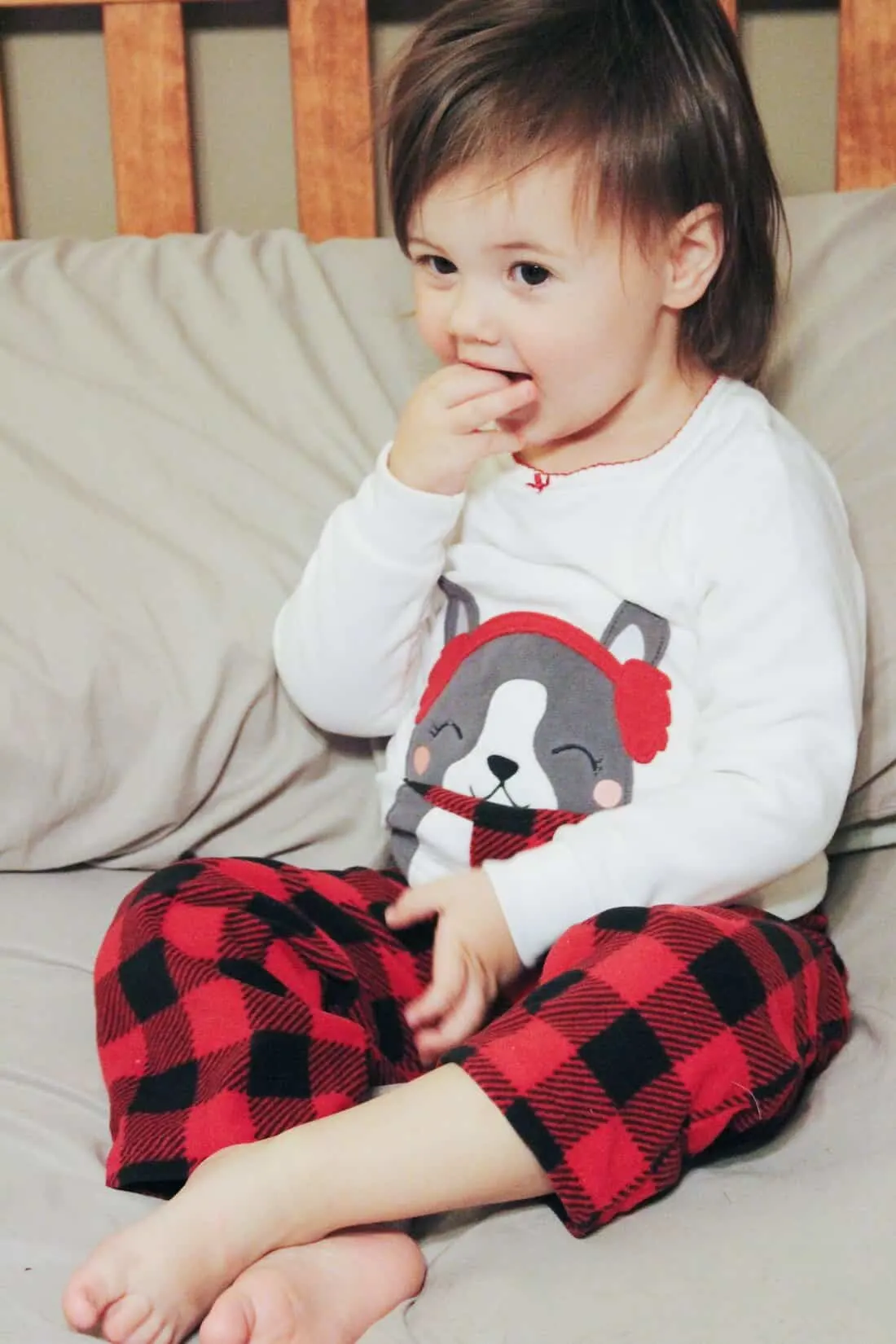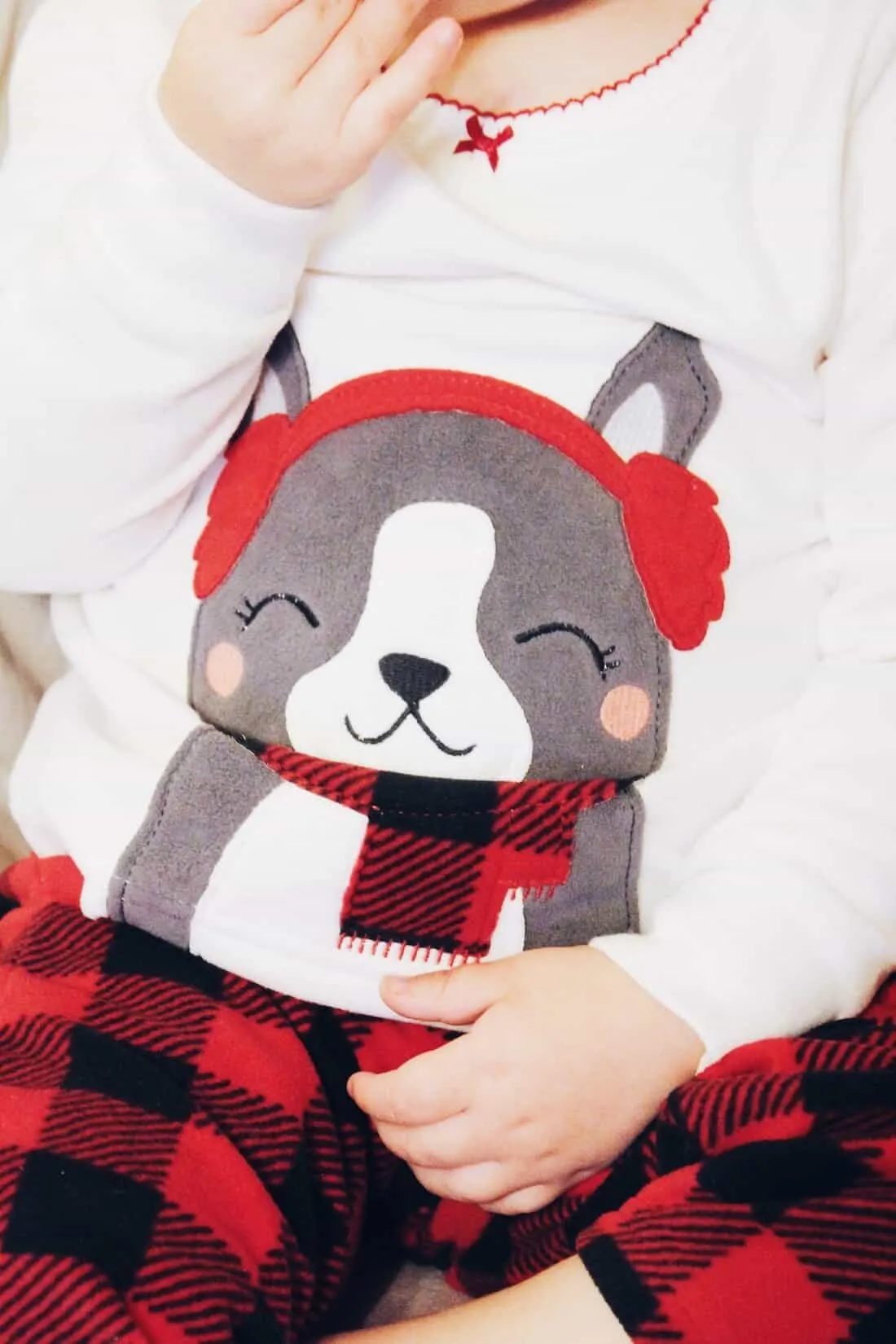 Give the gift of PJs
And this holiday season, Carter's is partnering with Pajama Program, an organization that provides children with new pajamas from November 1st-December 31st. When doing holiday shopping, customers can donate a new pair of pajamas or make a monetary donation in-store or online during checkout, and Carter's will match up to 100,000 pairs of PJs, all of which benefit kids in your local community! It is such an easy and great way to truly spread holiday cheer this season while helping give back to those in need.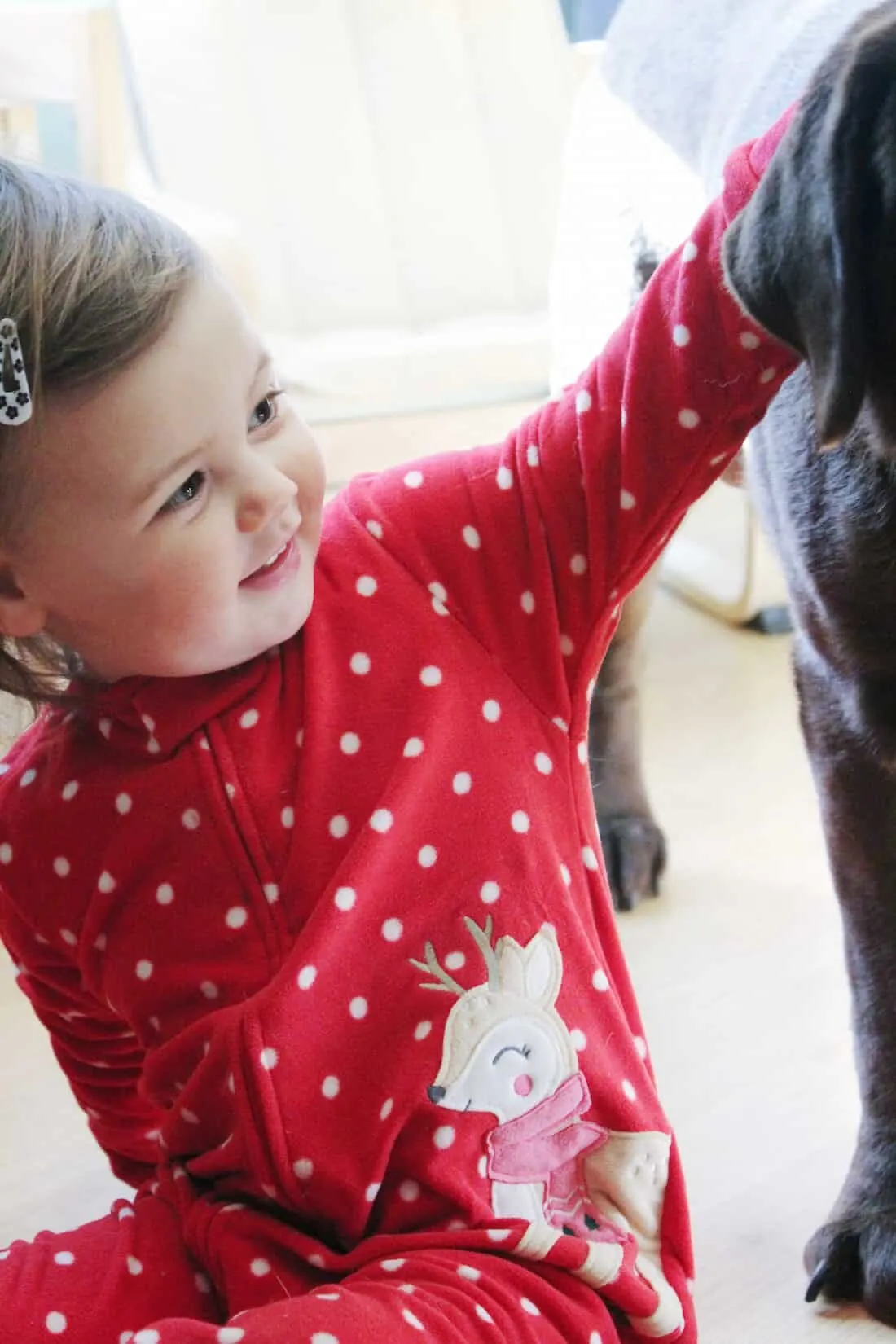 I just love the styles and quality of Carter's clothing and am glad they are affordable to be able to buy lots of mix & match options. And I plan on heading back there because they are having a huge sale coming up!
Starting this week (11/17) Carter's is starting their Black Friday sale early with can't miss deals and have something special planned for Black Friday too! Carter's and OshKosh B'gosh are holding a Dash In to Win Sweepstakes and are giving over $700,000 in Deals Cash to the first 100 people that visit stores on Black Friday. You can find out if your store is holding the sweepstakes on 11/23 or 11/24 by clicking here, since stores open at different times after Thanksgiving. Customers that make a $40+ purchase will also receive a gift from Shutterfly that day. To learn more, check out the official rules here.
Plus you can take 20% off your purchase of $40 or more in store or online through 12/31/17 with in-store code: 07071 or the online code: CART4198. Some exclusions apply.
What are you doing to cherish the holidays? Let me know below!