Try these amazing gifts for 4-Year-Olds! Each of these gifts will help your child continue to learn, grown and problem-solve, plus they are super fun, too!
At the age of four a child's brain is like a sponge. They're working on fine motor skills, getting more independent and soaking in all the knowledge they can. Their imagination and problem-solving are improving and so is their speech and language.
Here are some of the best gifts for 4-year-olds that will help them learn, grow, and have fun.
The Best Gifts for 4-Year-Olds!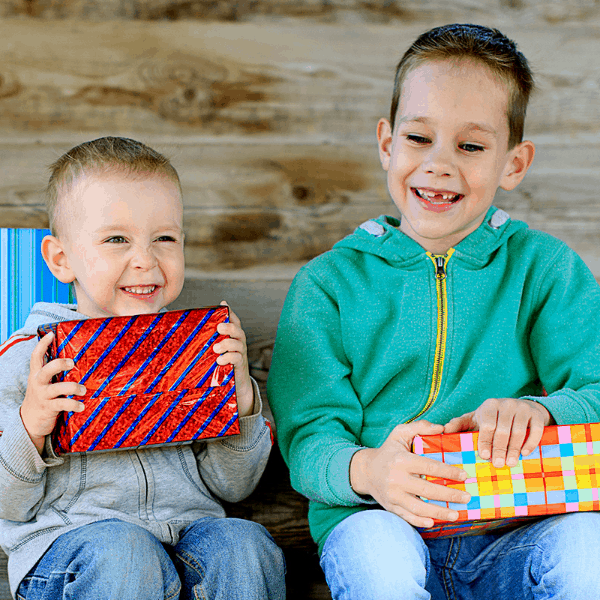 Did You Love these Gifts for 4-Year-Olds?
We hope you loved these gift ideas as much as we do! Let us know which gifts for 4-year-olds are your favorites and any you plan to get for your child.
If you liked these gifts for 4-year-olds, check out these Great Gifts for Dad, this Ultimate Holiday Gift Guide and these amazing Christmas Gifts for Babies!