This post is sponsored by Babbleboxx on behalf of Amazon Prime.
What do you get when you cross the unsurmountable love between a person and their dog with an Amazing Race—type adventure? You get The Pack on Prime—a new unscripted series that shows just how awesome the bond between dogs and their humans can be!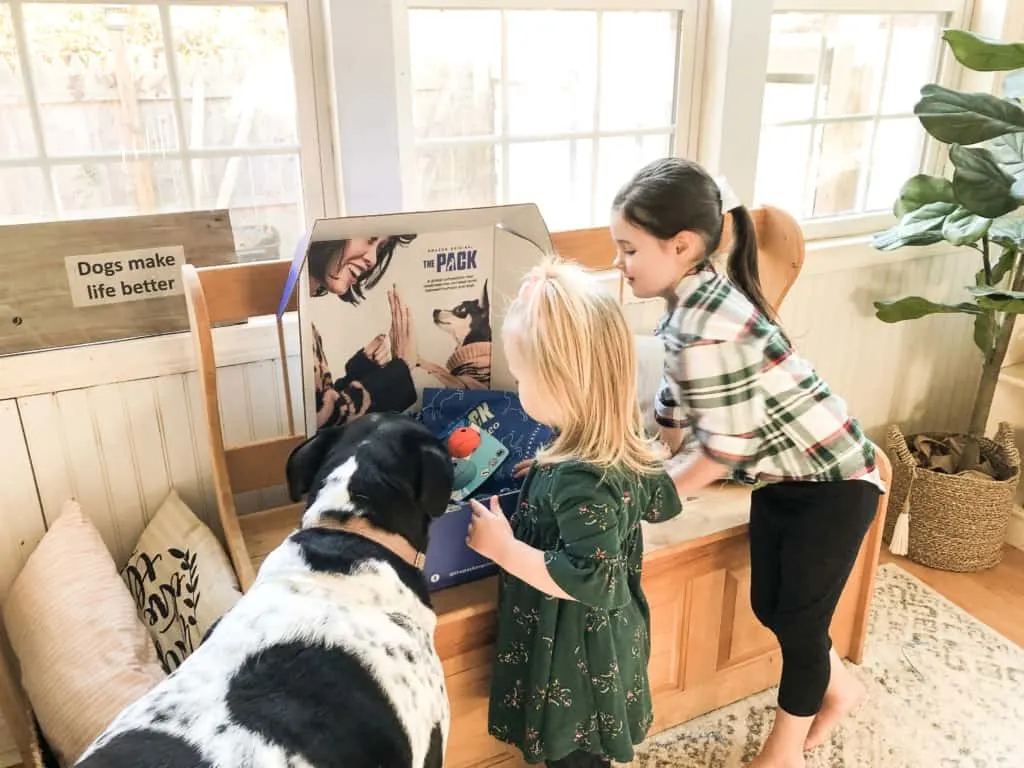 And after the year 2020 has been, we are all about celebrating the love between dogs and their humans!
The best news is—The Pack Amazon Prime Video premieres TONIGHT!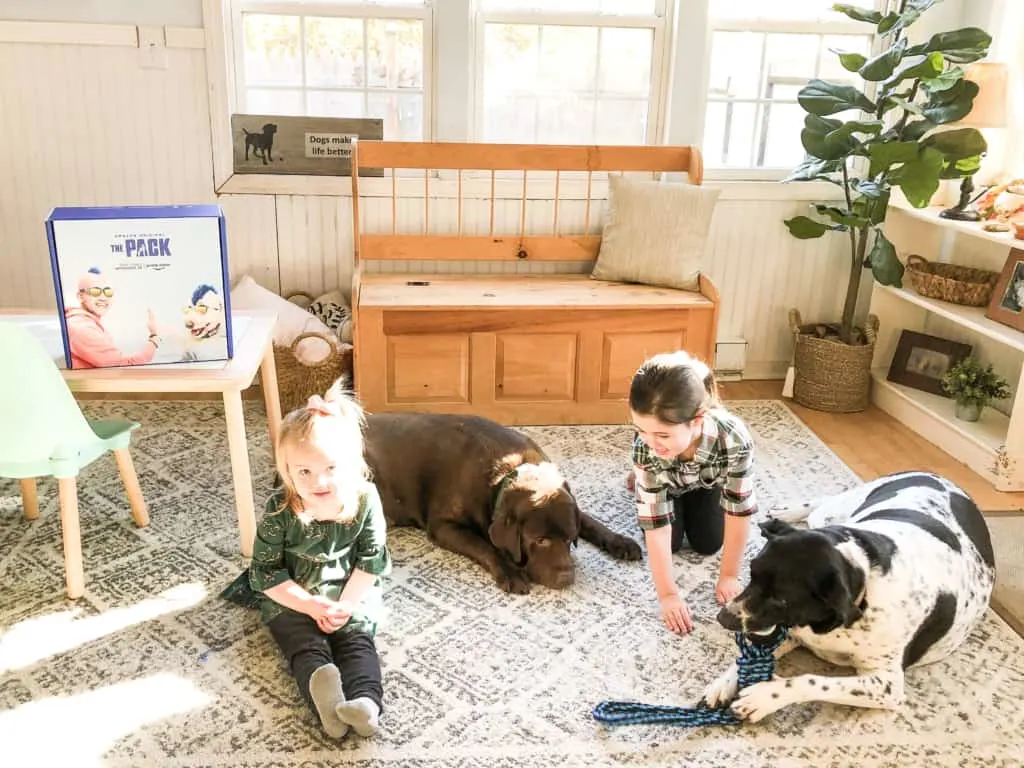 Plus in addition, they are celebrating the premiere with Packed Weekend—3 days full of entertainment, deals, and ideas for you and your furry friends to spend quality time together.
You can even join the Pack Walk Challenge and win prizes!
The Pack Amazon Prime Video
The Pack is an entirely new global expedition where teams of owners and their pups will face challenges and experiences of epic proportions across various continents.
It's the ultimate race to show they can use their bond and trust in each other to win the grand prize of $750,000. It is hosted by Olympian Lyndsey Vonn—with her dog Lucy of course as cohost.
The Pack Amazon team sent us some goodies to check out and to get our pups into training for their own adventure, and we had so much fun with them!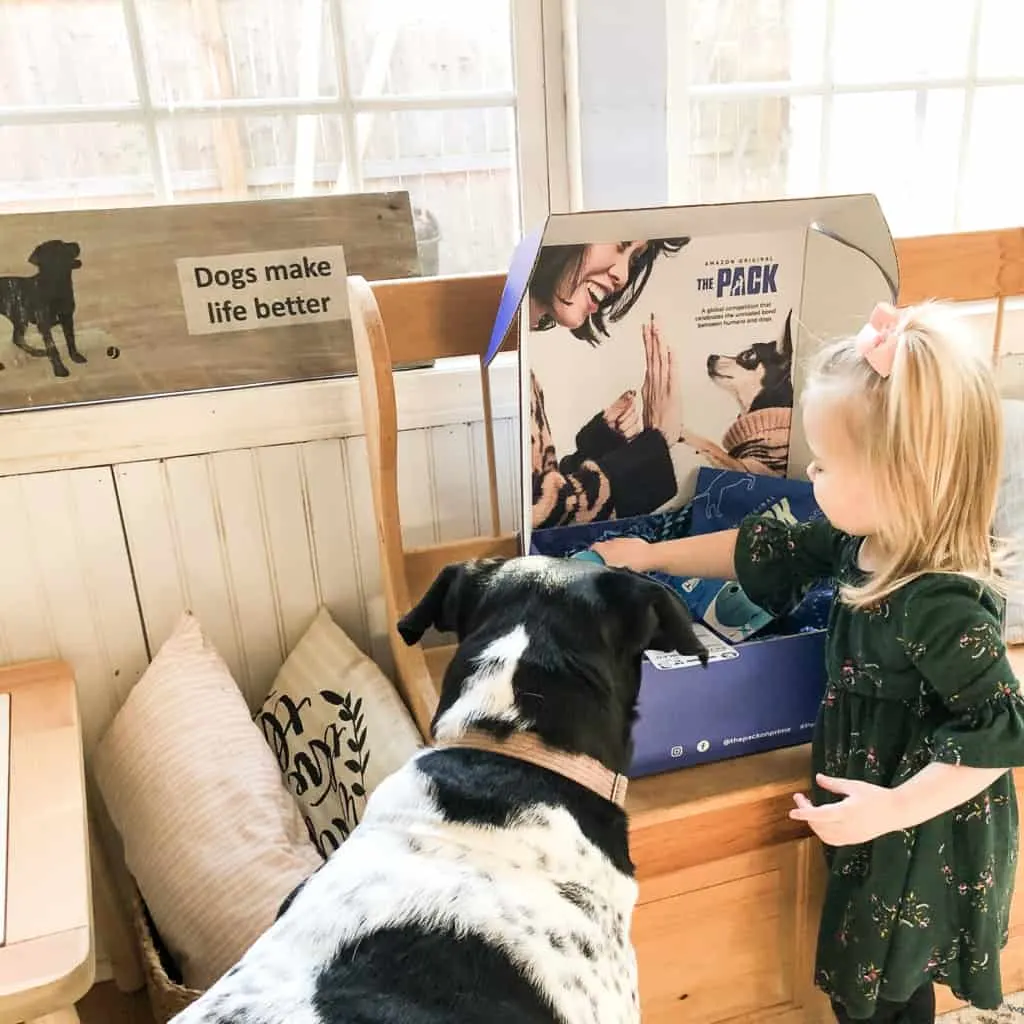 What makes this program even more amazing is its not just about the winners, instead it is about celebrating the bond we have with our pets and supporting animal charities along the way.
Not only do the winners get to donate $250,000 of their winnings to the animal charity of their choice (leaving them with a cool half-million for lots of dog bones) but The Pack donated $250,000 in each country visited to multiple animal charities and rescue organizations.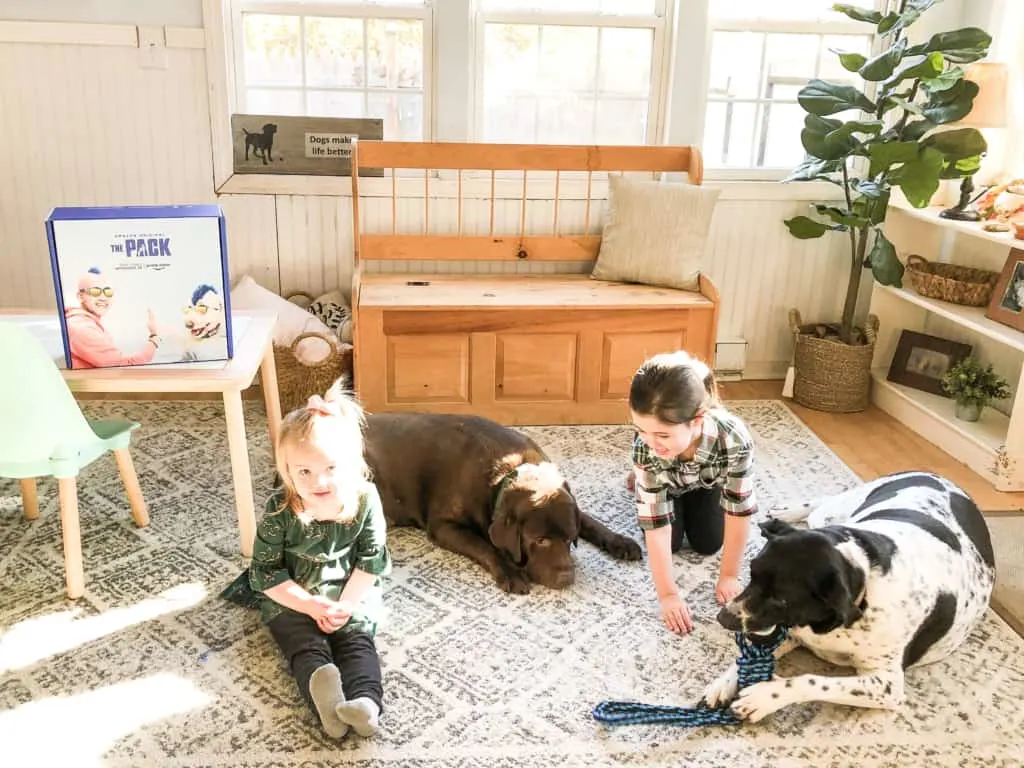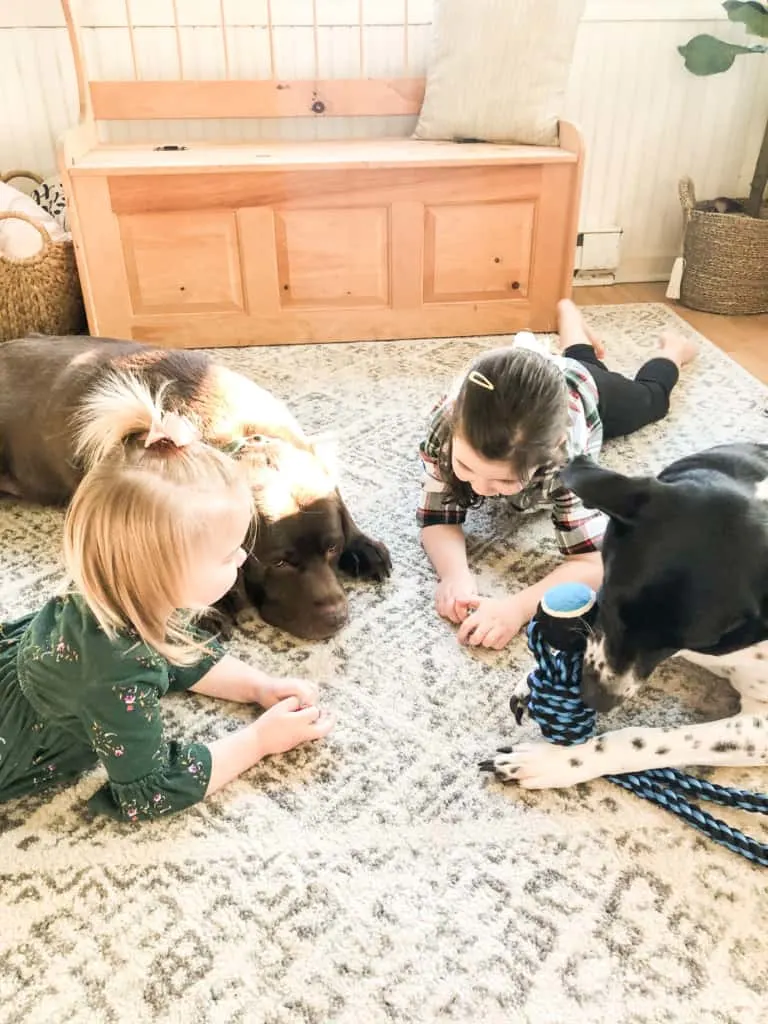 Those who might be concerned about the dogs' well-being will find comfort knowing all challenges were created in conjunction with accredited veterinarians and certified dog experts, who also accompany the teams to keep every good boy/girl healthy and safe.
Our Family Dog Bond
Our family will be watching this series for sure. We are a complete dog obsessed family and have been since birth.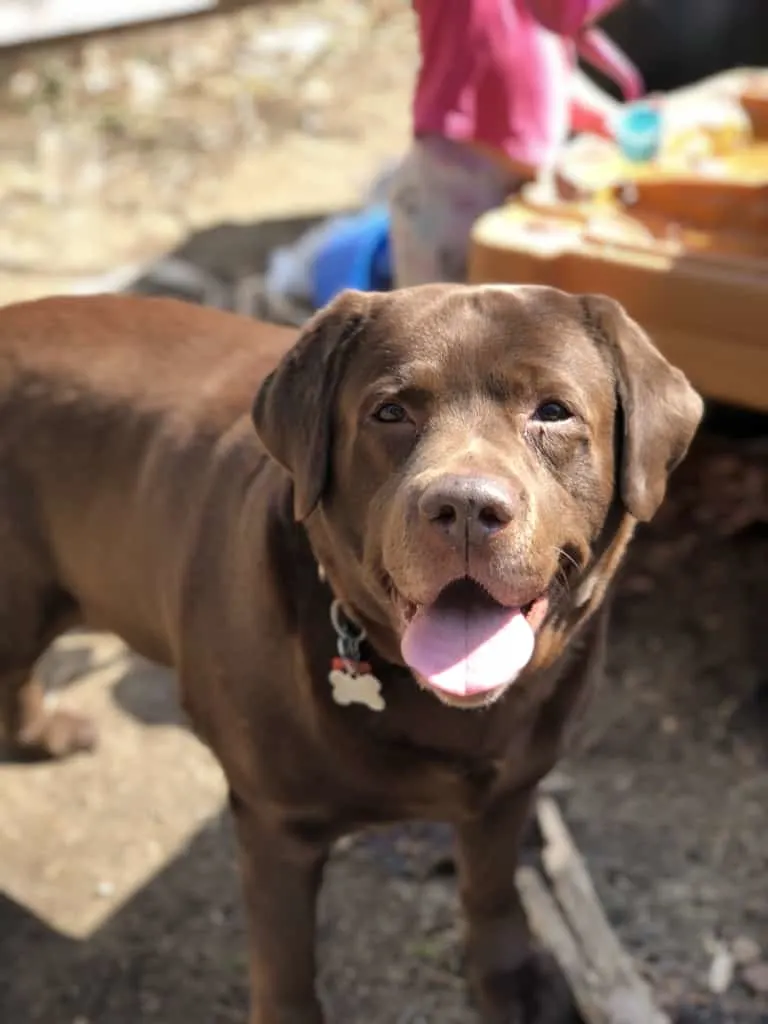 Barkley- our snuggle bug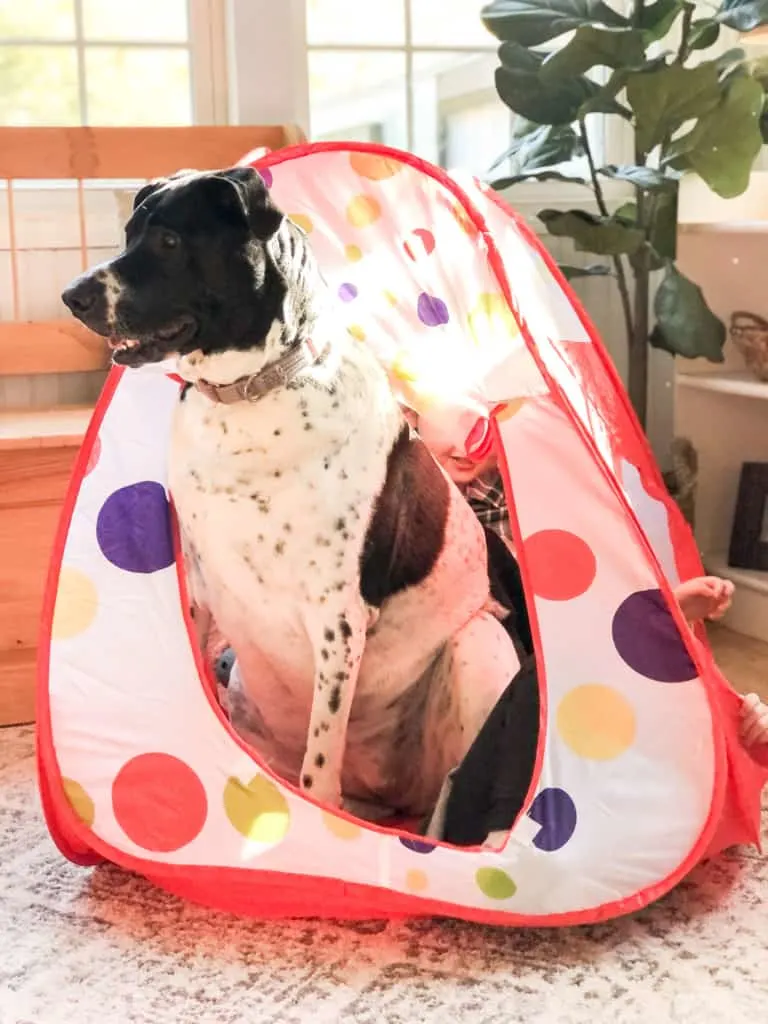 Brie- the energetic one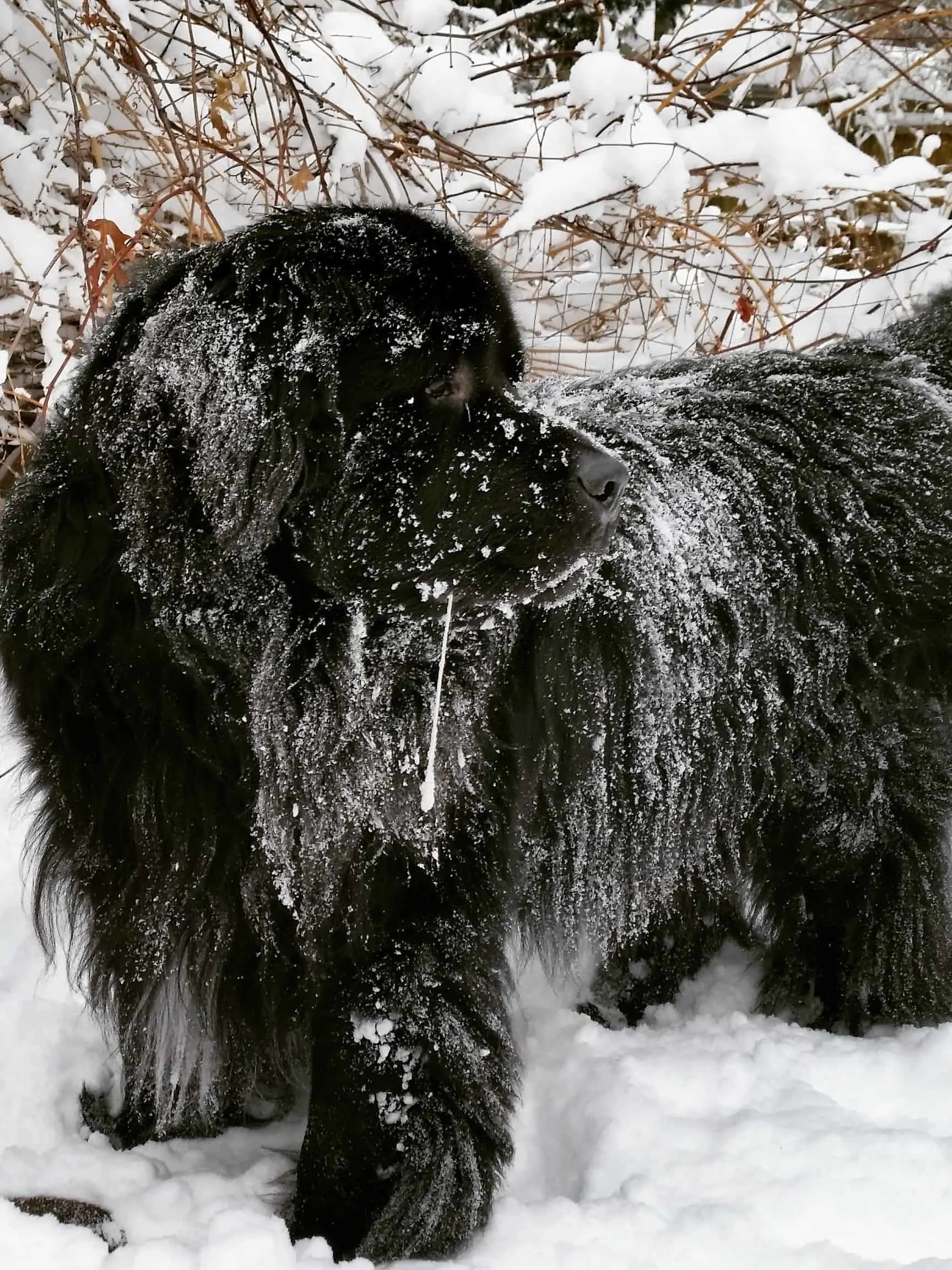 Leif- our treasured big boy
Barkley and Brie Cheese are an integral part of our family (as was Leif prior to his passing), and provide us more love, companionship, and laughter than we could ever give them in return.
They have been our girls' best friends and cuddle partners since birth, a great source of comfort during difficult times, and a neverending source of laughter at their silly shenanigans.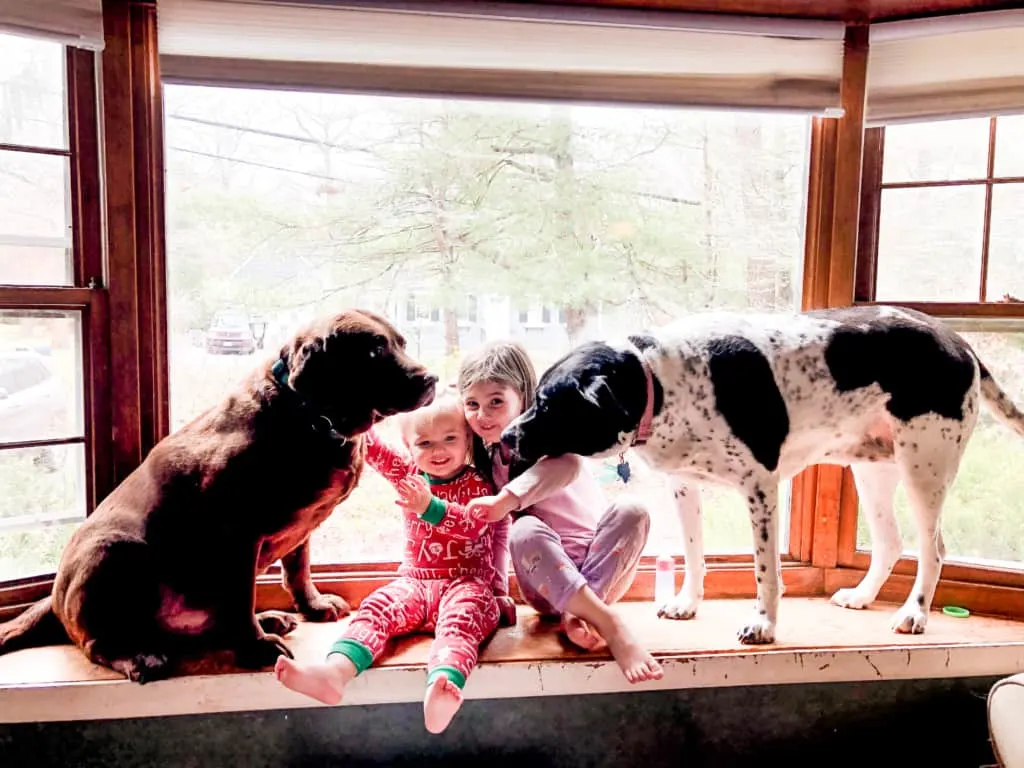 I can absolutely see both Charlie and Ellie wanting to sign up for any future versions of The Pack Amazon might come up with.
They get such a kick out of wanting to train them to do fun things and try to get them to participate in all their games and activities too!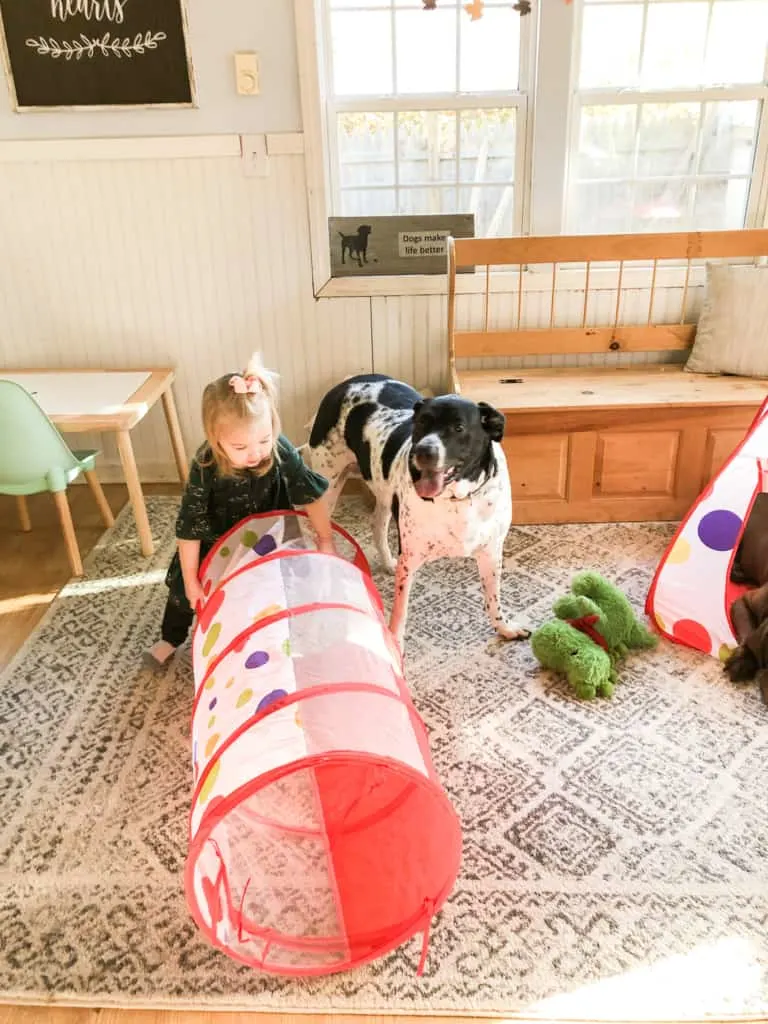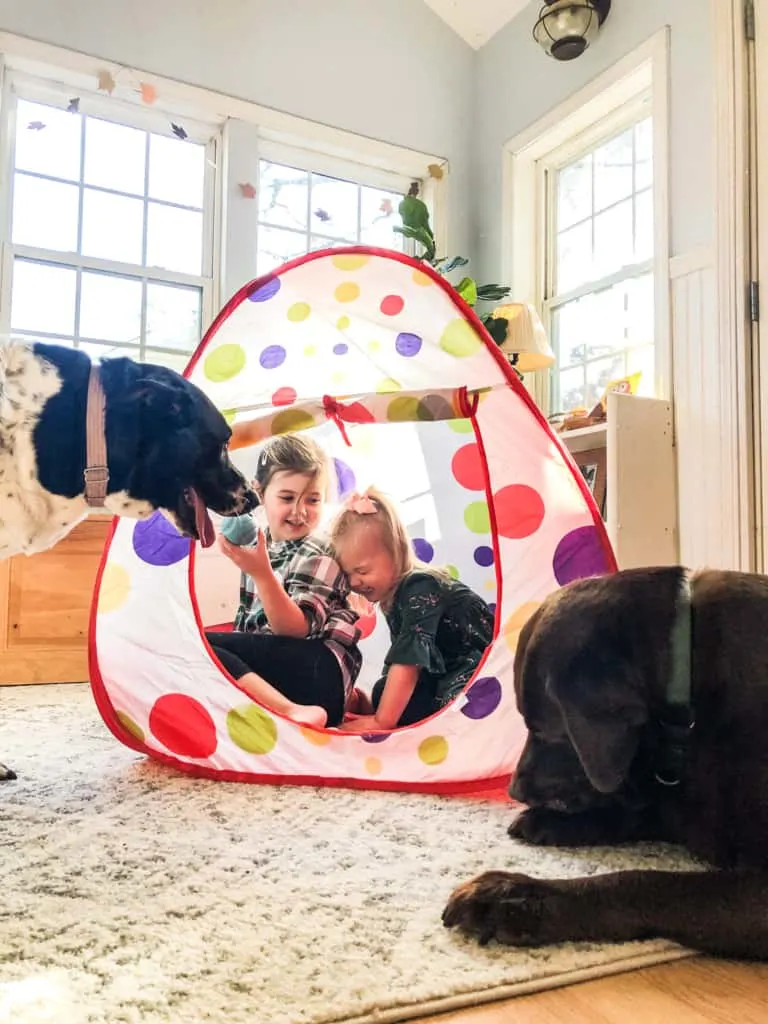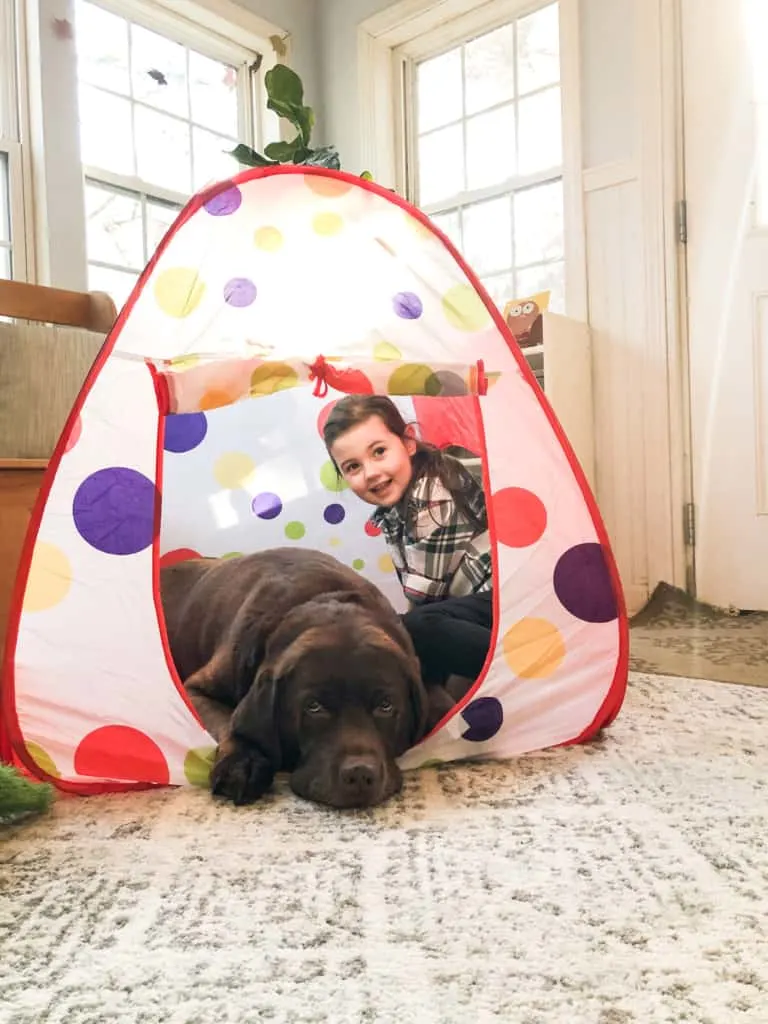 I'm sure Brie will be her puppy of choice for training purposes—Barkley is much more content to sit and watch The Pack Amazon Prime video from his favorite spot (my lap)!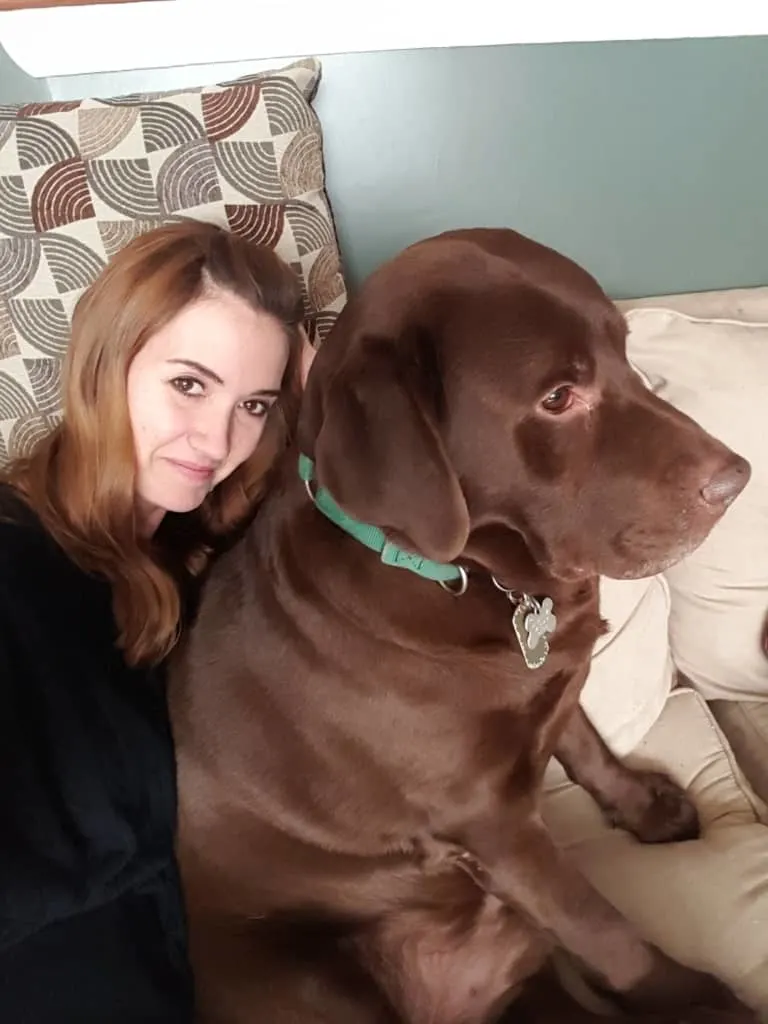 Be sure to check out The Pack on Amazon Prime Video premiering tonight (11/20) and visit the Packed Weekend Website for more fun things to explore with your dog(s) as well!
You may also enjoy: