I'll admit it, I'm a sucker for adorable kids clothing. And while animals and funny saying have their place, nothing says sweet quite like a little boy or girl dressed in a classic design. Maybe its my love for British royalty (I mean, I did name my daughter Charlotte the same year the new princess was born…) but I just love kids in cardigans, dresses, and fabrics like tweed and cable knit.
So when I discovered a new (to me) kids clothing line on Amazon, I had to share. Check out my favorites from the Hope and Henry line below!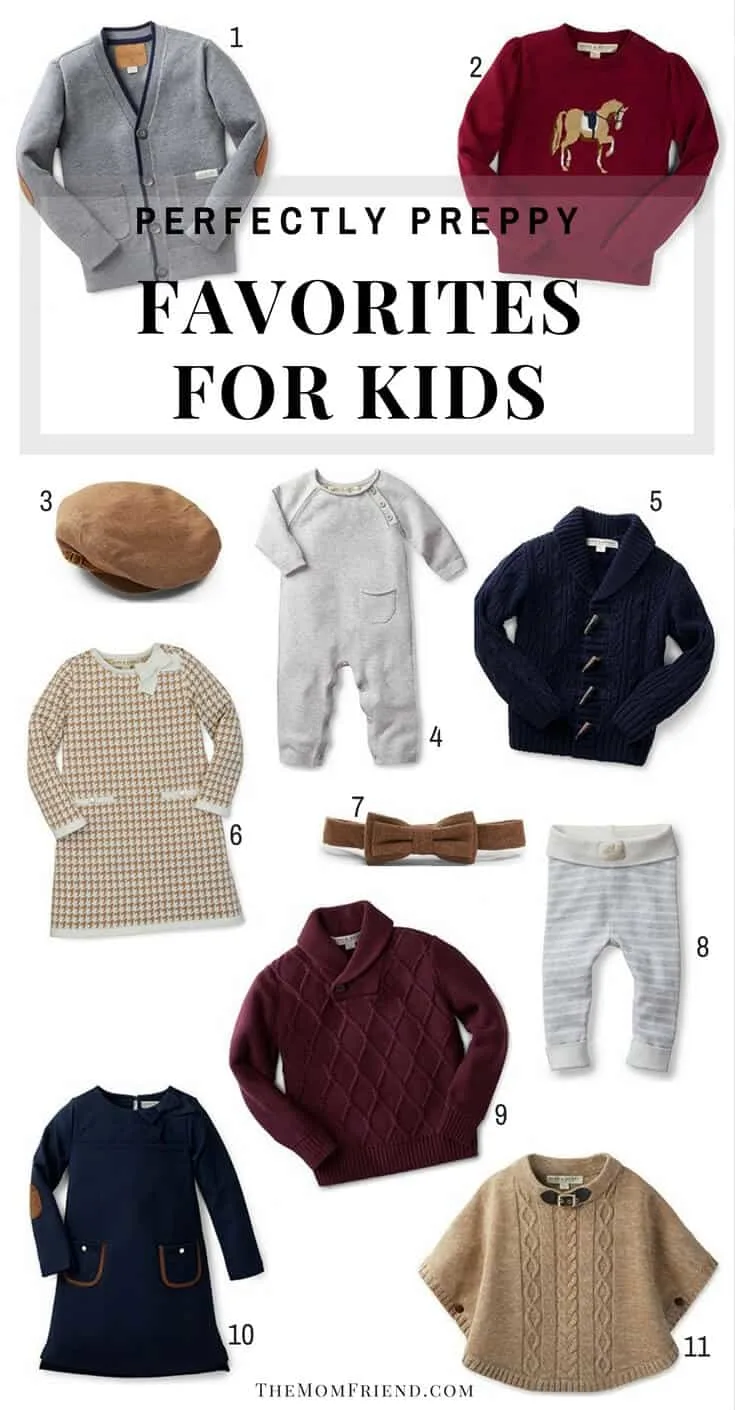 This post contains affiliate links.
3.Newsboy Cap (great price!)
7.Tweed Bowtie (so sweet!)
8.Layette Baby Sweater Leggings
10.Boys Cable Shawl Collar Sweater
Seriously cannot get over the cuteness. I mean that bowtie and little cape? LOVE! I want to buy everything on there for Charlie (ok so I need a little boy for all of it but still)!
Which one is your favorite?
You might enjoy: