We've rounded up some fun Halloween ideas for babies & toddlers, from books and activities, to party ideas and costumes. So whether you are looking for fall and Halloween themed ideas at each stage- newborn, baby, and toddler stage, there is a little something for everyone!.
Here are some inspiration starters I'm loving right now for activities, crafts, recipes and DIYs to help celebrate the fall season with your little. Check out these ideas from around the web, there is enough here to keep the kiddos occupied and happy for quite a while! Just click on the link/photo for more!
Fall + Halloween Ideas for Babies & Toddlers
Printable Halloween Coloring Pages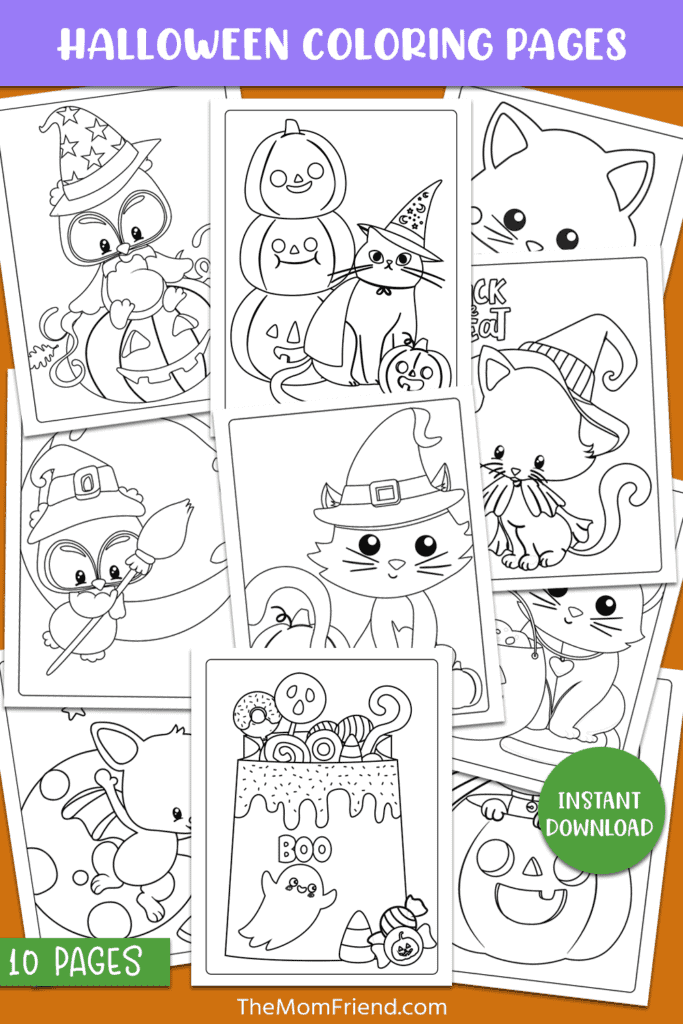 For more great printables, check out these other great pages over at Sunshine & Munchkins.
Costume Ideas for Little Kids
Halloween 2020 is a bit different this year, but we can still make it fun! Get inspired with this list of costumes with face masks that kids will love wearing!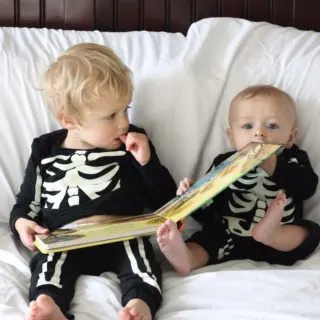 And of course holiday-themed pajamas are never not cute— we love these skeleton pjs we saw over at Ellie & Addie –> Get similar ones here. Or there is a sweet pink version like Malory Anne.
Halloween Crafts & Activities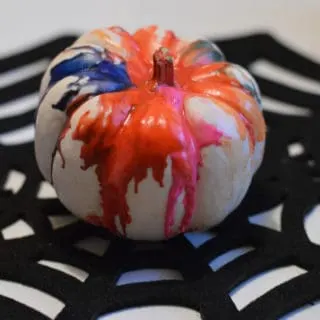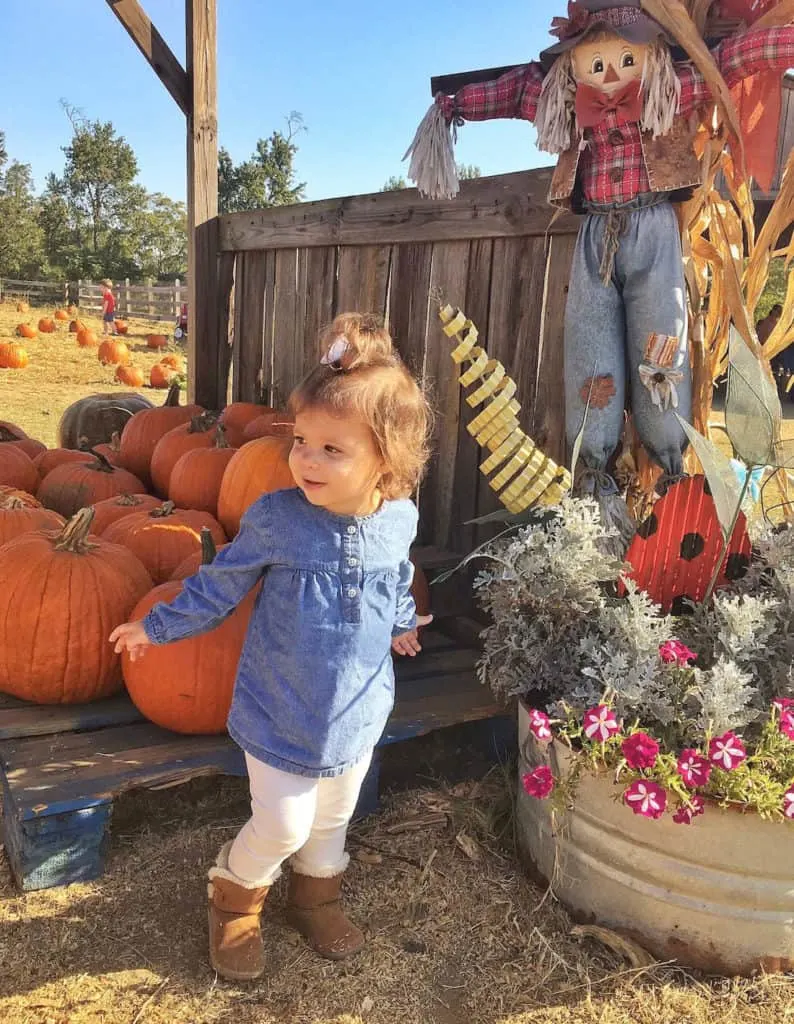 5 Must Do Toddler Fall-Friendly Activities | Grace, Giggles & Naptime
Toddler Leaf Rubbings | Little Dove Blog
Toddler Friendly Pumpkin Decorating | Discovering Parenthood
Melted Crayon Pumpkin Decorating | 2 Blonde Mamas
Halloween Books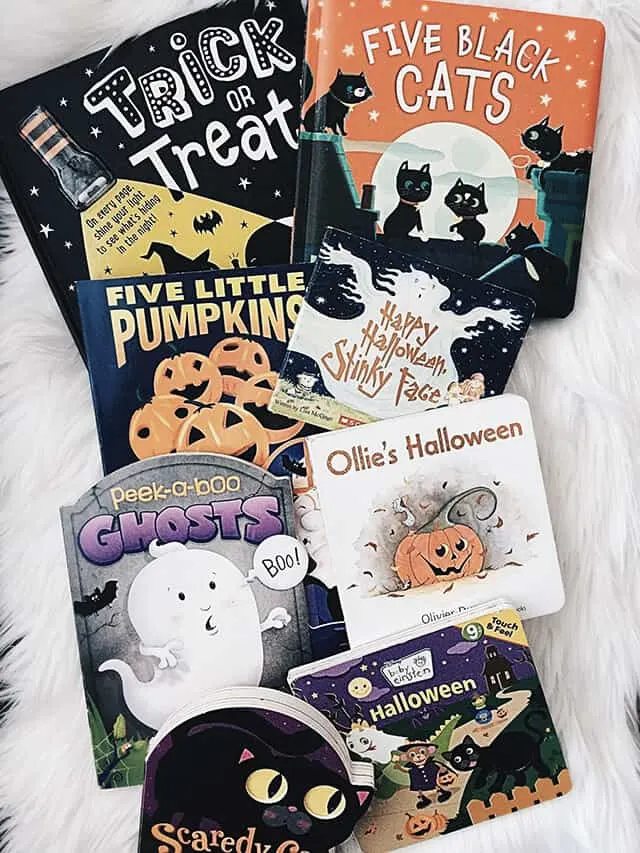 Halloween Books for Toddlers | Chanel Moving Forward
Toddler Halloween Books | Ellie & Addie
Halloween Treats
Fall is a great time to mix it up a bit when it comes to food! Fall snacks are full of yummy flavors, and Halloween means you can have a little fun with both snacks and crafts.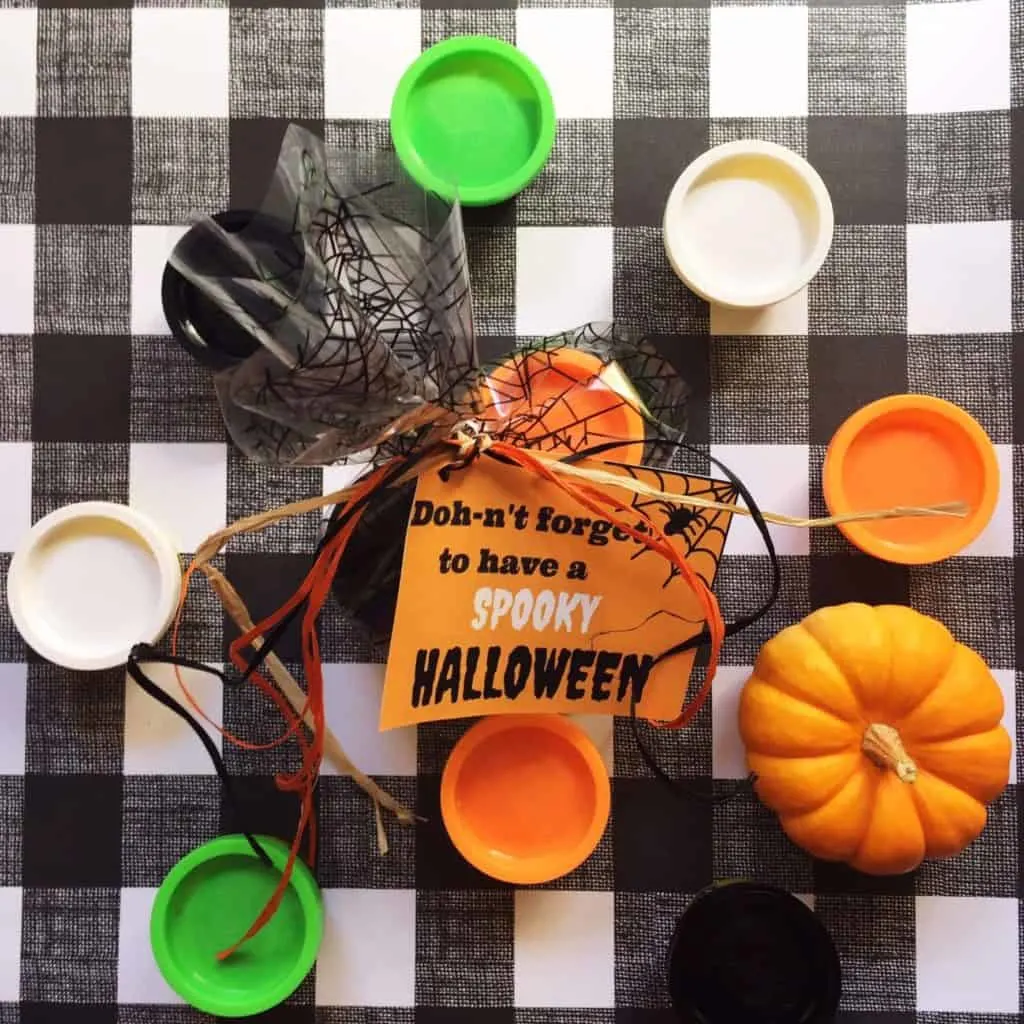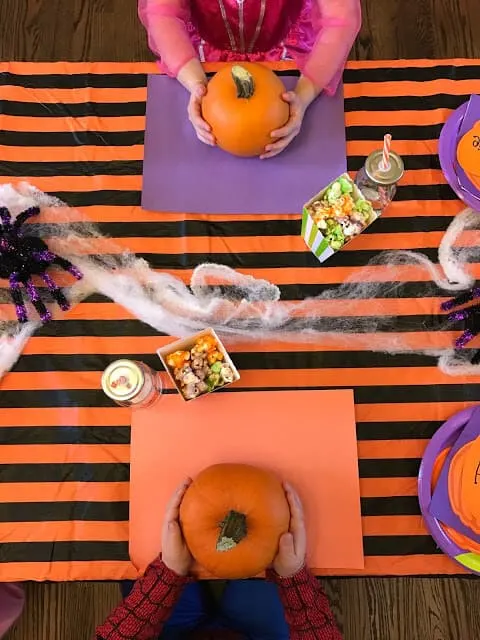 Halloween Play Doh Treats | Treehouse Threads
Preschool Halloween Party on a Budget | Sunshine & Munchkins
Witch Finger Cookies- Kid Friendly Recipe | Raising Twincesses
Spooky Halloween Breakfast | Gina Kirk
I love all of these ideas, I can't wait to try them out! What is your favorite, or what are your must-do Halloween activities with littles?
Pin to save these links for later!