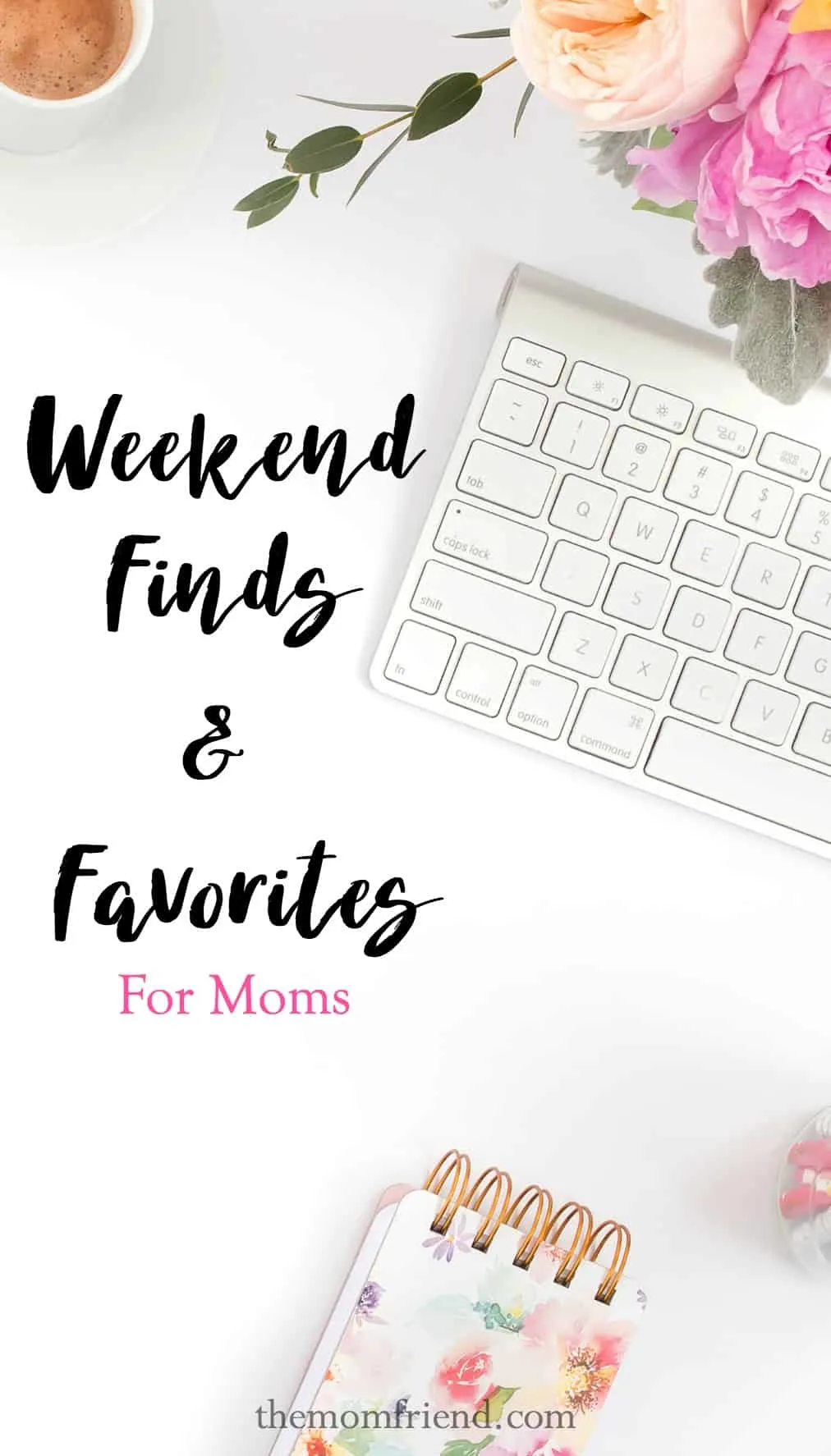 This post may contain affiliate links. See my disclosure page for more information.
This week has flown by (while also feeling like it dragged on). I hope your week was great, but I hope your weekend is even better! Here are a few things I found this week, including best reads for Moms and hot new baby gear that you should definitely check out.
Articles/ Blog Posts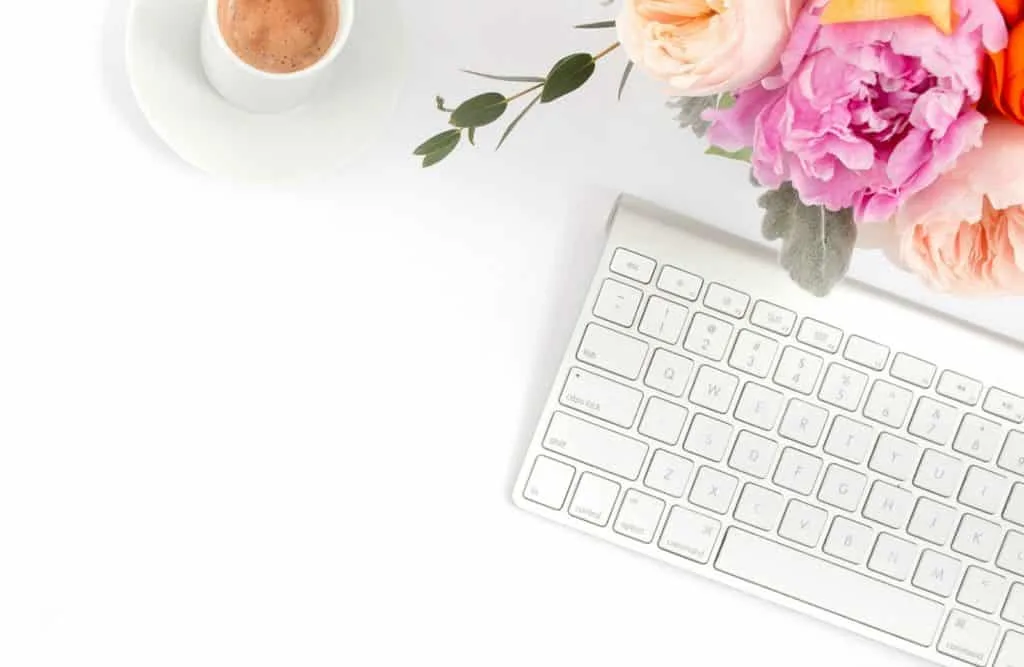 1. "When your toddler defies you, love is the answer" via Motherly | This was a good and timely read for me- Charlie has been pushing my buttons and my reactions at times have been less than stellar. This post is a great reminder that toddlers are good, they just don't know how to express themselves.
2. "Why you should spend money on family vacations" via Your Modern Family | My favorite childhood memories are of camping with my family or do stuff together, rather than remembering toys or presents. This article gives a scientific reason why travel is, in fact, great for child development.
3. "Drowning doesn't look like drowning" | As a previously certified lifeguard, I have been trained to identify characteristics of a swimmer in trouble. Now that I am a Mama, it is more important than ever for me to be diligent around water (especially because Charlie is like a magnet to it). This gives a great description about what to look for, and the mistake most families make when they think about drowning. Give it a read before heading to the pool with your kids!
Baby Products/ Gear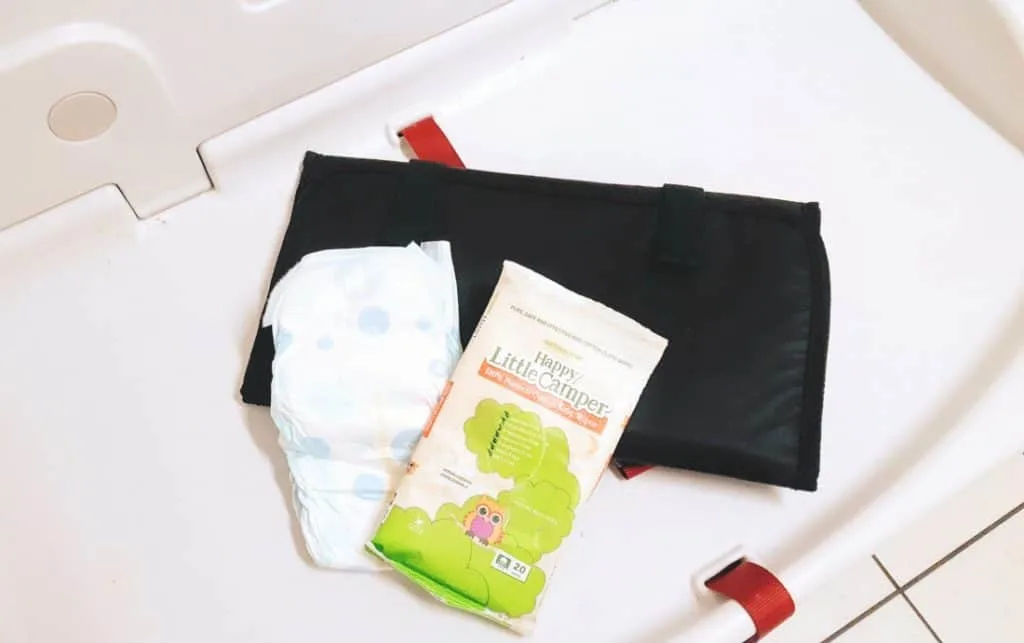 These are 100% all natural cotton wipes, which means I'm not worried about any gross chemicals. They have enough moisture without being too wet, and have held up well with some pretty nasty diaper changes! What I really like (and why I'm sharing them) is that they make a flushable wipe that is SEPTIC friendly. Now if you don't have a septic tank, you may not understand why that is a big deal, but as a homeowner with one, trust me… those mamas know! Thanks to the Happy Little Camper team for sending me a sample to try out.
2. Cloud Island: A gorgeous new baby line at Target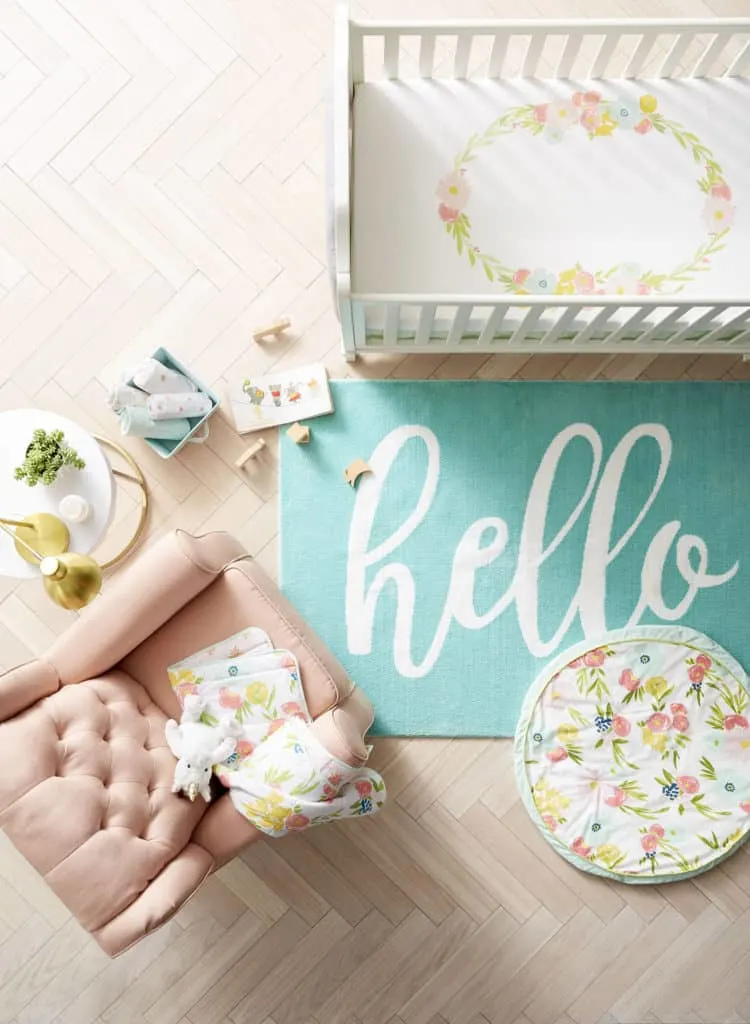 Target just launched a new baby line next week, and it is SO. FREAKING. ADORABLE. Cloud Island has a ton of different products, from bedding and nursery decor, to storage and toys, and each fall under a chic "theme" style. I am in love with the Adventure Awaits and Floral Fields collections.
3. Lillebaby CarryOn Toddler Carrier– Head over The Mom Friend's Instagram page to see why I'm loving this gorgeous carrier that Lillebaby provided for a review!
Did you read anything great, or find any neat items this week? I'd love to hear about them in the comments!
Hope you have a great weekend!