This post was sponsored by Noggin as part of an Influencer Activation for Influence Central and all opinions expressed in my post are my own.
Here are 5 easy, fun bilingual Spanish activities that are perfect for preschoolers and kids who are just starting to learn how to read!
The trick to getting preschoolers and kindergarteners interested in reading and learning is to keep it so fun that they don't even realize they are in the middle of a lesson.
This list of Spanish activities below has everything from educational ebooks in Spanish (thanks to the Noggin app!) to fun and active flashcard games, and even ideas for day trips that incorporate Spanish learning!
1. Fun DIY Spanish Flashcard Game
Flashcards are great learning tools, and here is a game that makes reading Spanish flashcards extra fun: Kids will read flashcards and then run around to find objects for each word!
The combination of physical activity with learning will keep them engaged for much longer than if you were simply using flashcards for reading.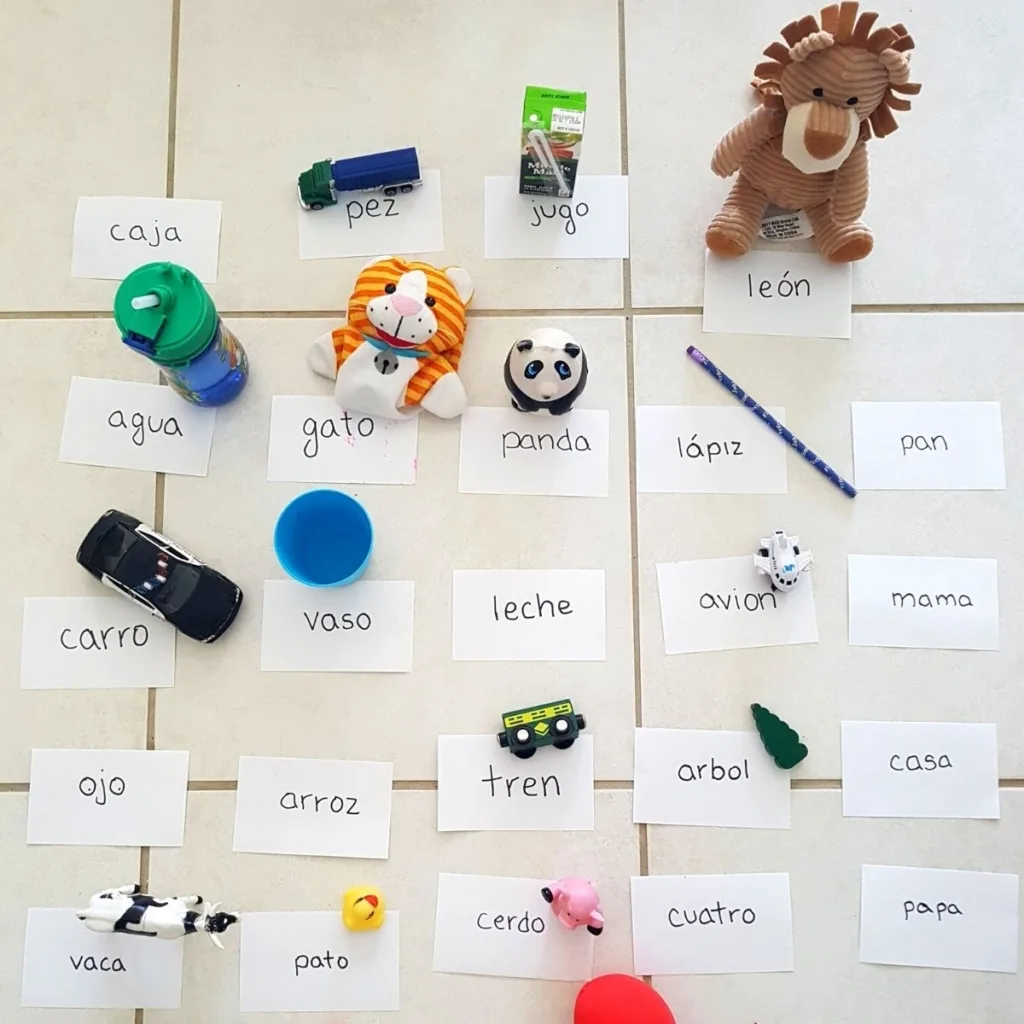 To start, you'll need to make your own flashcards with index cards and a marker. Making your own flashcards is so much better than buying sets because you can pick and choose which words you focus on!
Start with easy words for things you can find around the house. Forget trying to make flashcards in order of the alphabet. Instead, write down words for things they use and see every day, such as your child's favorite foods, their favorite toys, and favorite color.
Here are a few easy Spanish sight words that might work for your little one:
Vaso
Pato
Gato
Plato
Jugo
Carro
Ojo
Oso
Globo
Pan
Panda
Mano
Mama
Papa
Vaca
Casa
As we sounded out each word, we did a little celebration dance and our son ran to get the object or the toy! Then, we lined up all the cards together with the objects. He ended up reading over 50 words that day, and I consider that a win!
Related: Free Printable Road Trip Scavenger Hunt
2. Hola! Noggin ebooks
I wrote before about how much we love the Noggin app for kids' ebooks, podcasts, and games, and one my favorite features on Noggin is their Hola! section.
The ebooks in the Hola! section are all in Spanish, and they highlight the word as the book is being read. My son gets the benefit of listening to books in Spanish and seeing the words as he hears them! This leads to an increase in word recognition and to appreciating that the individual words in the book are what make the story come alive!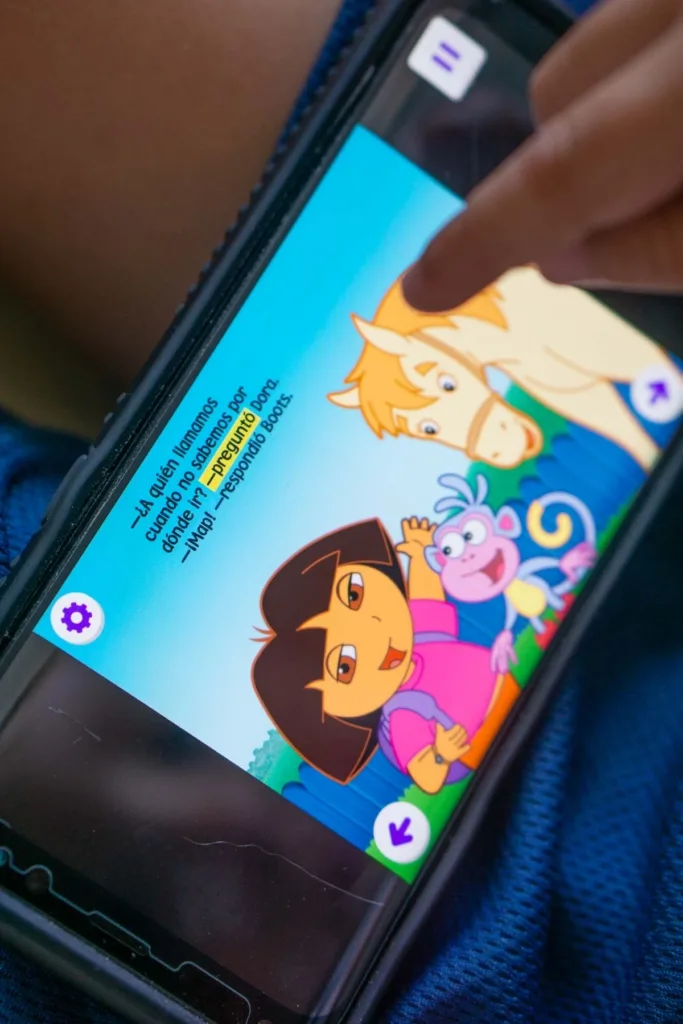 Noggin has Spanish ebooks with my son's favorite characters: Paw Patrol, Dora the Explorer, Santiago of the Seas, and Blaze and the Monster Machines.
I love being able to put on an ebook for him to listen to and know that he is learning and absorbing new words while I can get some things done.
The great part is that the ebooks have an option for "read myself" and "read to me," so kids can read their favorite ebooks on their own once they learn to read more words!!
Noggin currently has a 60-day FREE trial, so you can try out all its features, such as the Spanish ebooks and shows, as well as kids' podcasts, games, and learning activities.
The extended free trial offer is good if you sign up by June 30, 2021, so make sure you click on over now so you don't forget, and try Noggin for your kids for 60 days!
3. Zoo Animals in Spanish
Print out a list of animals + animal names in Spanish and head to the zoo! Read each animal name as you spot it and enjoy an awesome day out while learning how to read new words.
Kids love animals, so if you can incorporate animals into their Spanish learning activities, they're definitely going to be into it!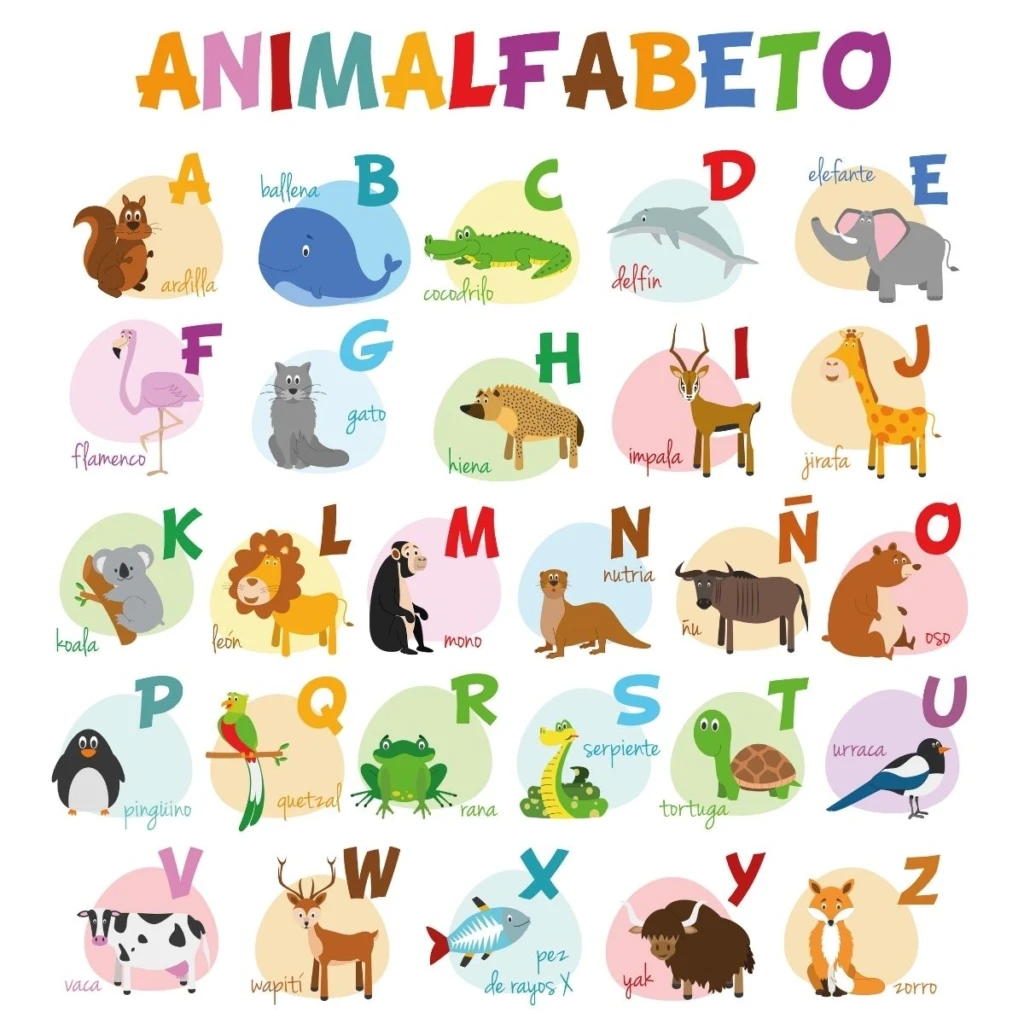 And you can modify this activity for other day trips too, whether it's a trip to the aquarium, a petting zoo or farm, a children's museum, a picnic, or even a fair or a festival. Just print a list of words or pictures for everything you expect to see during your day out.
Related: Summer Camp Activities at Home (free printable!)
4. Hola! Noggin Shows
Watching their favorite shows in Spanish is a GREAT way for kids to absorb new vocabulary and new concepts in Spanish. Learning activities are great, but they don't teach kids common phrases and expressions like listening to Spanish shows does.
We LOVE the selection of kids shows in the Hola! section of Noggin: Blue's Clues, Bubble Guppies, and – of course – Paw Patrol.
After our son watches shows in Spanish on Noggin, he ends up singing songs and repeating phrases in Spanish that we have never taught him!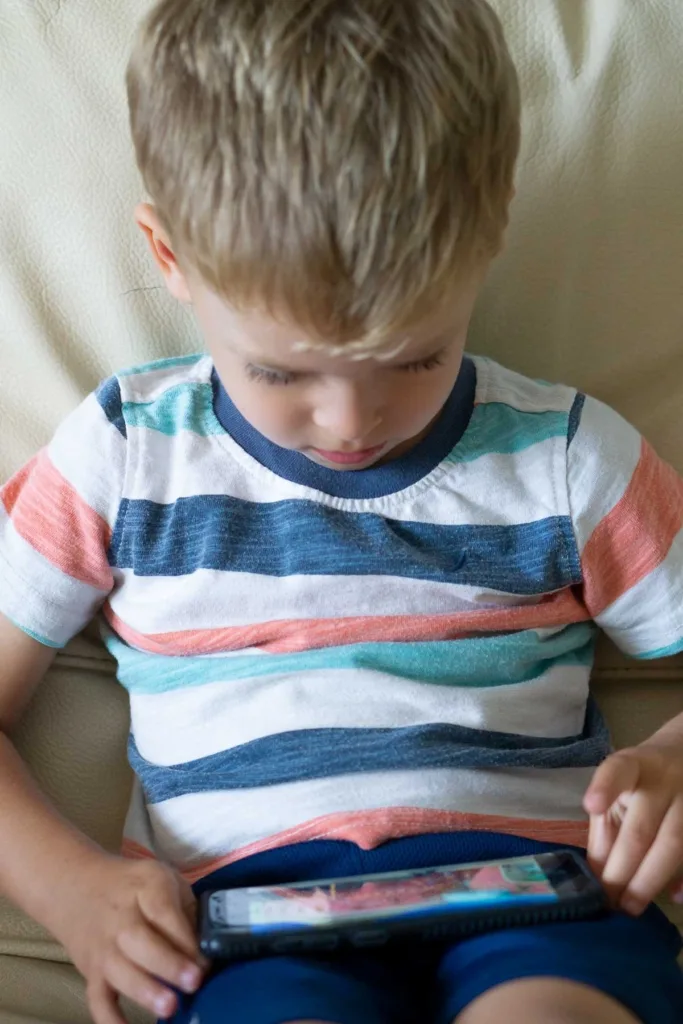 This is especially important for families who are raising their kids bilingual but do not speak the language fluently at home, and really important for us, since only my husband speaks Spanish. I am not able to teach my son Spanish on my own and need the help of Noggin and its educational content for preschoolers.
Give Noggin a try during their extended 60-day free trial. The free trial is typically 7 days, but if you sign up by June 30, 2021, you get two free months of Noggin!
5. Spanish Dance Party!
Put on some kids music in Spanish and have a dance party! Get the wiggles out (soo important for active kids!) while exposing them to new vocabulary and words.
Learning lyrics to a catchy song is a lot more fun and an easier way for kids to pick up new words and phrases in Spanish, all while getting some physical activity.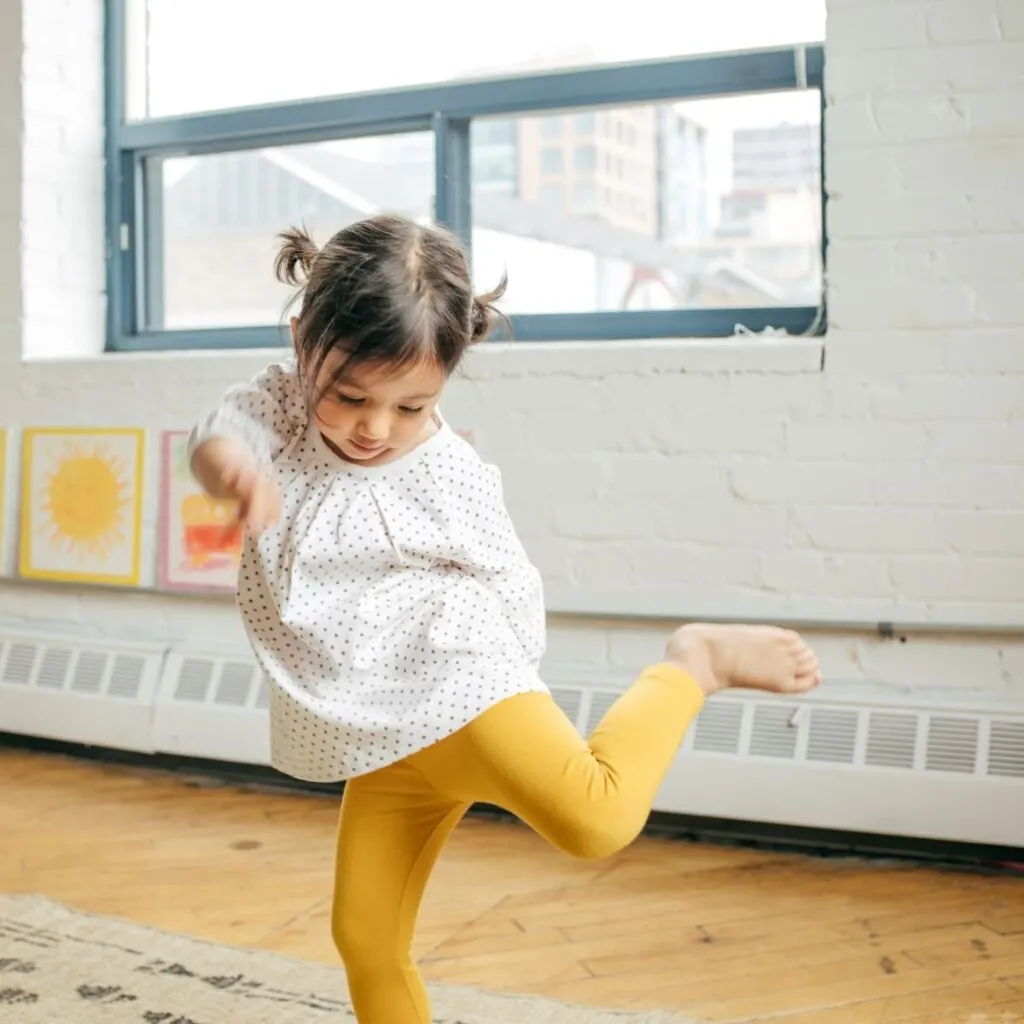 Related: Indoor Activities for Energetic Kids
Was this post helpful? Make sure to SAVE it for later on Pinterest and to SHARE it with a friend using the sharing buttons below! And if you do give Noggin a try, let me know how you like it!!