Check out the new logo!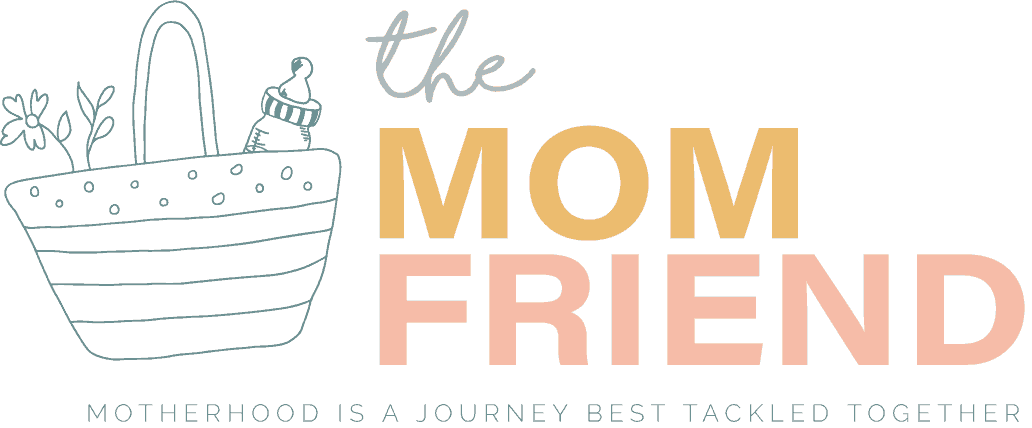 I was excited to get to work with Karen Ngai, a
blogger and logo designer from Liverpool
who not only took my ideas to heart but brought her own unique perspective and eye for design to come up with something that fits the values and vibe of The Mom Friend.
Karen made the entire process easy which was great because I was having difficulty figuring out how to convey exactly what I wanted.
From a preliminary questionnaire and initial ideas, we worked together to identify inspirations, preferred styles, and which adjustments needed to be made to fully represent what The Mom Friend is all about.

She was so accommodating with my ideas and willing to try things out, and I just love how the tote came together to represent both the site and
life as a mom
so well. Not only does it show how busy and full our lives get with babies, but also that we can grow together as a community.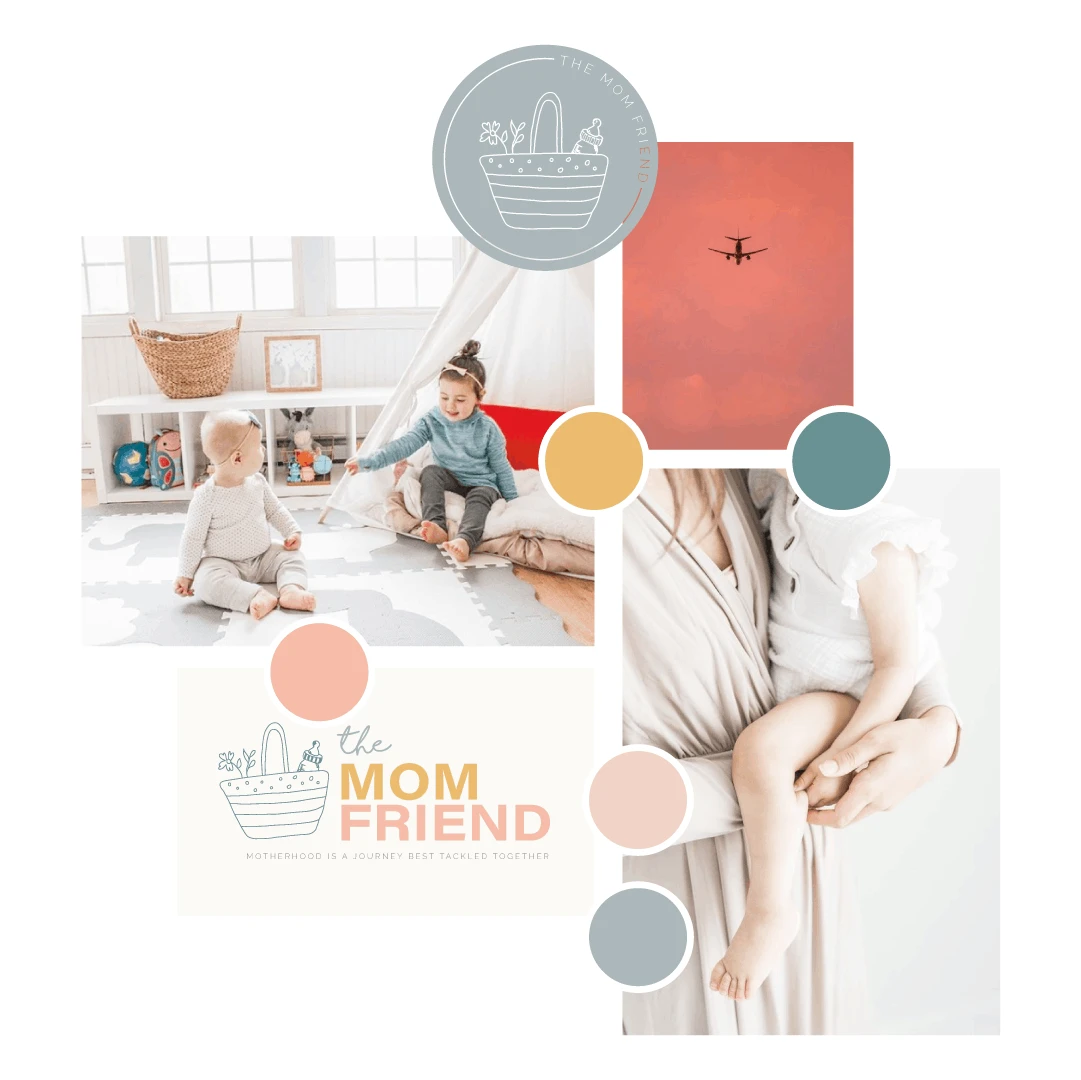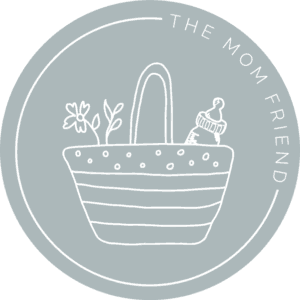 Thank you Karen for providing me with complimentary branding services as part of a review—I do honestly enjoyed working with her and would definitely recommend reaching out to her if you are looking to update your logo or branding!
A little about Karen:
Hi there! My name is Karen and I am a digital marketer by day, lifestyle blogger and graphic designer by night. I started blogging about a while back and during this process a lot of people showed interest in my graphic design skills. I had the opportunity to help a few bloggers and small businesses all around the world design their logos. This was when I decided to start a sub-brand, Klassic Studio, embracing my creative skills to help others develop their unique tone of voice. While I am focusing more on logos at the moment, I am looking forward to branching out to different aspects and help create more pretty brands!