Looking for great gifts for mom? Here are 25+ amazing ideas to spoil your mom in 2022 and 2023! Each of these mom gifts is thoughtful, purposeful and something she will actually want to use. These special and affordable options are prefect for Mother's Day!
This gift guide was sponsored by Bubbly.io, PhotoWall, and PoleFitnessDancing. All opinions and gift ideas are my own.
The Best Gifts for Mom
The list below has a little bit of everything – from thoughtful and sentimental to snarky and funny gifts, from beautiful jewelry to cozy blankets that will make mom smile every time she uses them.
Family photo printed on canvas or a poster
Upload a good family photo to Photowall and get it printed on a beautiful canvas to hang up in the house! How awesome would it be for mom to receive this as a gift without having to do it herself?? Get that done here on Photowall.com.
If you're not sure you want to commit to a canvas, you can get a poster and have it come with a nice wooden frame hanger, so it still looks really nice but is more flexible about being swapped out if you want to. Get a custom framed family photo poster here.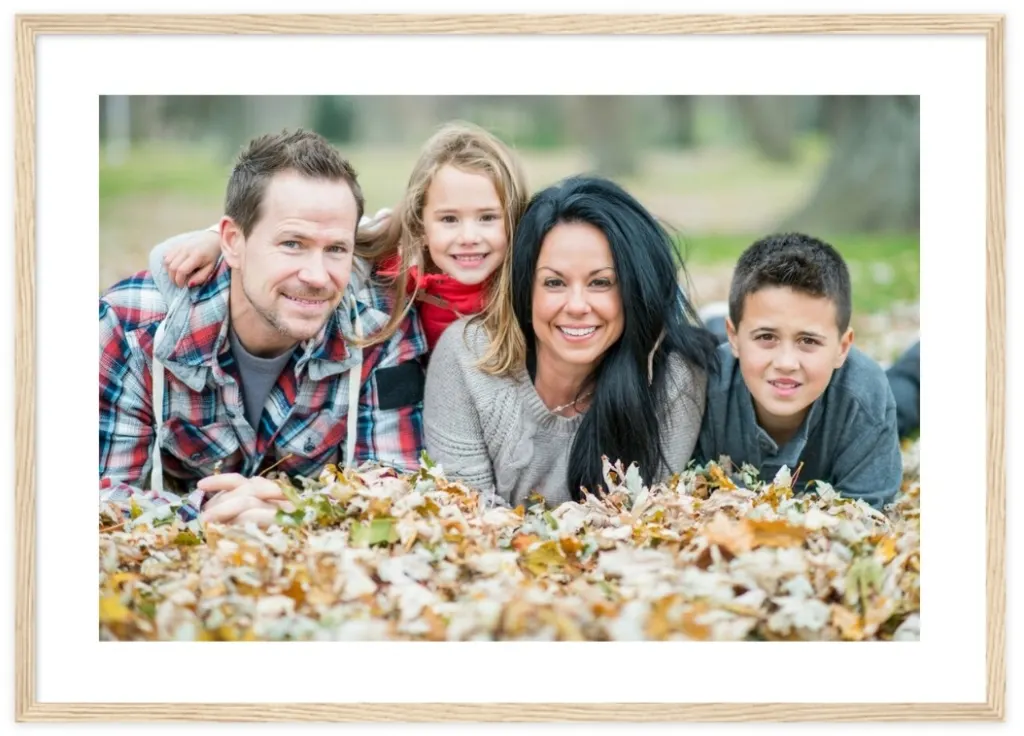 The Gift of Family Stories with Bubby.io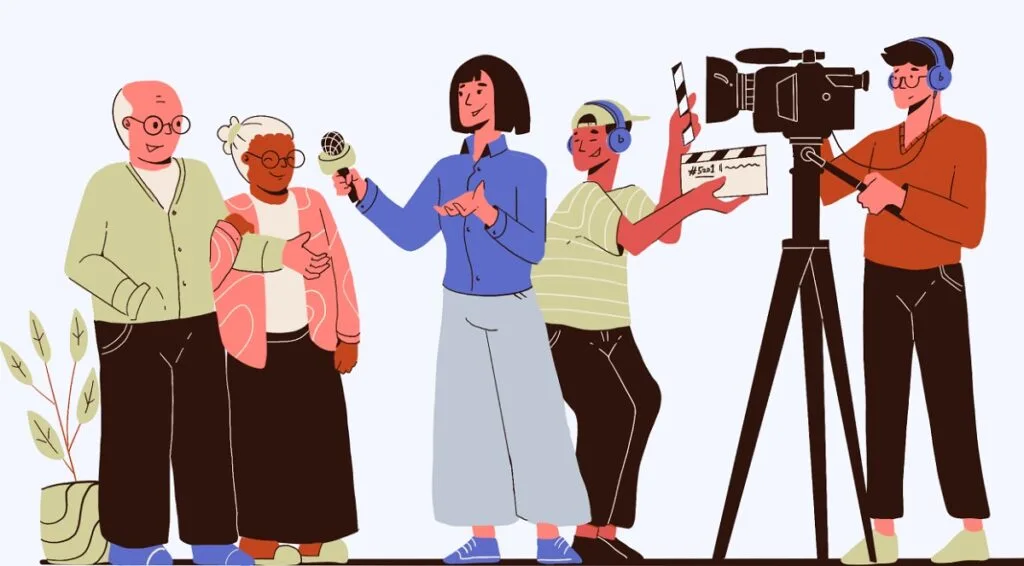 Give your mom the gift of capturing family stories. Bubby.io makes it easy to capture priceless moments, such as your mom's special memories or your grandparents' stories so you can look back on them and pass them down to the next generation.
Simply choose thoughtful questions from Bubby.io (or make up your own!), record with any smartphone or device with a camera, then easily share the memories with the rest of the family.
Use code MOMFRIEND25 to get 25% off Bubby.io!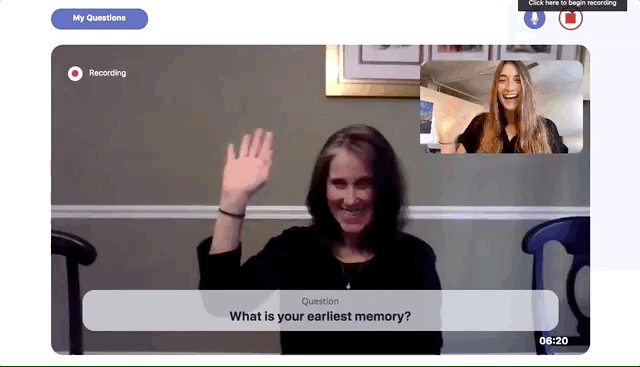 Mother & Daughter Necklace
Mom will love this simple yet stunning statement necklace.
Essential Oil Diffuser Bracelet
Essential Oil Diffuser Bracelet
This is not just a stylish bracelet, but also a oil diffuser, so mom can take her essential oils where ever she goes and enjoy the benefits.
Expandable Neoprene Bag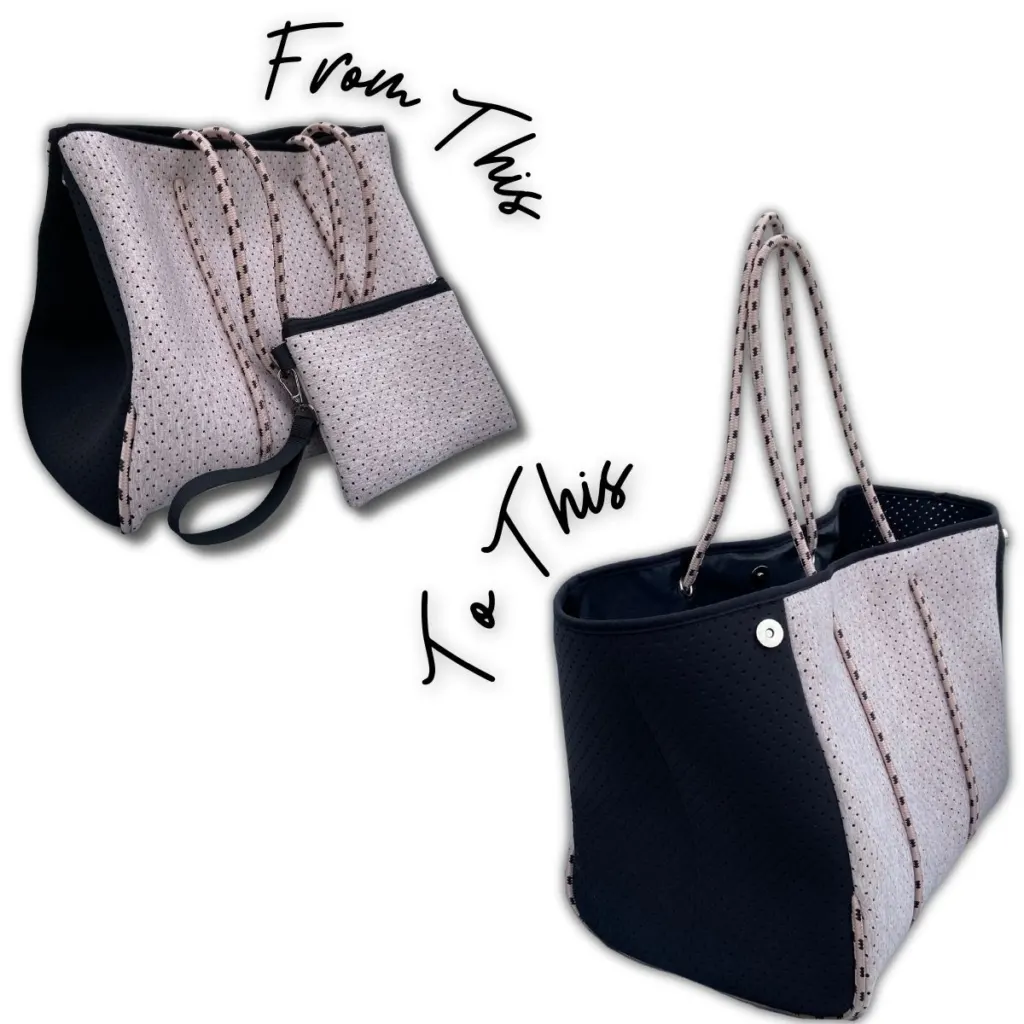 I love my adjustable go-everywhere handle-anything PFD Neoprene Tote. It's great for grocery shopping, the beach, the gym, for packing a picnic—or pretty much anywhere a mom will be going!
Snarky Coloring Book
Mom Life: A Snarky Adult Coloring Book
Moms will love relaxing with this snarky adult coloring book that details mom life in humorous reality.
Funny Tumbler
My Favorite Child Gave Me This Cup Tumbler Set
Mom will love the performance of this tumbler and the humorous saying it features too.
Jewelry and Trinket Plate
Any mom will love this sweet plate to keep her rings on, when not in use.
Neck and Back Massager
Shiatsu Neck Back Massager Pillow with Heat
A heated deep tissue massage on demand is exactly what every Mom needs at the end of the day! It might not be the prettiest gift, but it is the most useful one!
A Thoughtful Plaque
Mom will adore this sweet plaque to display on her walls.
Hand Repair Gift Set
Burt's Bees Hand Repair Gift Set
Keep mom's hands really soft this winter with a great hand care kit from Burt's Bees.
The Coziest Blanket Sweatshirt
THE COMFY: Original Blanket Sweatshirt
Mom will love keeping cozy in this wearable blanket sweatshirt.
A Pretty Pillow
Home is Wherever Mom is Throw Pillow
This throw pillow adds a lovely touch to the home with a statement of truth. She'll smile every time she sees it!
A Hand-Painted Figure
Willow Tree Close to me, Sculpted Hand-Painted Figure
A hand painted work of art is perfect for gifting any mom this holiday season. This one would be a great addition to the home.
Cozy Sherpa Blanket
Wrap mom up in a warm hug, even when you can't be near with this cozy Sherpa blanket.
Colorful Poncho
Add a splash of color to Moms style this year with a really great cardigan.
Herb Growing Kit
Herb Growing Kit + Herb Grinder
Mom will adore growing her own organic herbs, and grinding them to add to her favorite dishes!
Mom's House is Home Plaque
Mom's House Will Always Be Home Plaque
Home is always where Mom is. She will love the sentiment behind this plaque.
More Gift Ideas for Mother's Day
Did You Love These Gifts for Mom?
We loved putting together this ultimate list of gifts for mom. Let us know which gifts were your favorite and how you plan to spoil your mom this year. If you loved these gifts for mom, be sure to check out these Great Gifts for Dad, this Ultimate Holiday Gift Guide and these amazing Christmas Gifts for Babies!