Do you ever feel like as a Mom you put yourself on the back burner? I definitely am guilty of that. There have been so many times I have realized it has been way too long since I took time for myself, did something just for me, or even took the time to make sure I was taking care of myself physically, mentally and emotionally. Maybe you are the same way?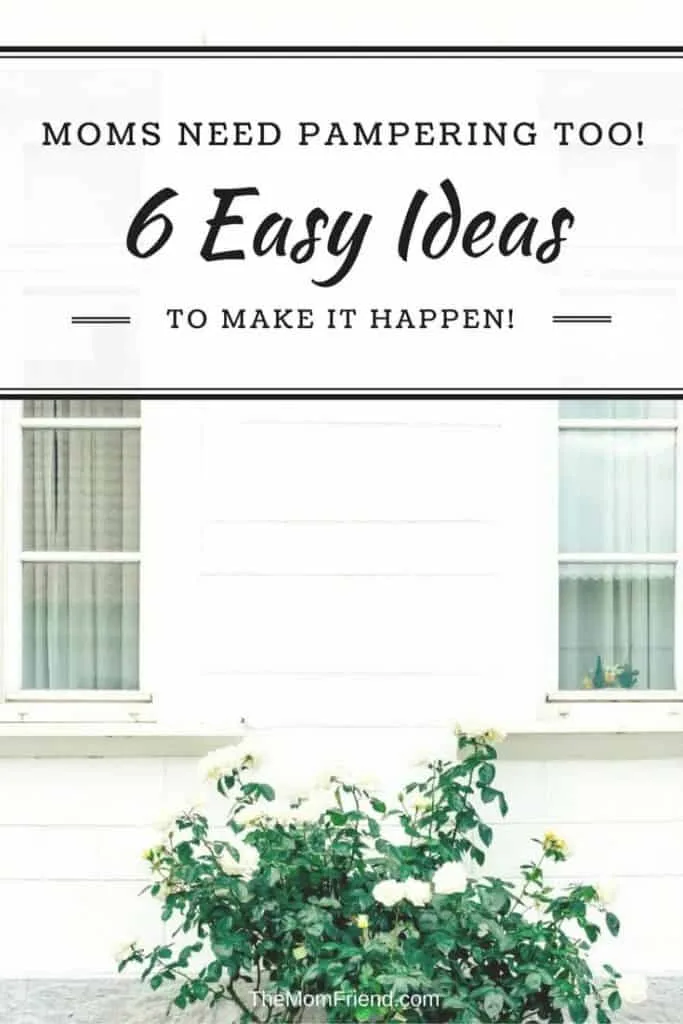 Since I probably won't be going to a spa for some pampering anytime soon, I've been finding ways to take care of myself, my skin, and my health (both physical and mental) for an at home pampering experience.
Rather than carving out time for them (we all know Moms do not have extra time floating around), these are my go-to ways to sneak in some pampering on a regular basis:
Splurging for flavored coffee or tasty creamers to make waking up more enjoyable.
Getting a water bottle I actually want to carry around, to make sure I stay hydrated.
Sneak in a mini pedicure after a shower by quickly painting my toenails.
Buying at least one new accessory each season.
Snag a bag of Mom only chocolates while grocery shopping.
Having a quick & easy skincare routine that still feels like luxury.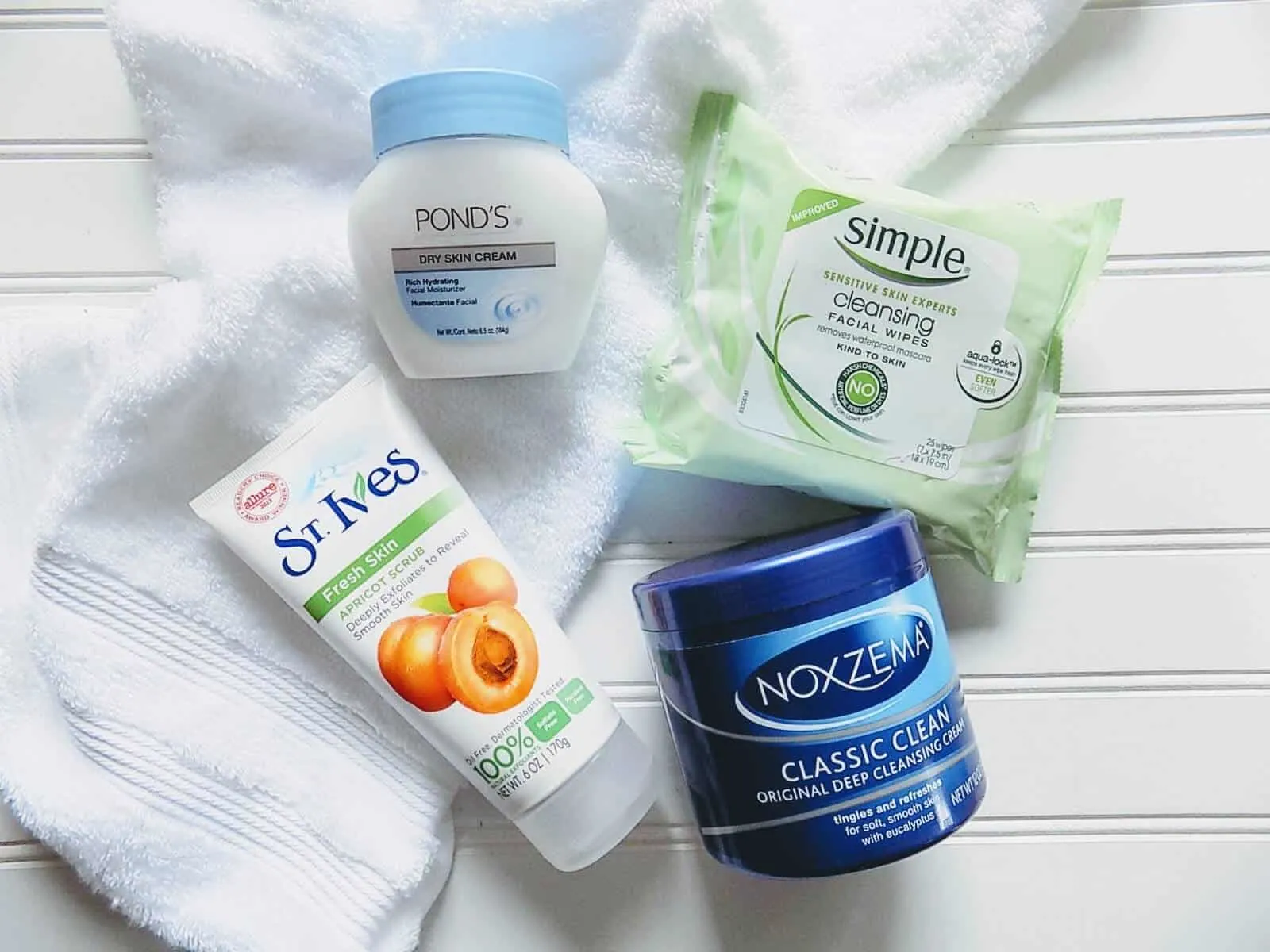 That last one is recently new to me. I'd be lying if I said that I've been dedicated to good skincare in the past. In fact, I can't remember the last time time (prior to my new routine) that I even looked into what type of face wash or skincare items I should use. I honestly just used whatever my husband bought—seriously!
So when I started actually doing a routine in my daily life, man what a difference! Not only does my skin feel great, but I feel like I am actually doing something for myself that makes me look and feel both healthy and happy. Since I found something quick and easy that makes me feel good, I wanted to share it with you so you can too.
Here is my 4 step skincare routine that is super easy and affordable. And it is all available at Wal-Mart!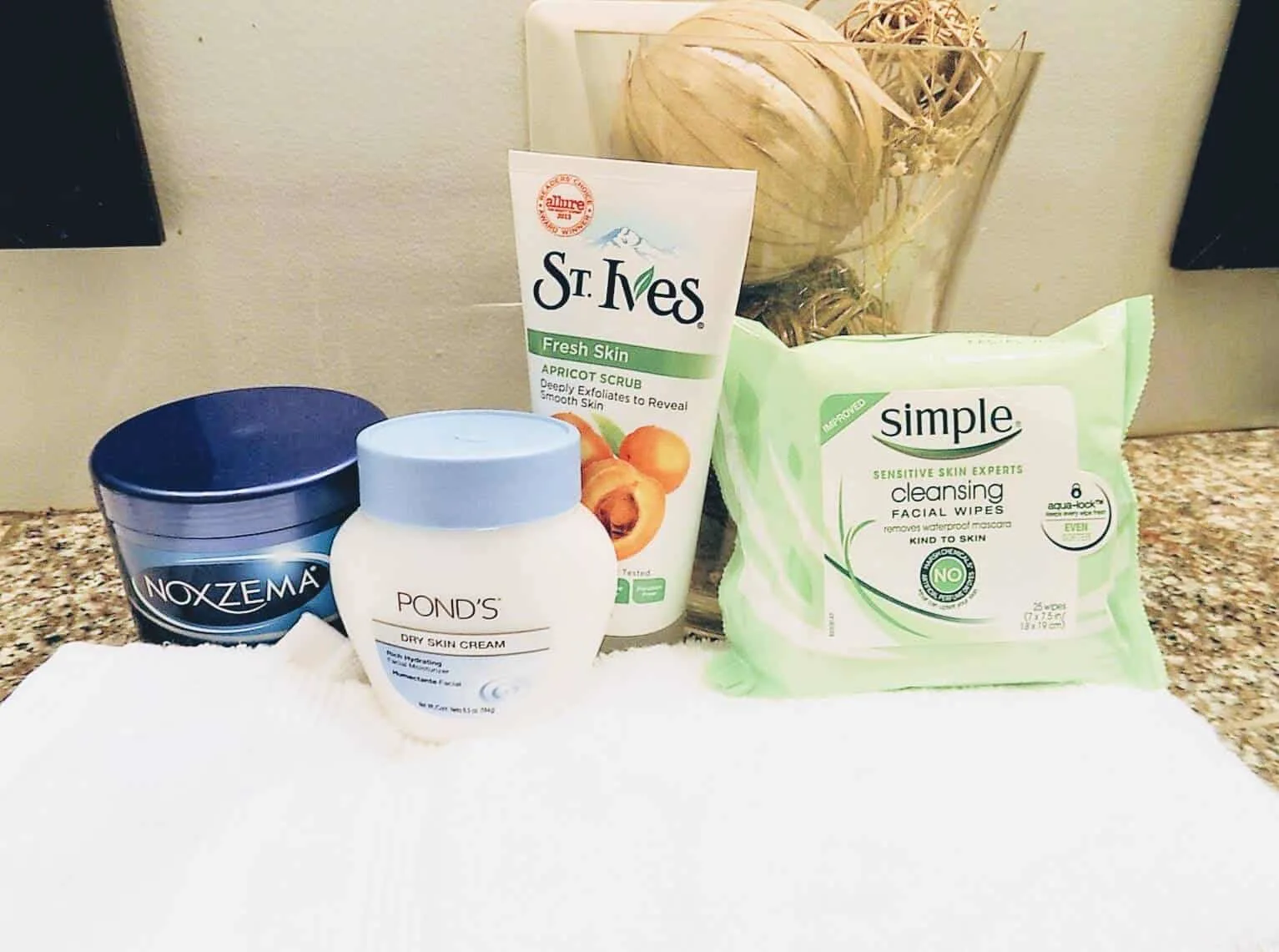 Step 1: Noxzema® Classic Clean Original Deep Cleansing Cream
I love this stuff. For whatever reason, I used to use it in high school and only recently rediscovered it. It is so refreshing and helps me get an extra little boost of energy in the morning (along with my 3 cups of coffee). The fresh eucalyptus scent makes extra enjoyable, and sometimes if I'm feeling super rushed I'll throw it in the shower and use it in there too!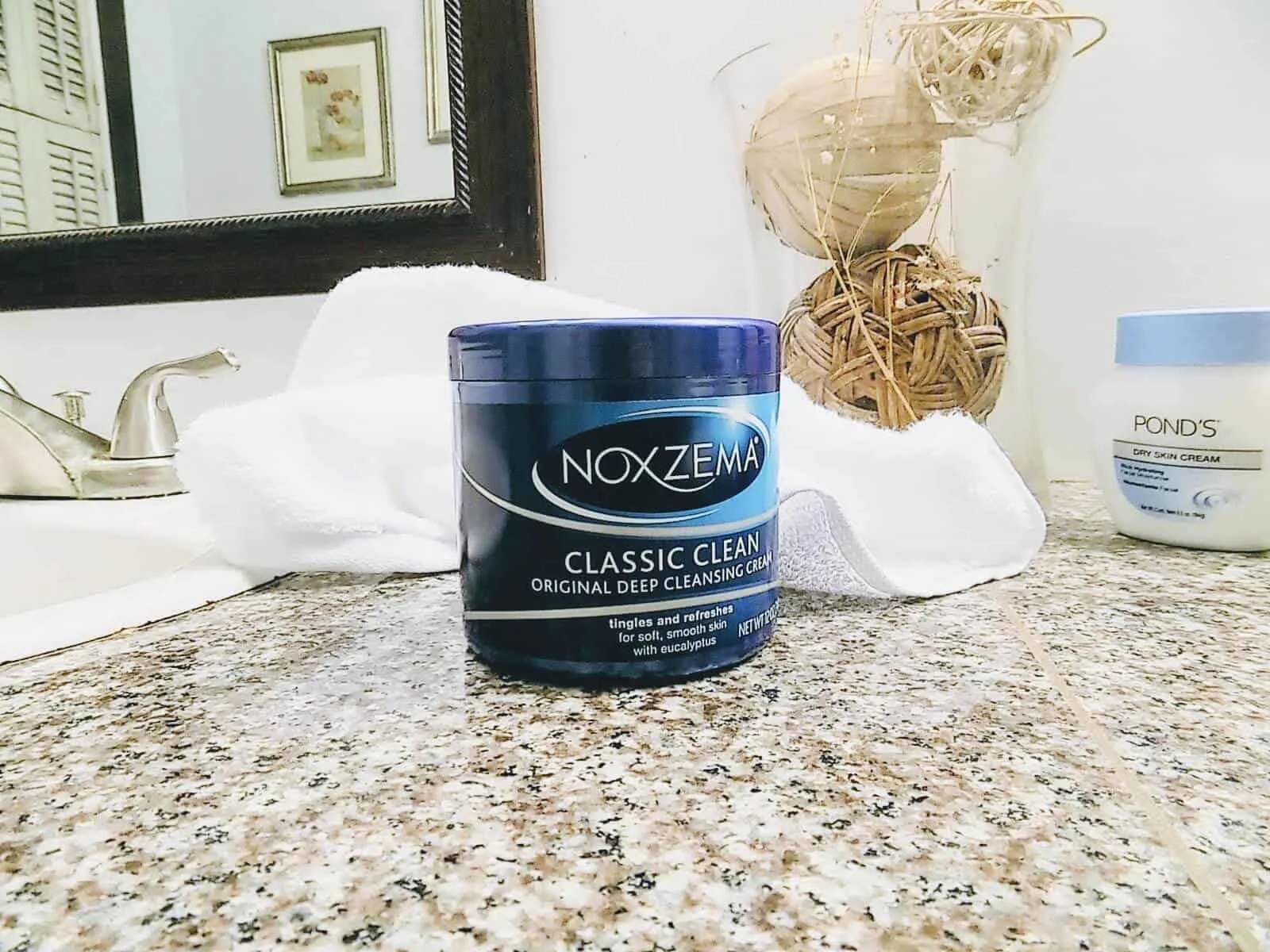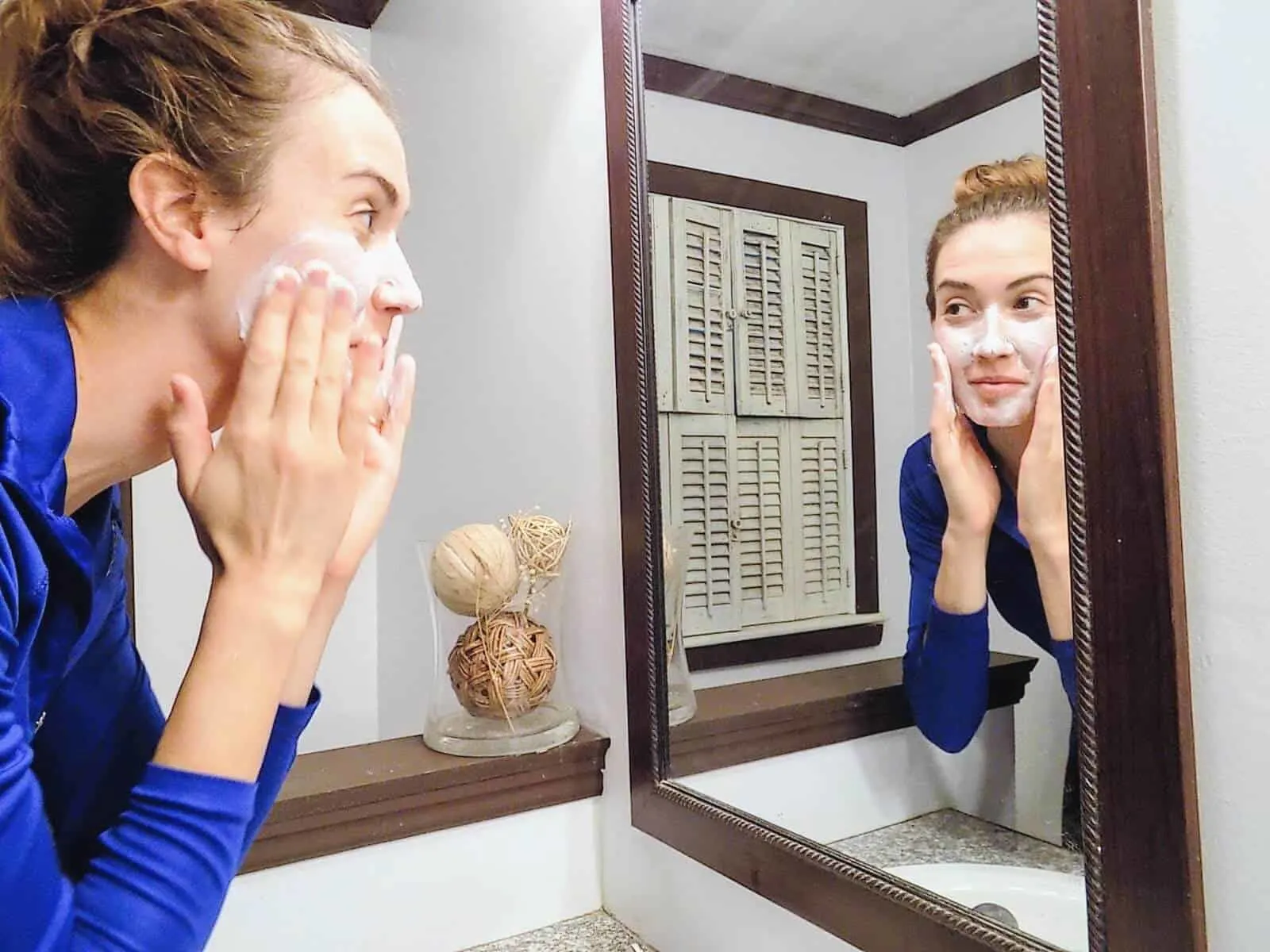 Step 2: PONDS® Dry Skin Cream for deeply nourished skin
My skin is definitely a combination of dryness and oily, so at first I was nervous to slather on cream. But I found that PONDS® Dry Skin Cream gives it just the right about of moisture for soft, smooth skin, and it doesn't clog pores, which is a must have. I like using a little in the morning and then also moisturize after I get out of the shower for softness overnight.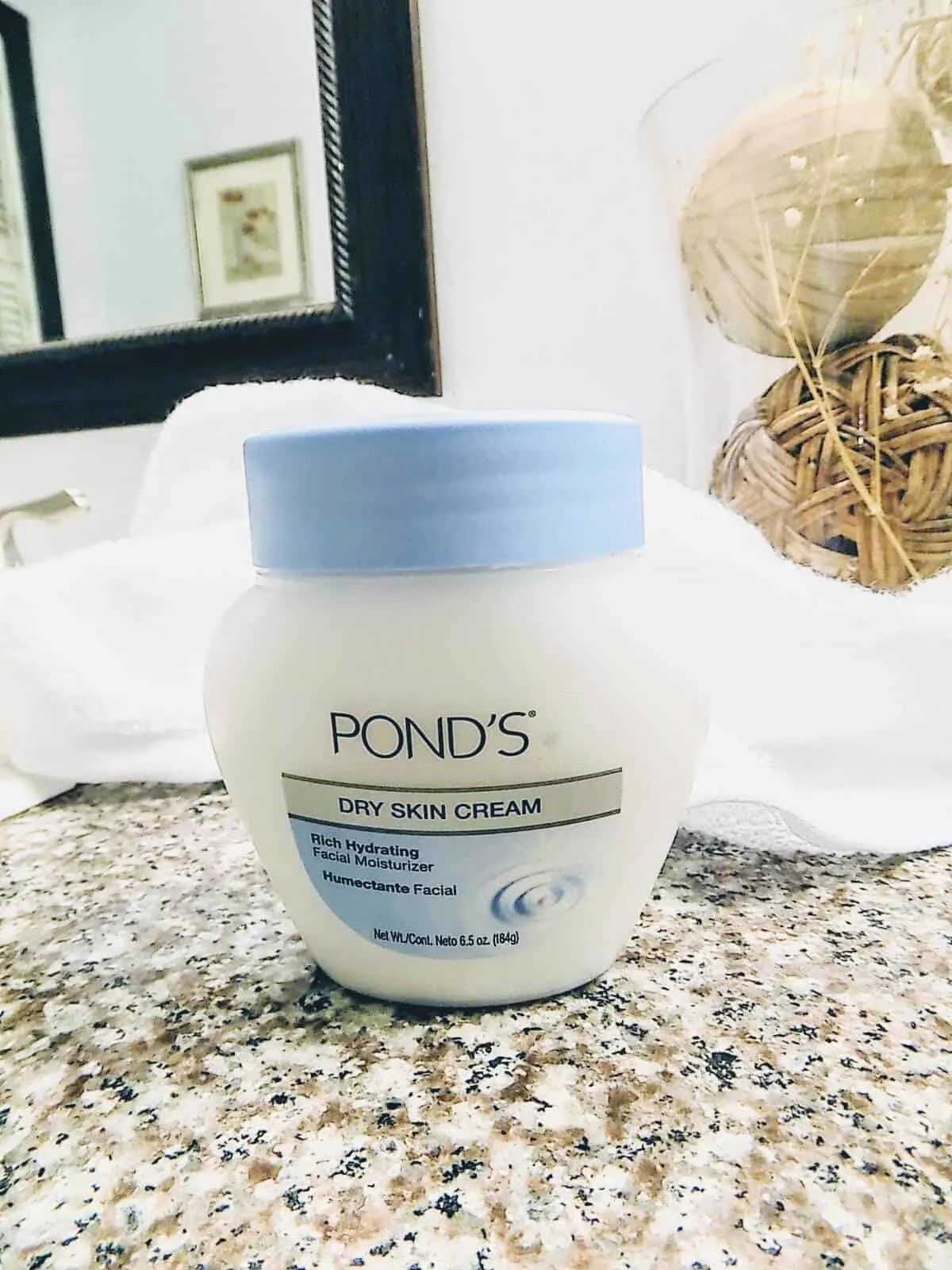 Step 3: Simple® Cleansing Facial Wipes—whenever, wherever!
As an Adapted PE Teacher, I am constantly working up a sweat during the day. I hate when my face feels sticky or sweating, and so I use Simple® Cleansing Facial Wipes while on the go, at the end of the work day before heading out to meet up with friends or run errands, and at the end of the day to remove the day's worth of makeup and dirt.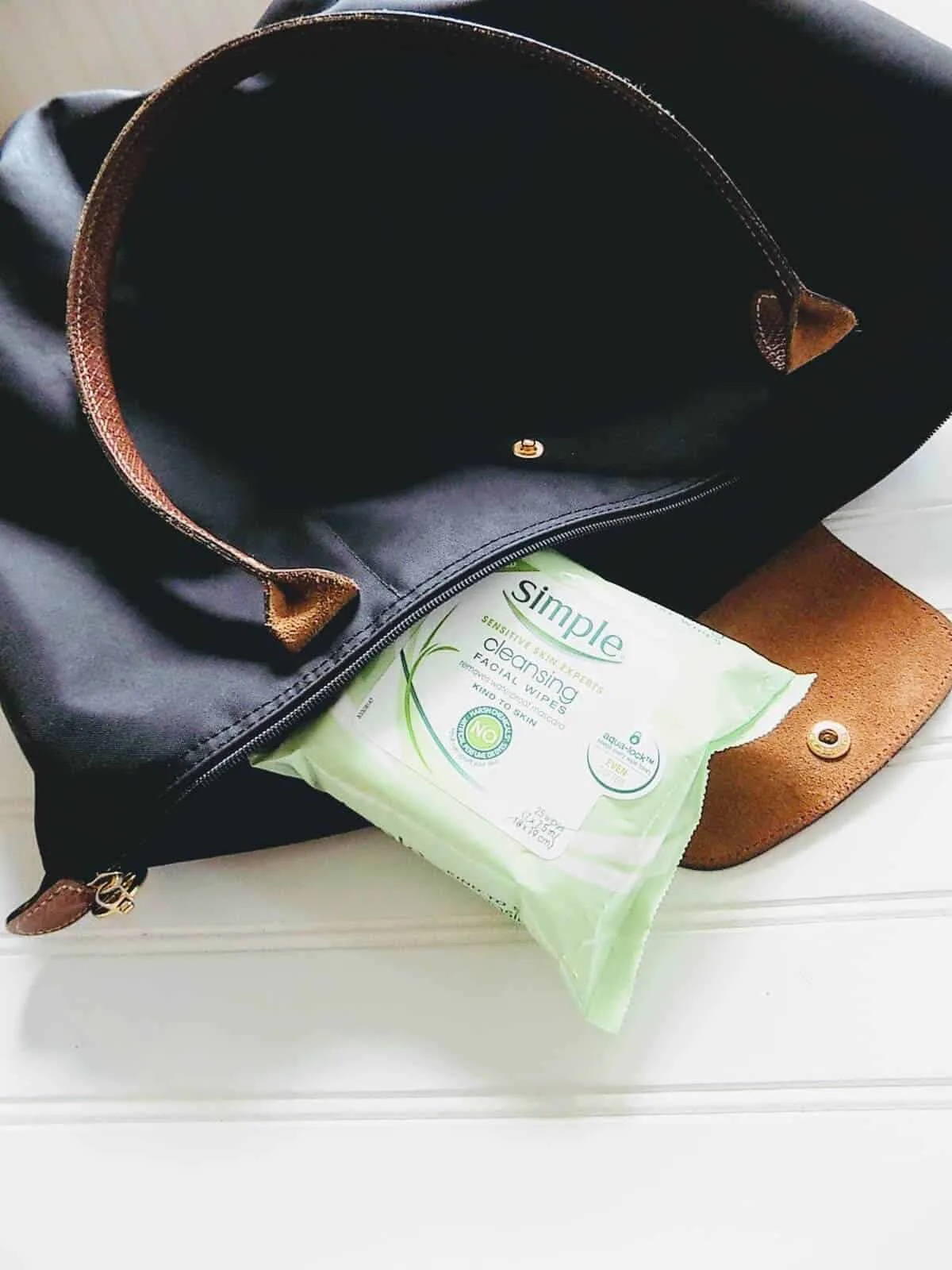 Step 4: Exfoliate 3x a week with St. Ives® Fresh Skin Apricot
While the other 3 are my daily go-to items, 3 times a week I will add in a quick exfoliatation with St. Ives® Fresh Skin Apricot face scrub. I like that I don't have to do it daily, but just a few times a week really gets my skin glowing.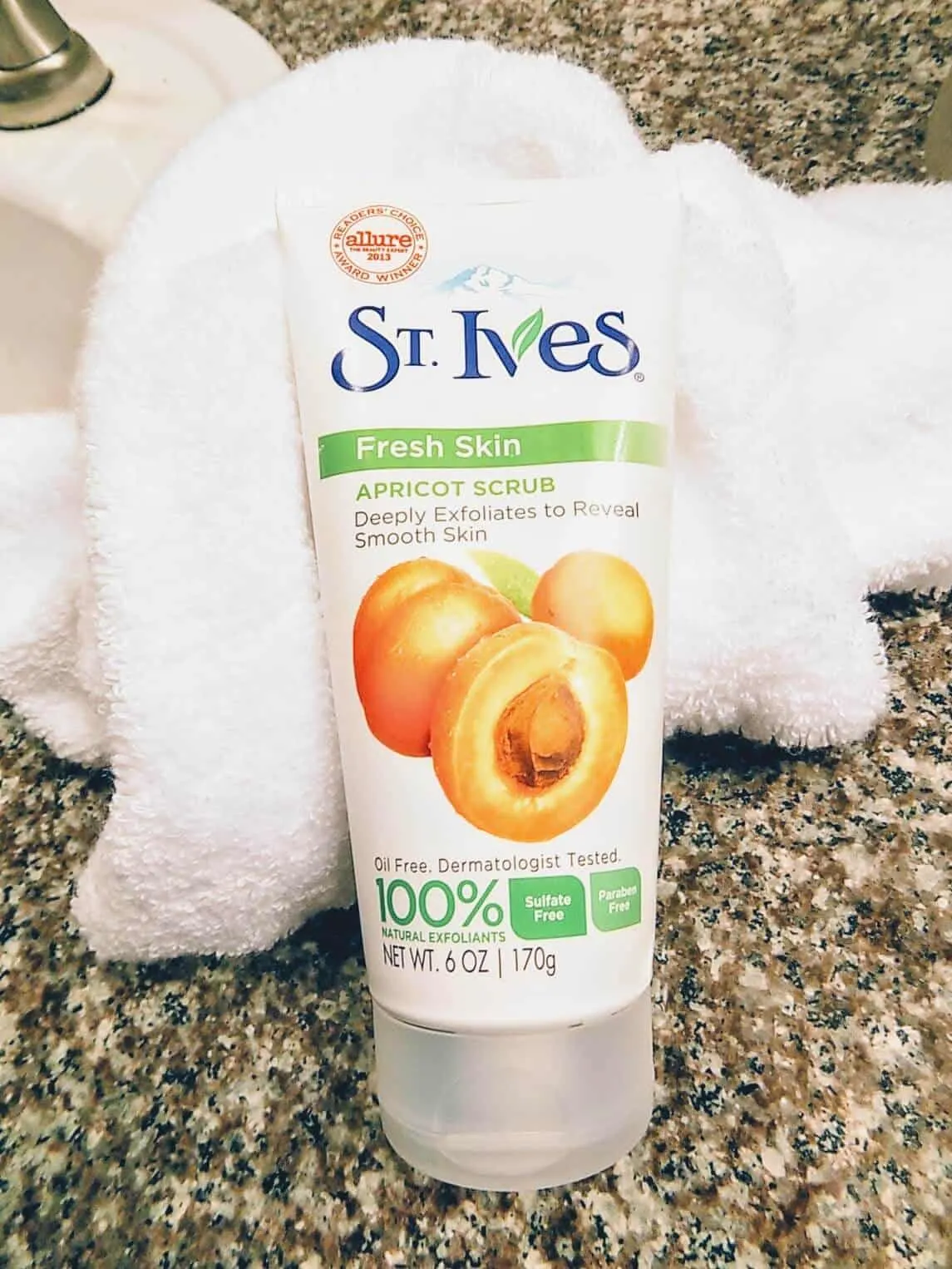 And that's it! Quick, no-nonsense, and yet the perfect combination for a healthy (and hydrated) glow!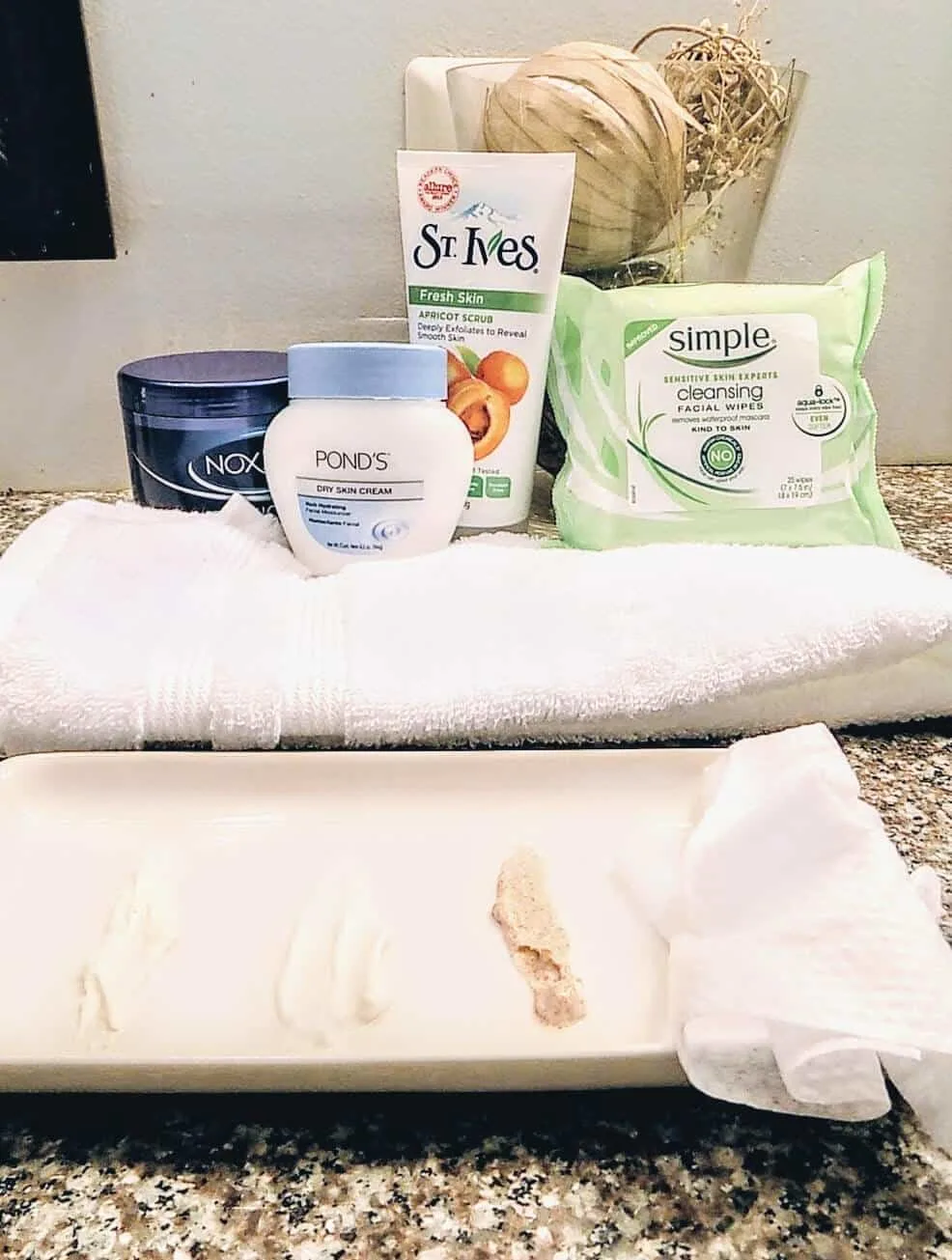 If you are looking for something to give your skincare routine (or lack thereof like me!) a boost, definitely head over to Wal-Mart and check these products out. I found them in the Facial Care & Complexion Care sections there (as you can see in the pictures below), or you can just take the easy way and checkout the goods here.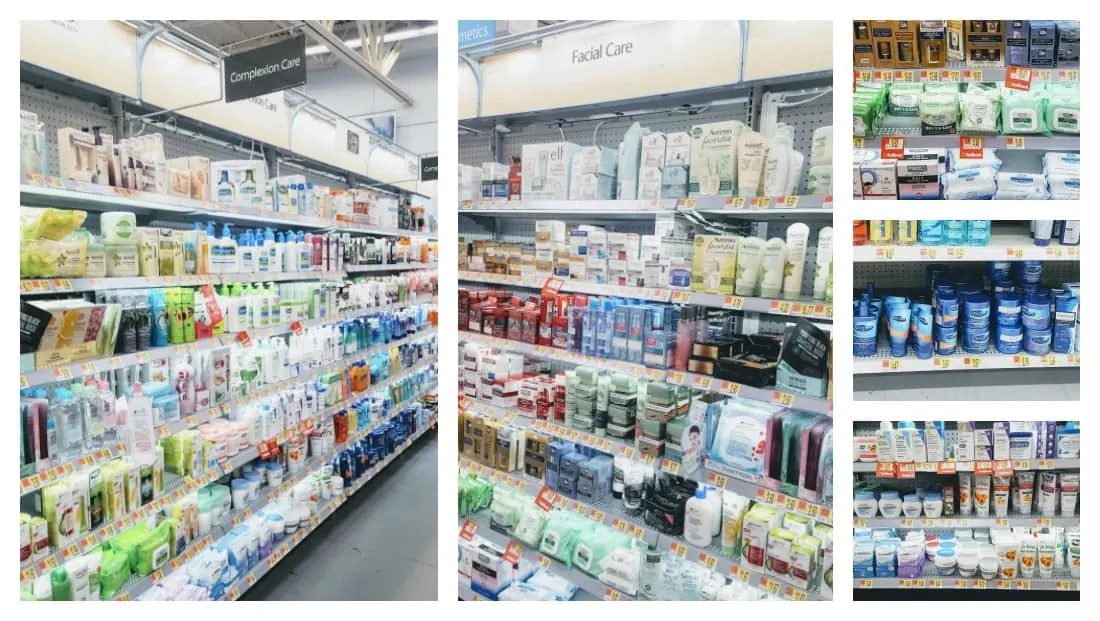 Now I just need to find a quick method for making my hair look half way decent on a daily basis! 🙂