Valentine's Day is almost here! One of the great things about giving gifts for Valentine's Day is that they don't have to be expensive or fancy, just a little something sweet to say "I Love You" to those who matter most. So here are some of my favorite Valentine's Day gift ideas for babies, toddlers, and even Mom & Dad!
If you haven't already, be sure to enter our huge Valentine's Day Giveaway—we are giving away 24 subscription boxes to 24 winners—so go enter here!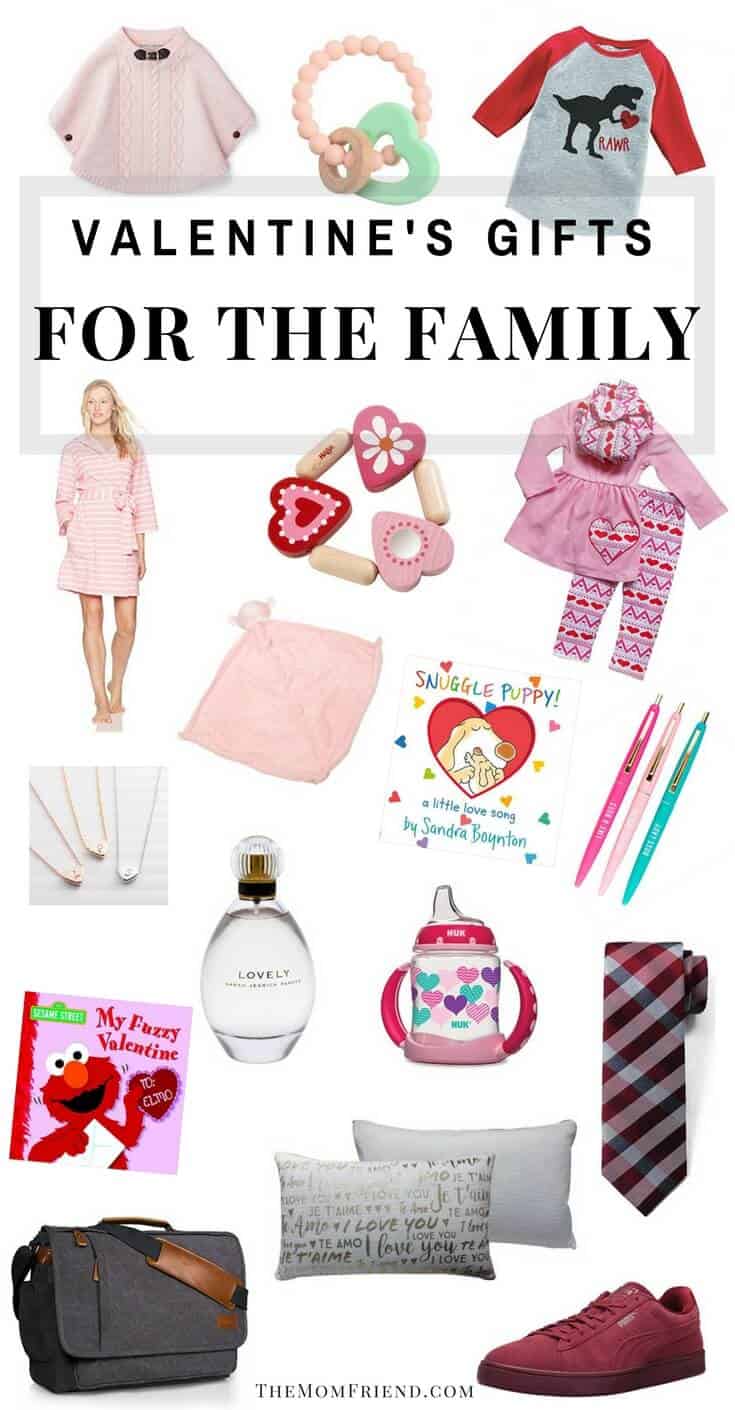 This post contains affiliate links. Please see my disclosure page for more details.
*Be sure to click the arrow to scroll through the gift ideas in each section!*
V-Day Gifts for Babies
Treat your littlest of loves to these sweet gifts!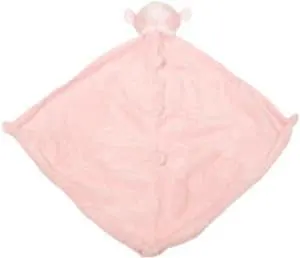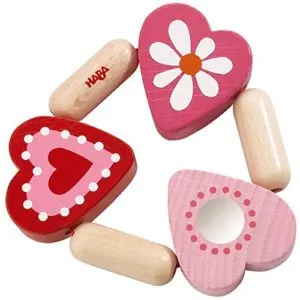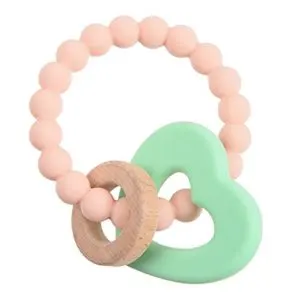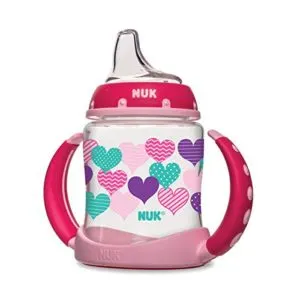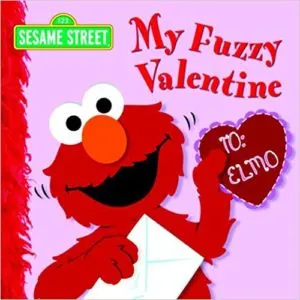 Lamb Lovey | Heart Clutching Toy | Chewbeads Heart Teether | Valentine Sippy Cup | Elmo Book
Gifts for Toddlers
Bring home some Valentine's Day fun with these ideas for toddlers!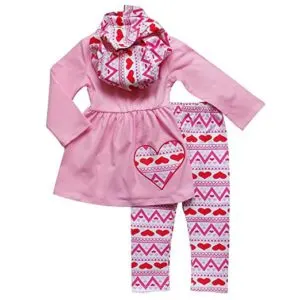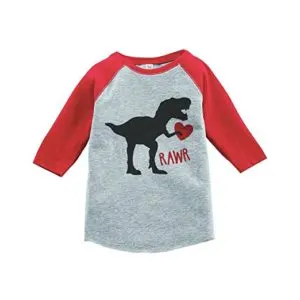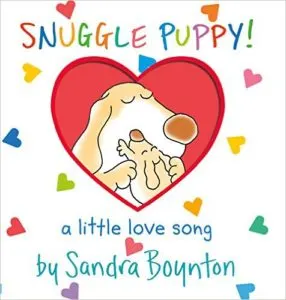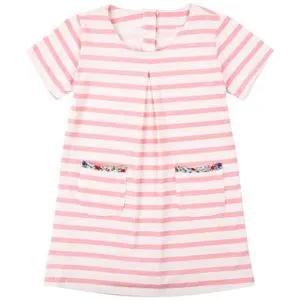 Pink Heart Outfit
|Dino Tshirt | Snuggle Puppy Book | Ephex Crewneck Striped Dress | Sweater Cape
For Mom (or your Mom BFF)
There is nothing wrong with hinting at what you would like to get. Here are some of my recent favorite finds for mom, that are perfect for Valentine's Day (or GALentine's day for your BFF!)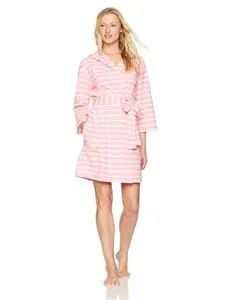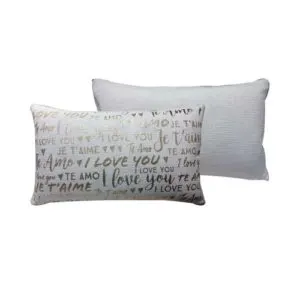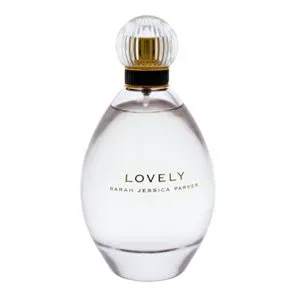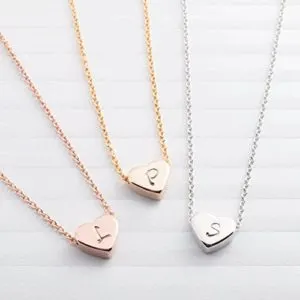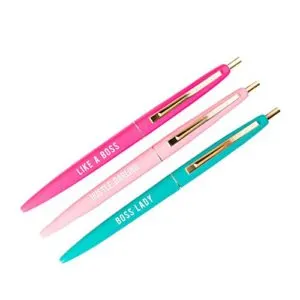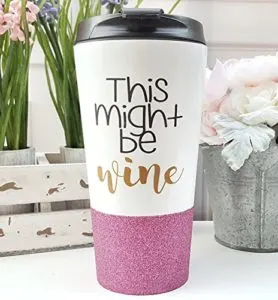 Hooded Striped Robe | Love Pillow | Perfume | Initial Stamped Necklace | Boss Mama Pens | Coffee Tumbler
The Mom Friend's Choice For Moms: Free Time Away
Let's be honest. Jewelry and gifts are great, but at 4 months pregnant with a toddler, the greatest Valentine's Day gift for me right now might just be some time away for me to do whatever I want (sleep, browse the aisles at Target)… you are a mom, you get it!
For Dad
We've got Dad covered for the big day too! Whether a gift from the kiddos, or for the love of your life, these are sure to please!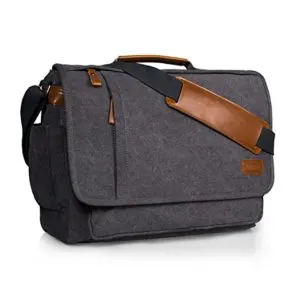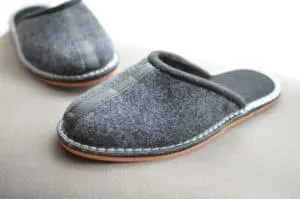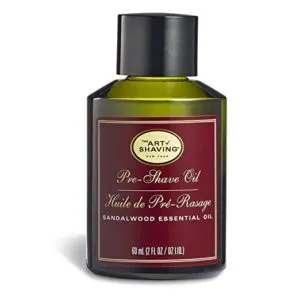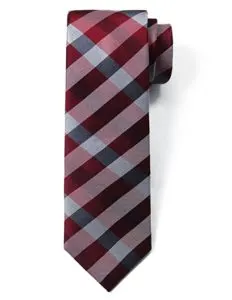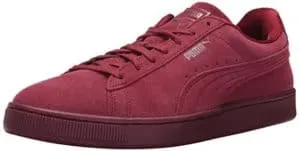 Messenger Bag | Cozy Slippers | Shave Oil | Gingham Plaid Tie | Fun Sneakers
The Mom Friend's Choice For Dads: Society Socks Subscription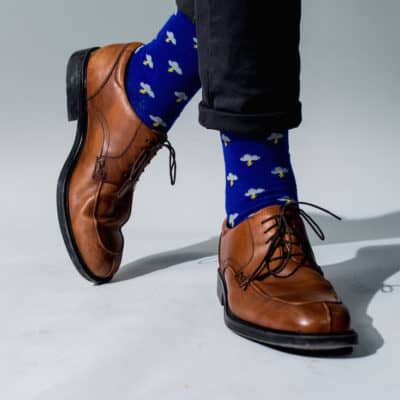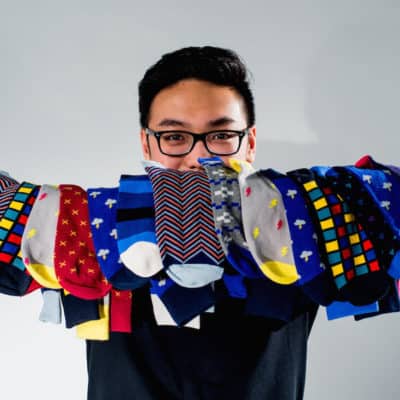 Has your husband gotten on the wild socks train? My hubby loves them. The crazier the better, which makes shopping for them fun! I'm loving the idea of a monthly socks subscription for a gift this year.
Society Socks not only makes great quality ones (we were sent a few pairs to check out), but what I really love is that they give back to the community. With each sock purchase, they donate one pair of socks to shelters and other organizations in need (I had never thought about the fact that used socks can't be donated!). What a great way to give a gift that makes a difference!
Hopefully these ideas help you as you plan out your gifts this year. These would make great gifts anytime of the year to show someone you love them too!
You may also enjoy: