Expecting parents have many different decisions to make when it comes to the birth of their baby. At times it can seem overwhelming with all of the medical terminology, differing opinions, and balancing personal preferences. In order to help make the process a little easier, here at The Mom Friend I try to break things down and explain them to help moms-to-be understand their options. Since July is Cord Blood Awareness Month, I'm partnering with CBR to talk about one option new parents have that can dramatically impact their family later on: preserving a newborn's stem cells through Cord Blood Banking.
Please note I am not a doctor and therefore this post should not be taken as medical advice. Please discuss cord blood banking and any questions with a medical doctor.
Cord Blood Banking is the process of collecting cord blood after birth from a newborn, processing it and preserving it for potential future applications in a secure location. Why would new parents want to keep cord blood you might ask? Read on to find out!
When a newborn is born, there is blood left in the umbilical cord, which is known as cord blood. Cord blood contains powerful and unique stem cells, which have amazing medical applications. For more information on what cord blood is (and why you may want to consider banking it in a cord blood registry) watch the short video below:
https://www.youtube.com/watch?time_continue=90&v=WGAcVLm9pBI
A few facts pulled from the video:
The stem cells in cord blood can become any cell in the blood and immune system. They are used in transplant medicine to help regenerate the blood and immune system.
Stem cells have been used in the treatment of over 80 diseases and disorders like leukemia and sickle cell anemia for over 20 years, and scientists are looking into new treatment options for other types of disorders.
They are also be researched in the field of regenerative medicine where their potential to act as the body's own personal repair kit is being explored.
Deciding if Cord Blood Banking is Right for Your Family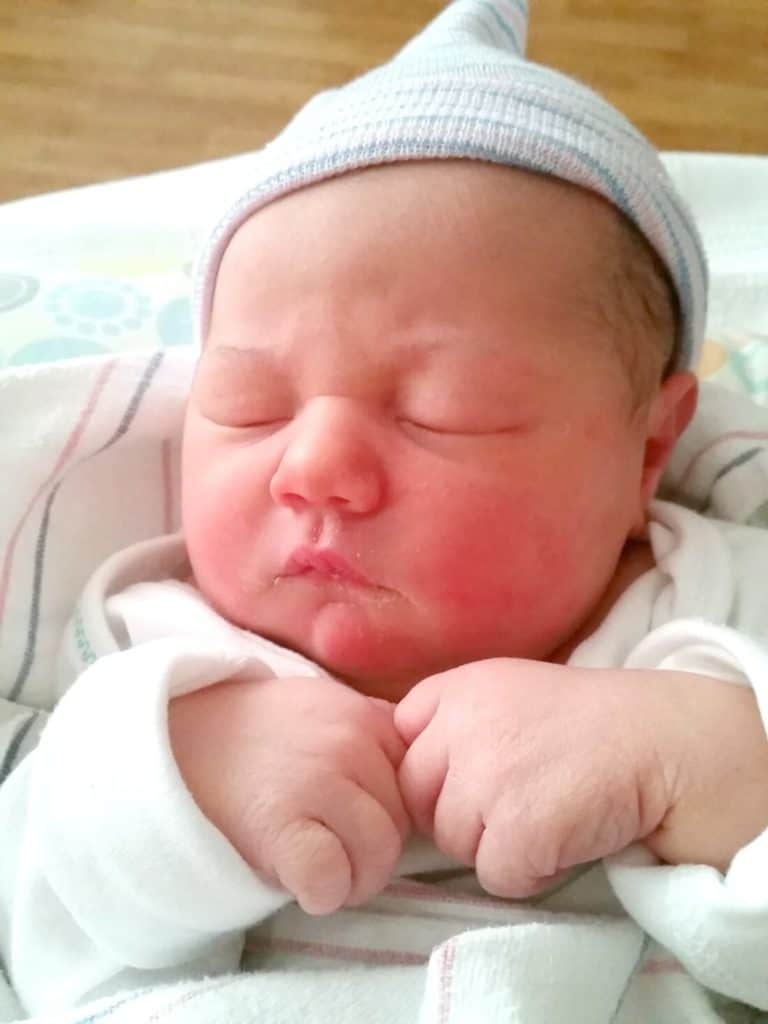 The decision to partake in cord blood banking is a personal one. Many families that decide to do so feel safe knowing that their child will have access to his or her own cord blood & stem cells if they need it later in life. Currently stem cells are being used in many types of blood disorders, cancers, immune disorders and metabolic disorders. The potential for these types of disorders are one reason families might consider preserving their newborn's cord blood.
I personally did not find out about cord blood banking until after the birth of my daughter. However, I do think the possibility of using cord blood for the treatment of disorders and the advancement of medical research is very interesting, and it is something I would certainly take into consideration for the future.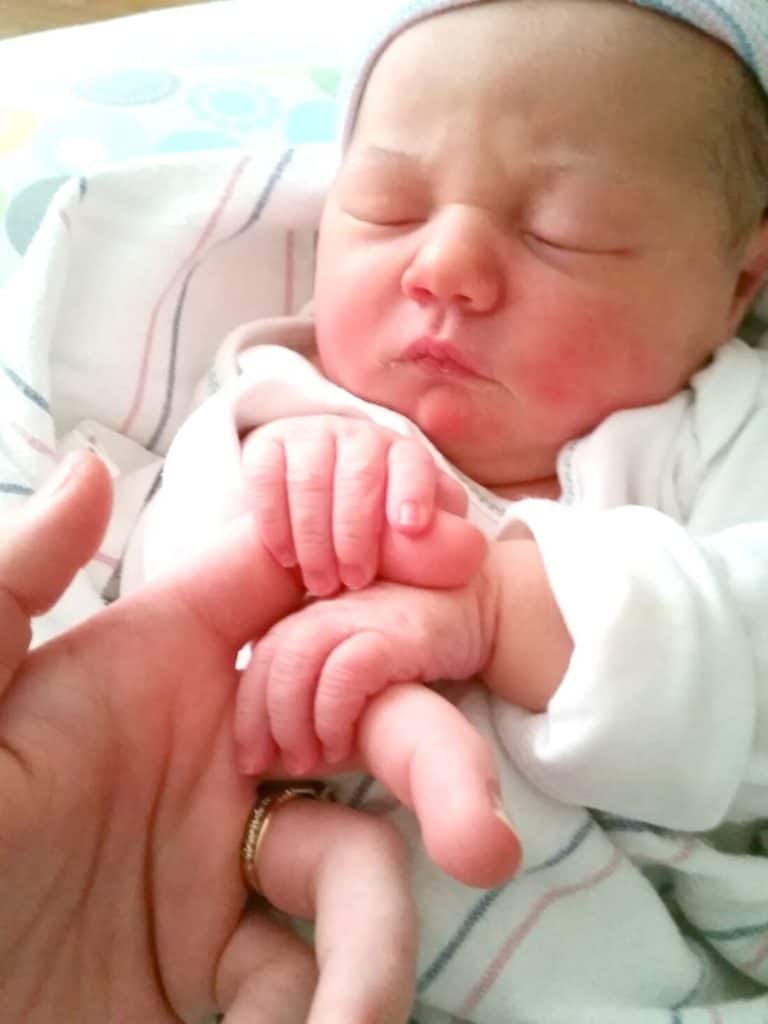 This post is sponsored by CBR®
For families considering cord blood banking, it is important to do your research prior to your due date. Cord blood must be collected at the time of birth (after the cord is clamped and cut), and the arrangements need to be made ahead of time (both to receive a collection kit and to inform the doctors that the cord blood will need to be collected). CBR makes the process easy for expectant parents, and has a very helpful website to understand the process, benefits, and costs associated with cord blood banking.
CBR is dedicated to helping families promote healthier lives, and I appreciate that they also partner with researchers for FDA-regulated clinical trials to advance newborn stem cell research.
For more information on cord blood banking, including answers to questions about delayed cord clamping and cord blood banking, visit their website.
Have you or a family member looked into cord blood banking? Is this something you were aware of as a possibility? I'd love to hear your experiences in the comments below.
You may enjoy:
Pin for later!