Thanks for stopping by! I'm Mary, aka The Mom Friend.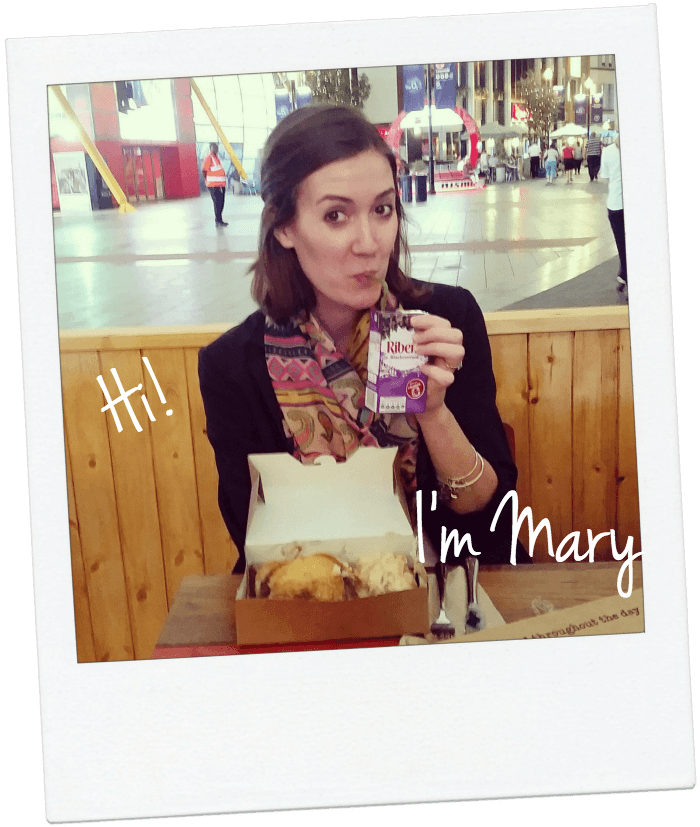 Who am I? I am a 30-something teacher, traveler, and writer, but my favorite role is playing Mama to my 3-year-old daughter Charlie and baby Ensley.
I live in the Northeast with my husband, Mr. MF, our daughters, and our two dogs. I am a Cali-girl turned East Coaster, and love sharing tops finds for life and travel with young children.
Being "The Mom Friend"
I've always been dubbed the "mom friend" in the group (they even called me Mama Mary in college), but actually becoming a mom has been a whole other story. It has been an amazing and fun journey, but also so crazy hard and exhausting at times.
As much as I would LOVE to live the picture-perfect lifestyle of some of my favorite Instagrammers, the reality is that is just not me.
I am not the mom who has it all together and I try to be as real as I can with other new moms so they don't have to feel alone in the struggle. And that is the beauty of The Mom Friend—and why so many moms follow along for tips, inspiration and product recommendations.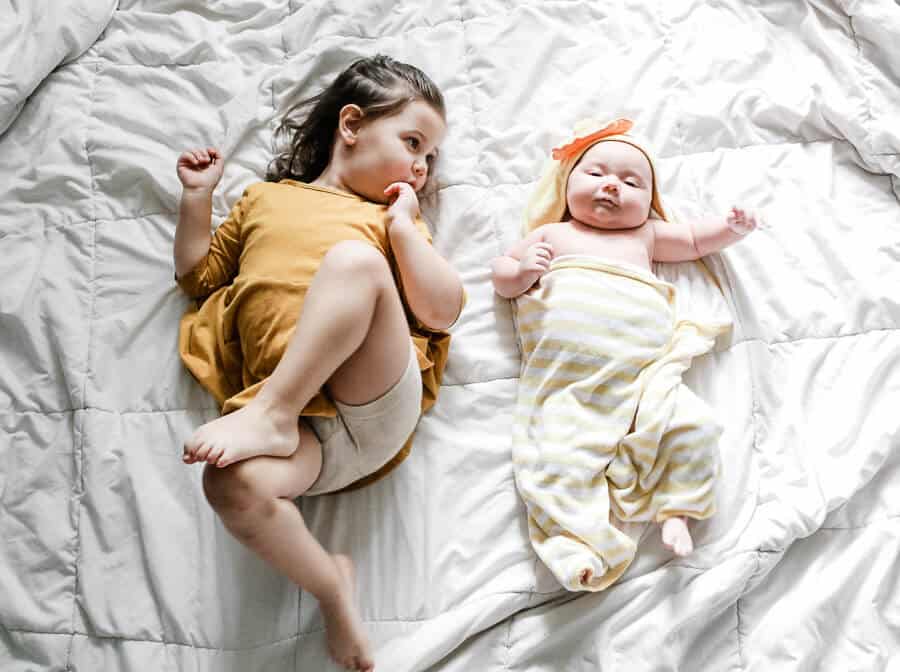 I am a laid-back who can relate to the struggle of finding balance between working and motherhood, being a wife, and keeping a decently clean and organized house.
I have no problem admitting that, but it is my goal to always work towards improving in each of those areas.
I share tips and routines I find helpful in hopes of helping other mamas who are in similar situations, and maybe one day we all can be a little more confident in tackling all of the challenges and responsibilities that come along with marriage and family.
It means so much to me that you have stopped by The Mom Friend. I look forward to journeying through motherhood with you- with realness, support, and a little humor thrown in.
Work with Me
One of the best things about having mom friends is being able to learn from and share recommendations on products and services that are life-changing for new parents.
I partner with brands I know and love, as well as help introduce new brands to my readers and followers. These are primarily new moms and moms-to-be who are actively looking for the best baby gear, home products, recipe ideas, and products for life and travel with kids.
For more information on working with my through sponsored posts, social media, video, or reviews, please contact me at
[email protected]
I look forward to speaking with you!